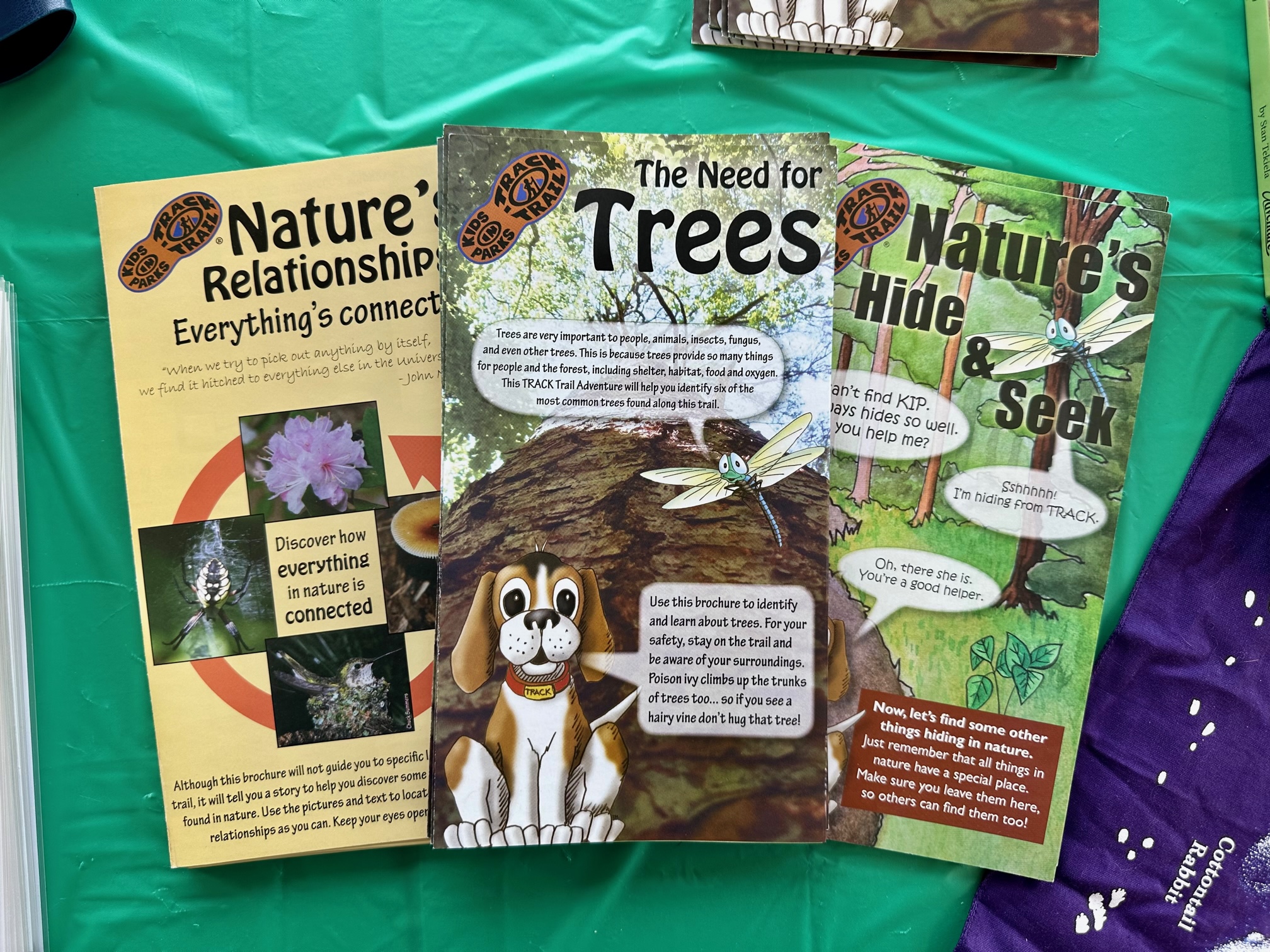 What is TRACK Trails?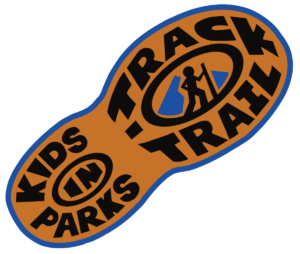 TRACK Trails is an award-winning program by Kids in Parks that offers family-friendly outdoor adventures. By following the self-guided brochures and signs, your visit to the park becomes a fun and educational adventure. As you track your progress, you become eligible for prizes.
How does it work?
Start by going to the Kids in Parks TRACK Trail website and search your area on the map to find an adventure near you. Once you find a location, you can browse the adventures on the map under Find An Adventure. Sometimes TRACK Trail brochures are located at the park or attached to a TRACK Trail sign, but you can always access them on the Kids in Parks website.
TRACK Trail adventures exist at three locations in the C&O Canal National Historical Park—Brunswick, Williamsport, and Hancock. For example, in Williamsport there are four different adventures: Conococheague Aqueduct Scavenger Hunt, Lock 44 Scavenger Hunt, Nature's Hide & Seek, and Need for Trees. Many of the nature-based adventures are general enough they could be used throughout the Park.
After completing tasks, you can track them on your device to receive TRACKer gear. Different TRACK Trail adventures have different gear awarded, such as stickers and cards for hiking trails, disks for the disk golf courses, or bike bells and first aid kits for the bike trails, and more. The more adventures you complete, the cooler gear you get. You can see a full list of gear rewards here!
How did Kids in Parks and TRACK Trails come about?
Kids in Parks began in 2009 on the Blue Ridge Parkway, developed by the Blue Ridge Parkway Foundation in partnership with the National Park Service and the Blue Cross Blue Shield of North Carolina Foundation. As the program demonstrated easy implementation and effectiveness in getting children outdoors, Kids in Parks rapidly expanded to other parks and public lands across the country. Achievements of the program include endorsements by the American Academy of Pediatrics, awarded as a Let's Move! Champion of Change by the White House, and acknowledgement for Outstanding Public Engagement by the Public Lands Alliance.