Parking access: Poolesville is located about five miles from the C&O Canal National Historical Park. To get to the Park from the Old Town Bank Museum located on Fisher Avenue in Poolesville, head west on Fisher Avenue and make a left onto W. Willard Rd. Make a right onto Westerly Road in approximately 1.4 miles. You will then make a left onto Edwards Ferry's Rd and continue until the end of the road. There is a small parking lot available for day and overnight parking located here. 
River access: Edward's Ferry boat ramp access is located at the end of Edward's Ferry Road, past Lockhouse 25. This is a historic Civil War site used by the Union Army for crossing the Potomac River. This area is known for smallmouth bass fishing.
Where to stay: Poolesville is home to Lockhouse 25. A blast from the past, this rustic lockhouse can be reserved through the Canal Quarters program. This historic structure was built in the 1830s and sits at mile marker 30.9 on the towpath. It is available for overnight stays by up to eight guests. 3.7 miles upstream from the towpath, is Turtle Run hiker/biker campsite. It includes a water pump, a portable toilet, and a picnic table & grill.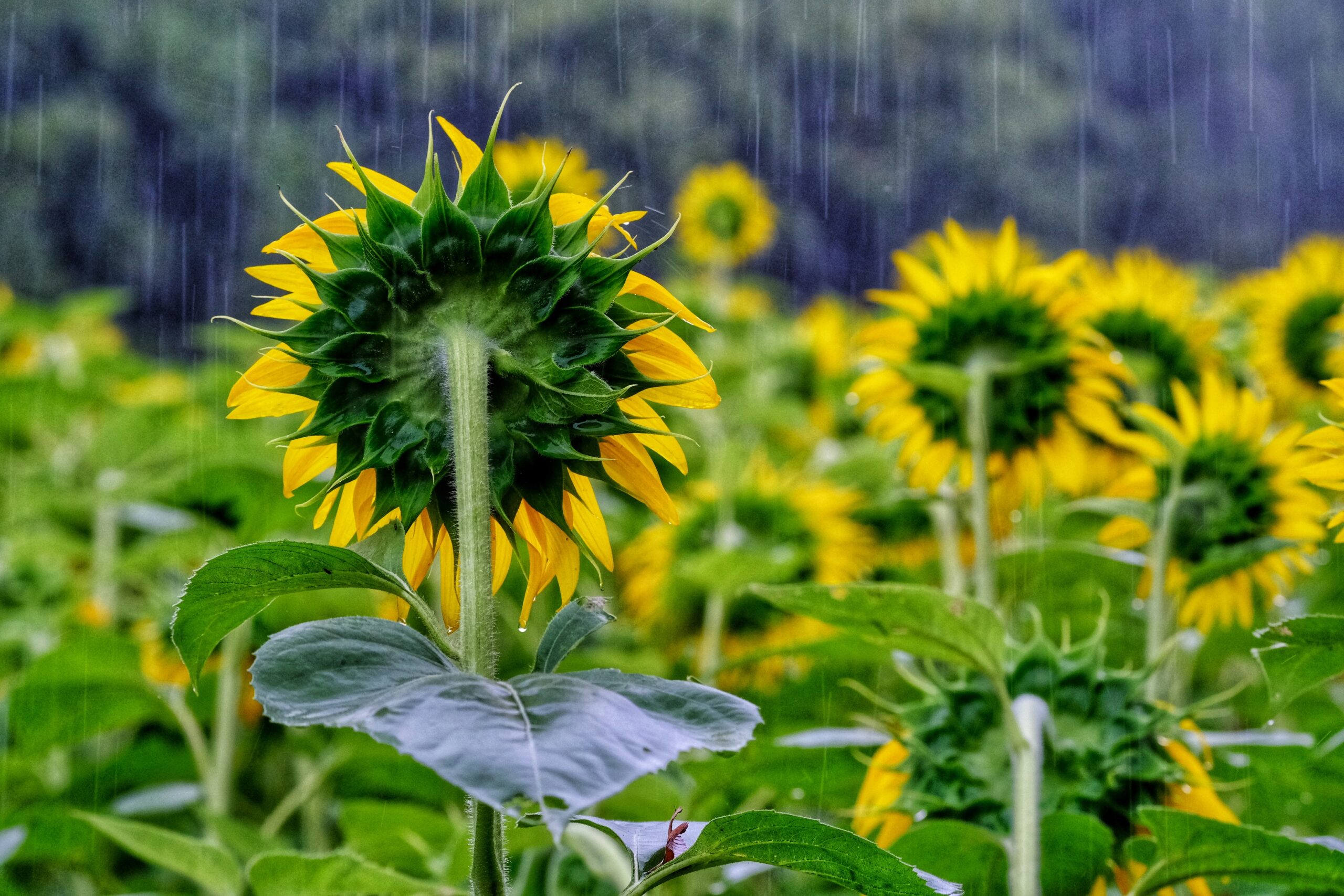 Sunflower Field located at Sycamore Landing Road (mile marker 27), Poolesville, Maryland. by Nicholas Clements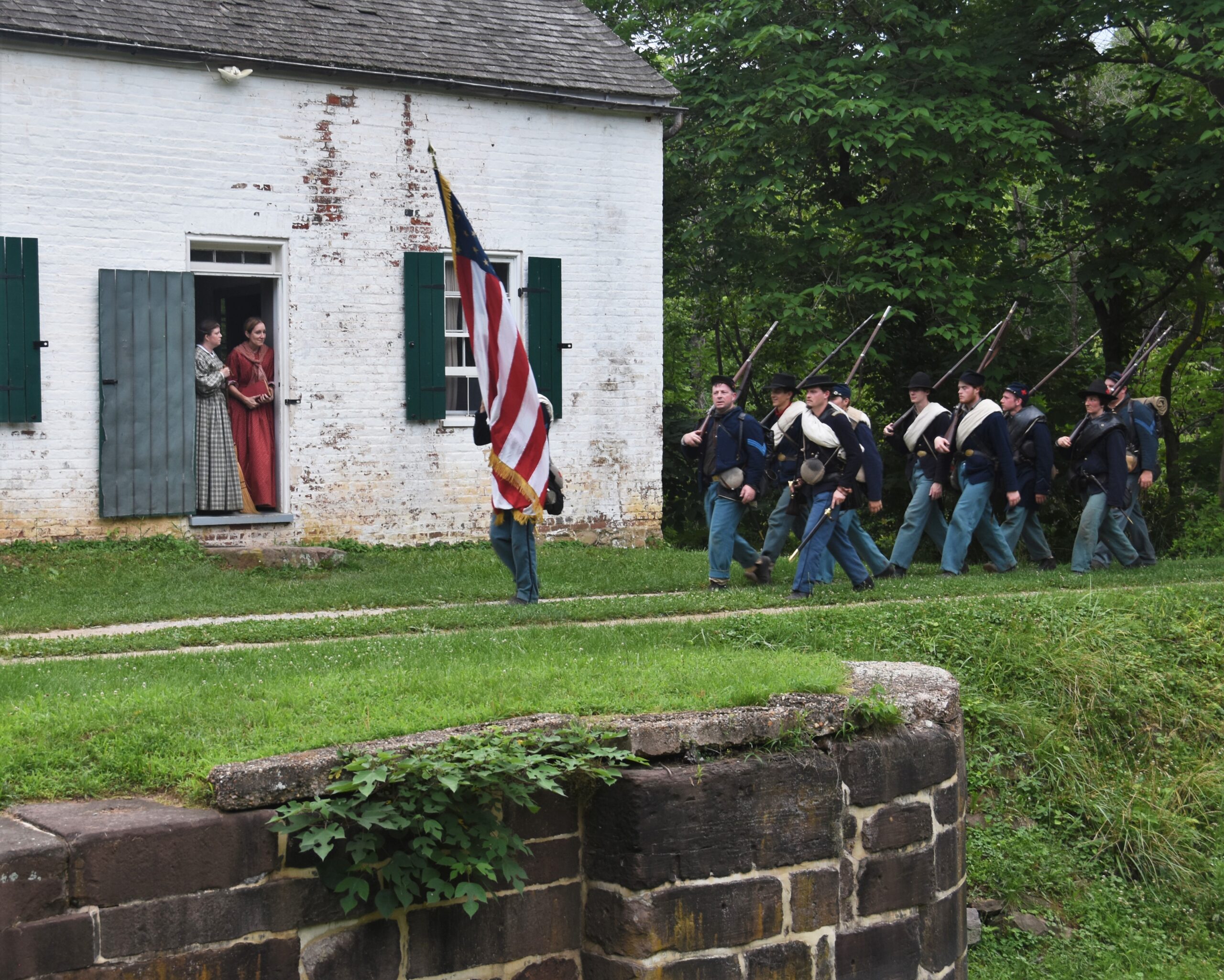 Civil War Reenactment at Lockhouse 25 by Jan Branscome
Don't miss: The John Poole House
Originally built in 1793 as a log store, the John Poole House is the oldest building in Poolesville. It served as Poolesville's first Post Office in the early nineteenth century and is now the Historic Medley District office. This historic building is located behind The Old Bank/ Old City Hall of Poolesville.
Where to eat: Poolesville Athletic Club & Cafe 107
Café 107 is located in the Poolesville Athletic Club and offers a wide selection of both hot and cold drinks, such as blended coffee drinks, smoothies, and food such as grilled chicken wraps, pizza, and even tasty breakfast dishes, which are available all day. It doesn't get much better than that!
Where to chill: Whalen Commons
Whalen Commons, located in the town center, is a place to meet and greet new and old friends alike. Enjoy outdoor concerts, farmer's markets, and outdoor movie nights in the open grassy area, . You will also find restrooms, a bandshell and a walking trail here.
If you have time: White's Ferry
White's Ferry is the last one hundred cable ferries that used to operate on the Potomac River. Every day, cars, bikes, and pedestrians use the ferry to cross the river between Maryland and the Leesburg, Virginia area. It is located at 24801 Whitess Ferry Rd, Dickerson, MD 20842.
Come back for: Sugarloaf Mountain overlook
This registered National Landmark has a breathtaking view and is accessible for bikers and hikers on the towpath. This is about a 10– mile bike ride from or 15mins by car from White's Ferry. from Poolesville and 17 mins from Whites Ferry. The park is open 8 a.m to sunset. Gates close one hour before sunset.
Events: Poolesville Day Saturday, September 26, 2020
This is a special day to commemorate Poolesville's 25 years of community. This is a free day event hosted by the Poolesville Day Committee. That will feature a town parade including a marching band, 5K charity run, arts and crafts, vendors, children's entertainment, and more. This exciting event is capped off with live music and car shows.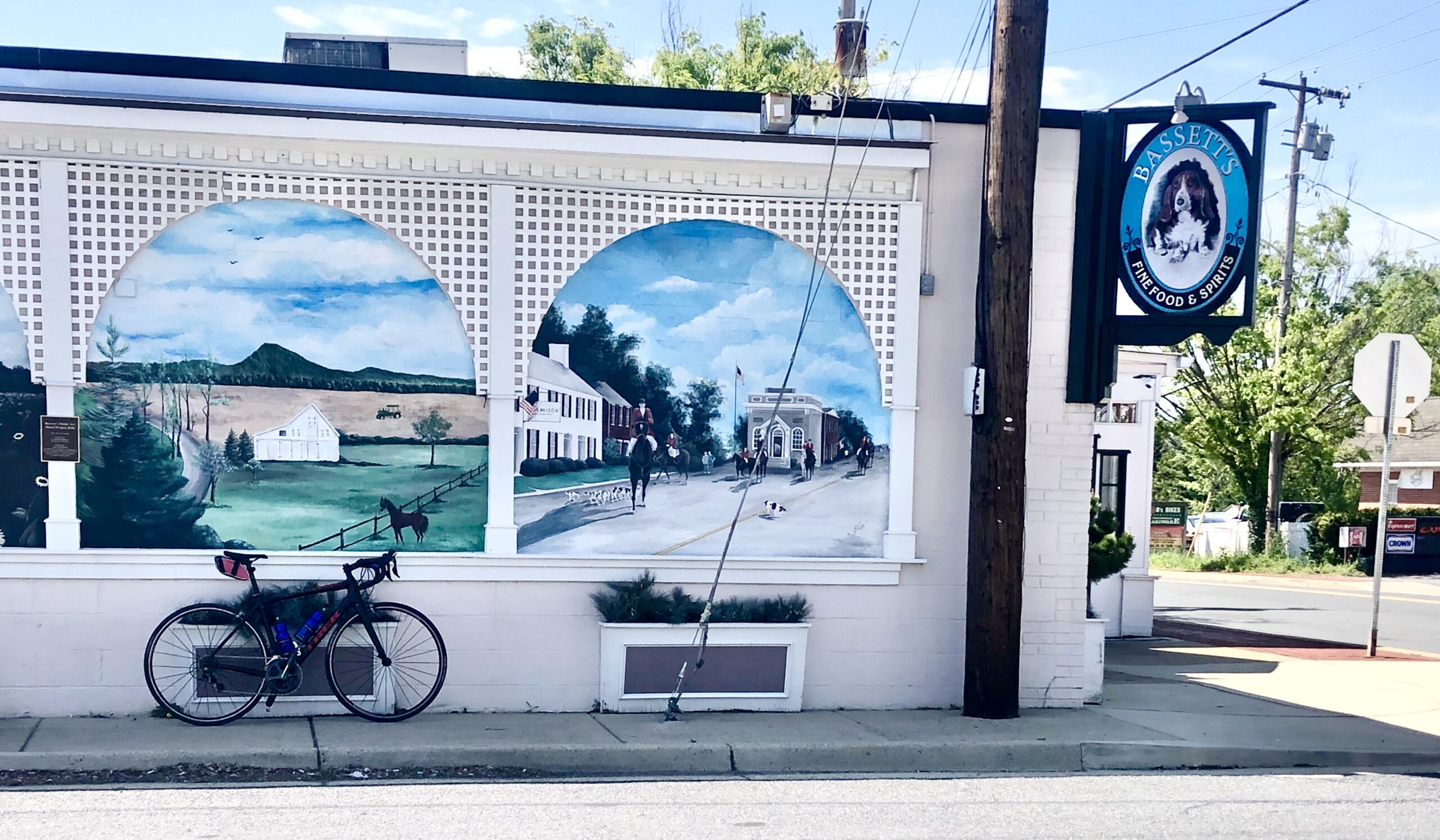 Bassett's Public Art Mural by Trust Staff
https://www.visitloudoun.org/listing/whites-ferry/56/https://www.poolesvillemd.gov/338/Whites-Ferryhttps://www.canaltrust.org/pyv/whites-ford/http://sugarloafmd.com/https://www.poolesvilleday.com/about-ushttps://www.poolesvillemd.gov/facilities/facility/details/Whalen-Commons-8