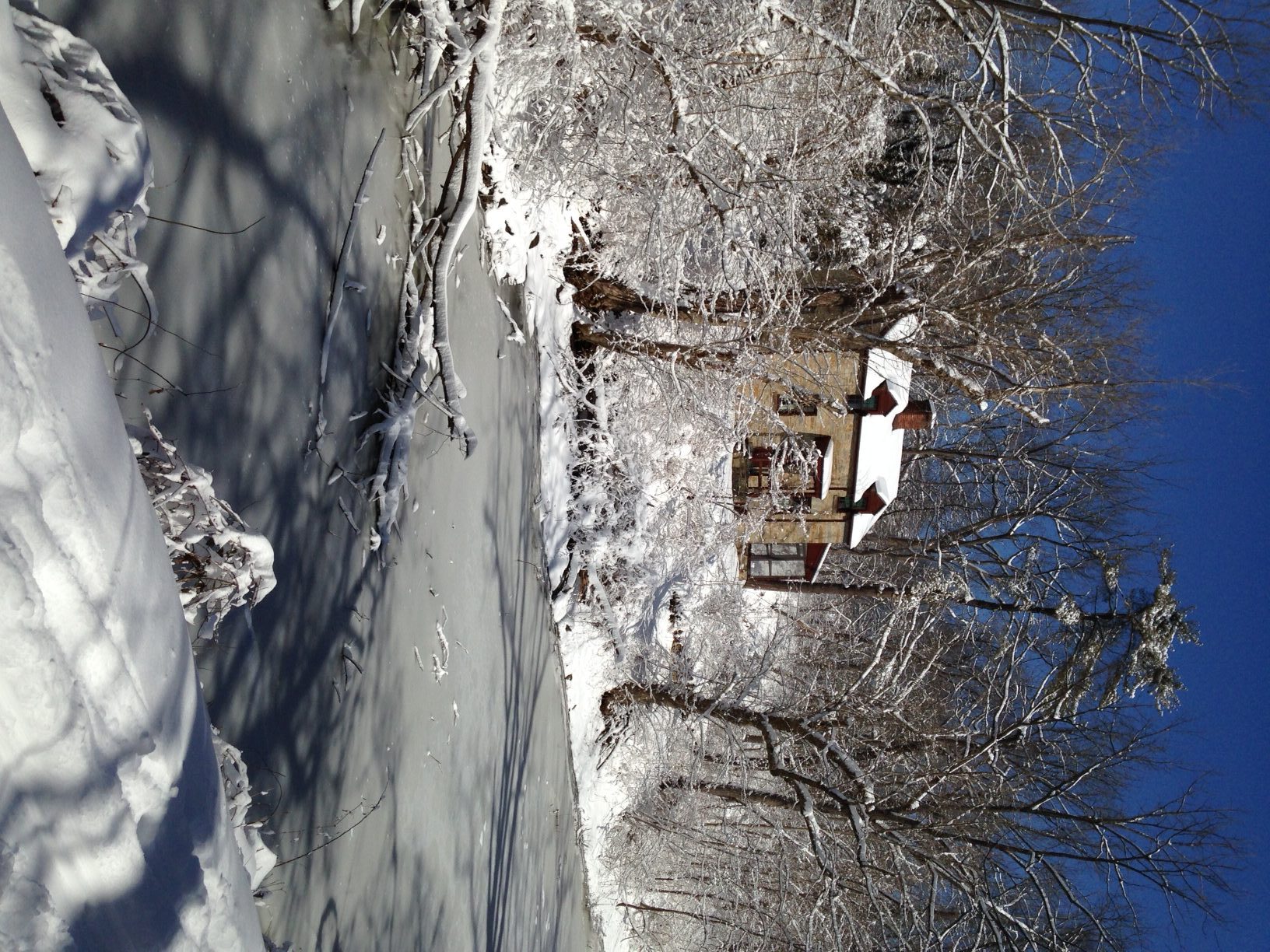 Are you or your kids dreading another cold weekend indoors? Are you looking for an inexpensive winter getaway after the holidays?
The C&O Canal Trust's historic lockhouses
make the perfect staycation this winter for people of all ages! Lockhouses 6, 10, and 21 are fully equipped with central heat, indoor plumbing, and electricity.