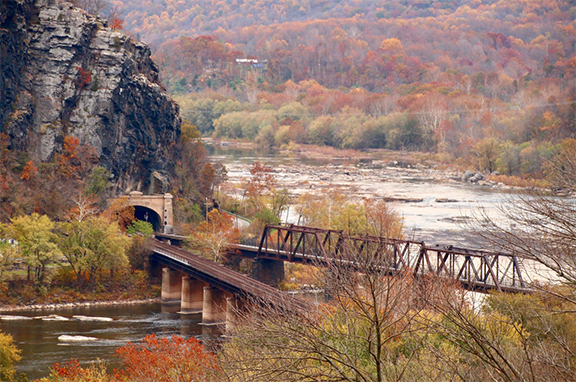 As many visitors of the C&O National Historical Park will tell you, the canal is a very photogenic place. From birds to flowers to landmarks, the canal serves as not only a place to escape from our busy lives, but a picturesque landscape for photographers to create art.
Below we have listed the 15 most instagrammable spots in the canal. We hope this will urge you to get out and explore the beauty of the Park. Share your photos with us by tagging the C&O Canal on Facebook or Instagram!
You can also enter your photos in our monthly Photo Contest.