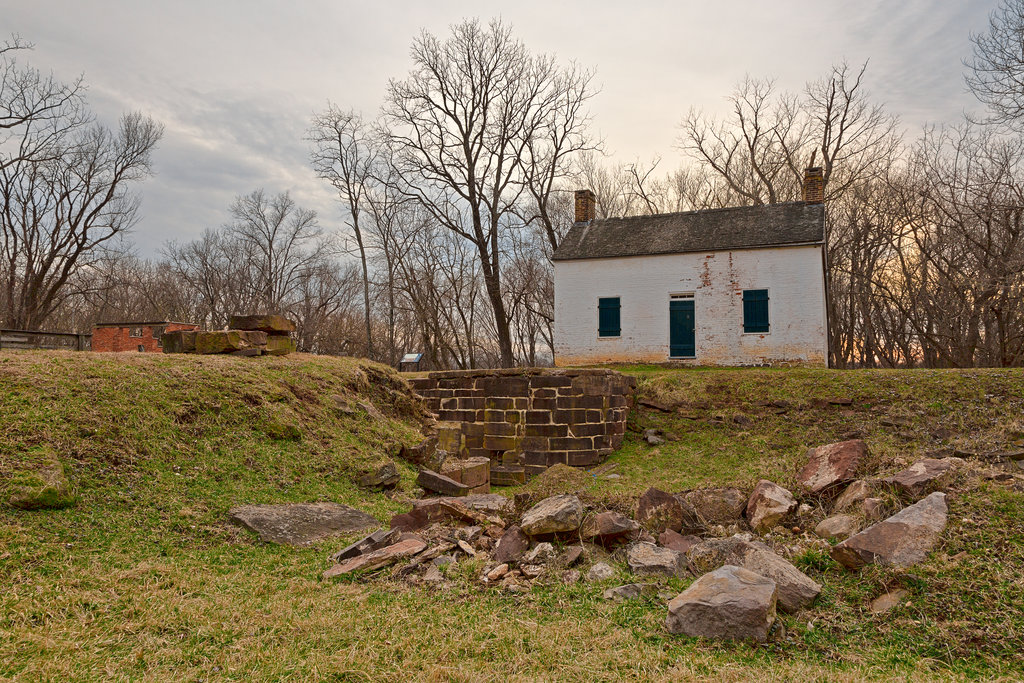 The Montgomery County town of Poolesville recently joined the Canal Towns Partnership, a community and economic development organization made up of 10 towns along the C&O Canal National Historical Park (NHP). "We are excited to have our first new canal town come on board since the inception of the partnership in 2011," said Abbie Ricketts, the chair of the Canal Towns Partnership.
Through tourism marketing and advocacy, the Canal Towns Partnership aims to amplify the voices of its small canal town members so they can fully reap the economic benefits of trail tourism. The C&O Canal NHP hosts 4.5 million visitors a year, many of whom visit the Canal Towns in search of food, drink, shopping, and lodging.
Poolesville is the first canal town in Montgomery County. John Poole and Joseph Poole settled in the area in 1760, and John Poole Jr. built a log store, which still stands as the oldest building in Poolesville. The settlement grew from there and was incorporated in 1867. The arrival of the canal created economic opportunity for the town and led to an increased demand for land around Poolesville. During the Civil War, the Union stationed troops in Poolesville to maintain communications with Washington, D.C. Confederate troops set up in Leesburg. At some point, both armies tried to cross the river to assault the other, and confederate troops raided Poolesville in 1864.
Today, Poolesville has seven local restaurants, the historic John Poole House, and the town museum and exhibit hall. "Poolesville has much to offer with a charming historic core, recreation, great food, rural roads for cycling, access to hiking, kayaking, birding and more, and nearby wineries, all with town's motto: small town character, down-home charm," said Seth Rivard, Poolesville Town Manager. Closer to the canal you can find the Seneca Schoolhouse, and Lockhouse 25. The Seneca Schoolhouse taught children of the families working on the canal and now offers a nineteenth century day program to local fourth graders. Lockhouse 25, a rustic lockhouse available for overnight stays through the C&O Canal Trust's Canal Quarters program, interprets the story of C&O Canal during the Civil War.
You can access Poolesville from Whites Ferry Road or Edwards Ferry Road. For more information about how to navigate around the Park and Canal Towns download the C&O Canal Explorer App. Learn more about the Canal Towns Partnership here.

Members of the Canal Towns Partnership