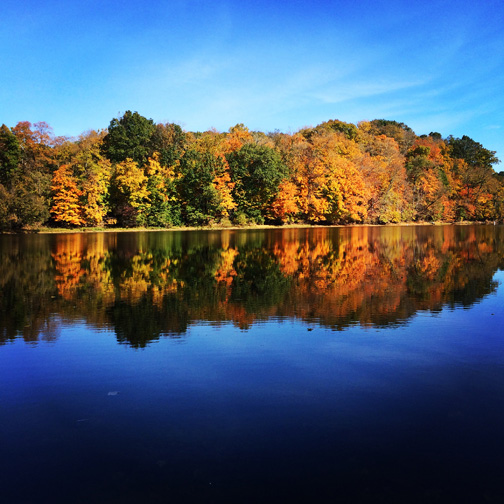 We are in the peak fall foliage season here in Maryland, and we have collected some of our favorite photos of the canal bursting with color!
Where possible, we have linked the photos' descriptions to their locations in the C&O Canal National Historical Park so you can go out and see the beautiful fall color for yourself!
Take your camera and then enter our photo contest. And be sure to download our mobile app, the C&O Canal Explorer, to help you navigate around the Park!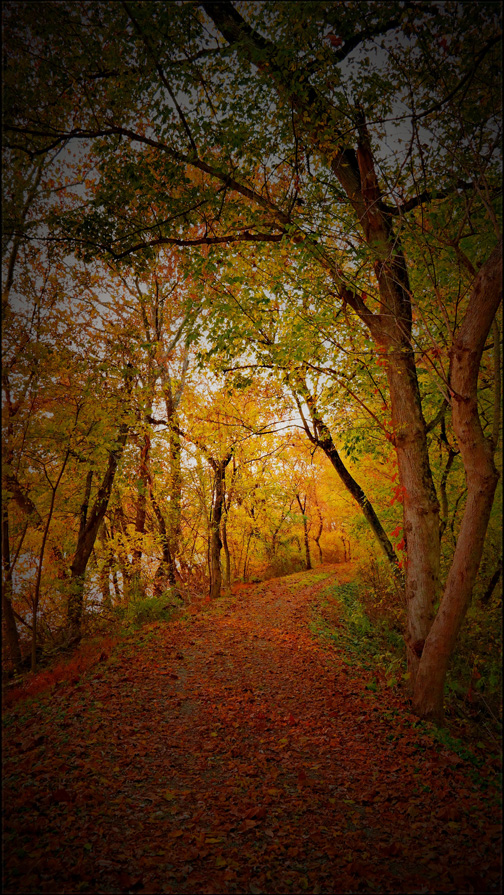 A Different Take on the Towpath – By Matt Brant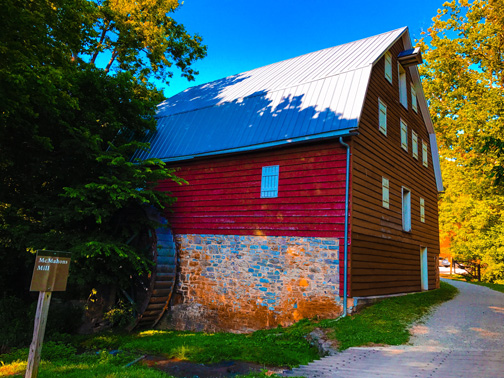 A Mill in Time at McMahon's Mill – By Wanda Poffenberger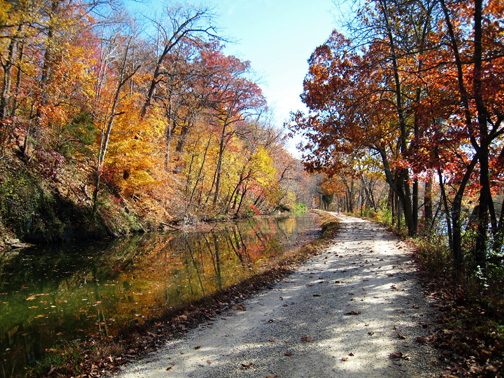 Autumn on the Towpath at Mile Post 20 – Keld Wichmann Moeller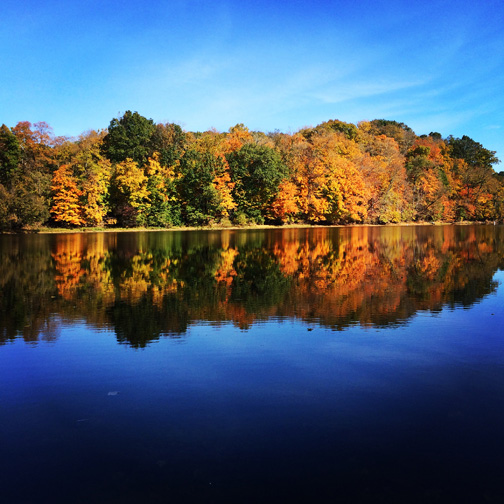 Four Locks Reflections – Caleb Hayes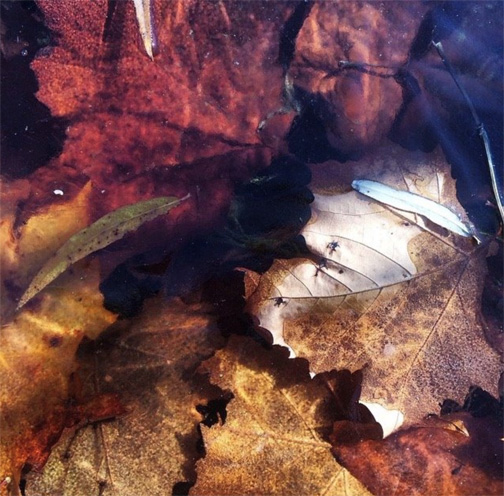 Frozen Leaves on Billy Goat Trail A – by Kelly Holland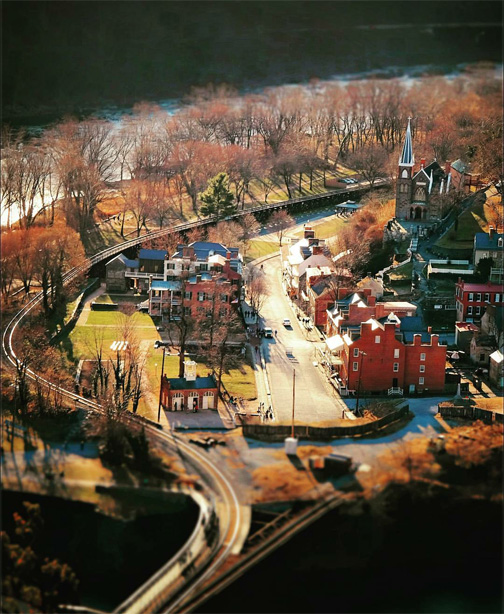 Harpers Ferry – By Matt Brant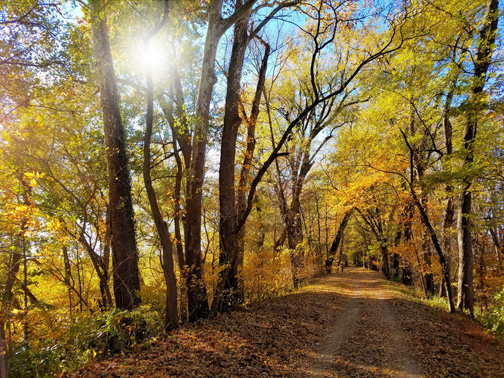 Late Afternoon Near Mile Marker 102 – By MJ Clingan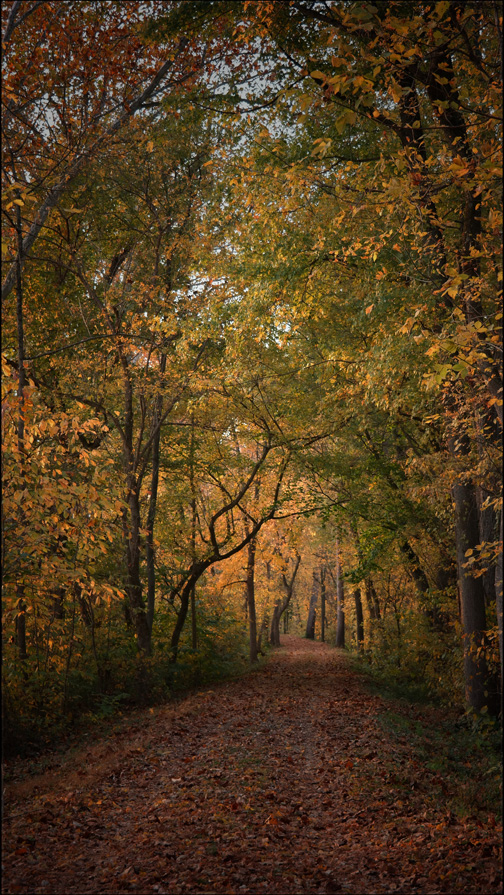 Light at the End of the Towpath – By Matt Brant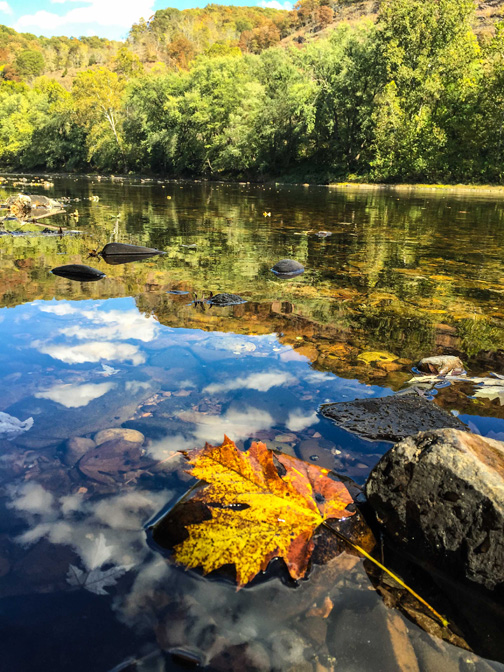 Little Orleans – By Stefanie Boss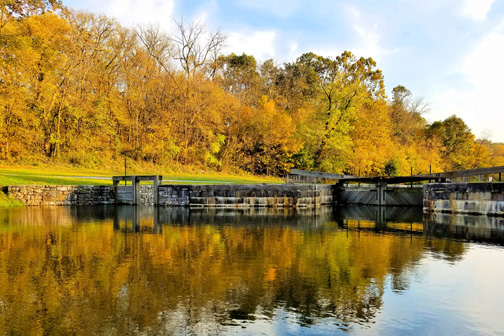 Lock 44 – By MJ Clingan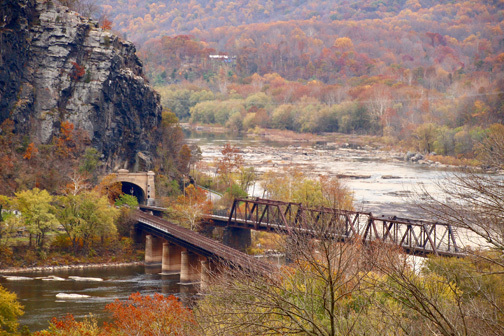 Harpers Ferry Foliage – By Kevin Donohue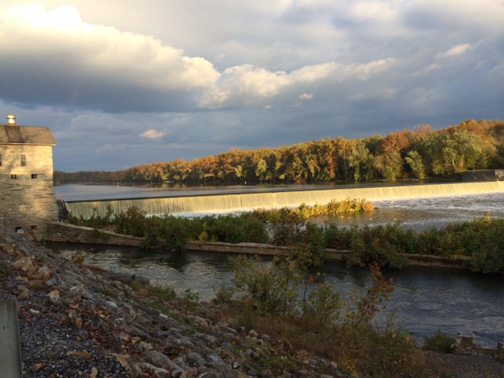 Nature's Spotlight at Dam 4 – By Mary Longerbeam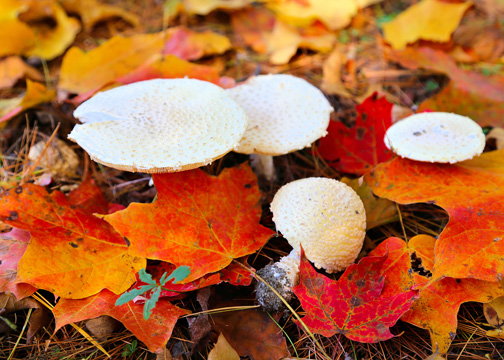 Mushrooms Near Mile Marker 99 – By MJ Clingan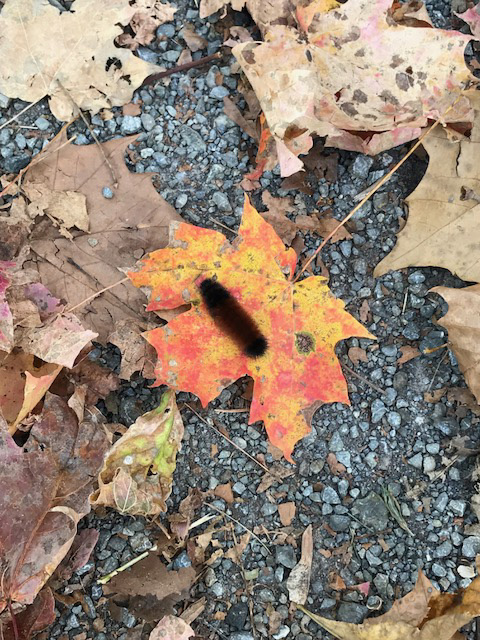 Near Mile Marker 131 – By Jon Wolz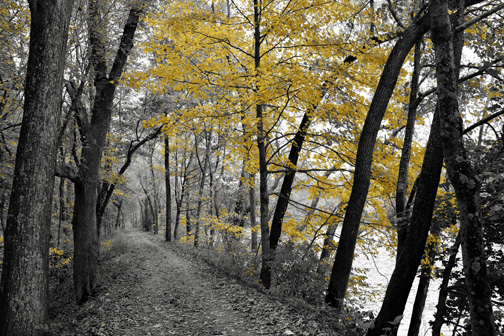 Near Shepherdstown – By Sherry Diamantides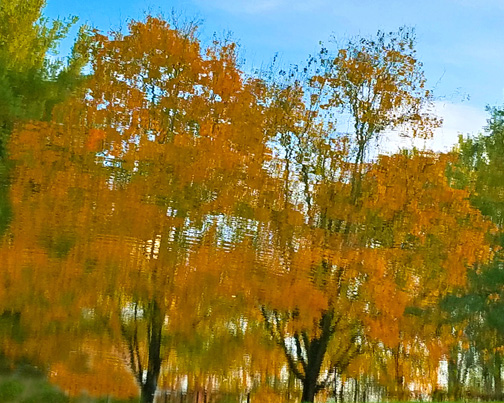 Reflections in the Waters of the Canal at Lock 99 – By MJ Clingan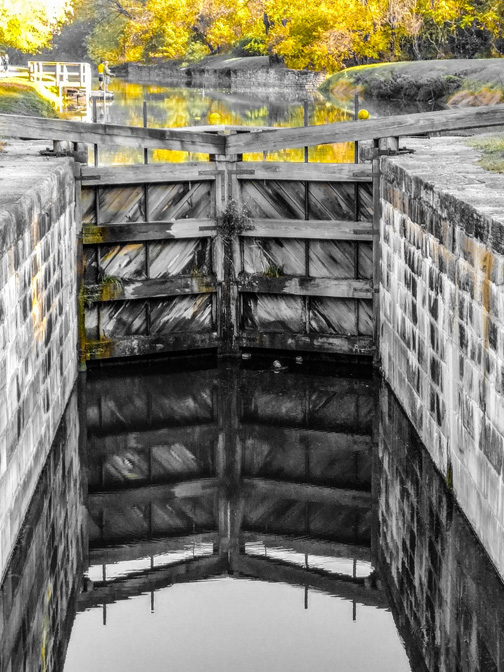 The Lock – By Sonja Hoover