The Canal Quarters program would not be possible without the dedicated efforts of the volunteers who oversee the lockhouses, provide periodic maintenance, and assist park visitors. The C&O Canal Trust's Quartermasters work in teams to regularly inspect the lockhouses. They provide the backbone of the Canal Quarters program and are invaluable links to the communities along the canal.
We are currently seeking new Quartermasters! Quartermaster recruitment information can be found here.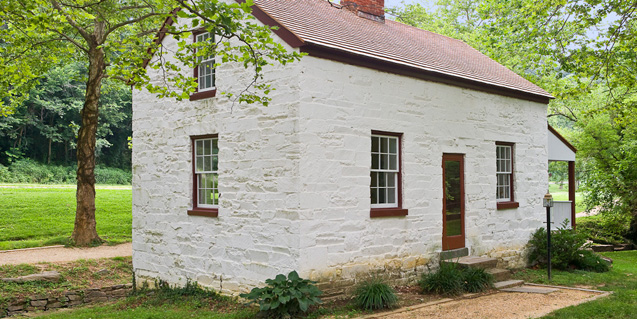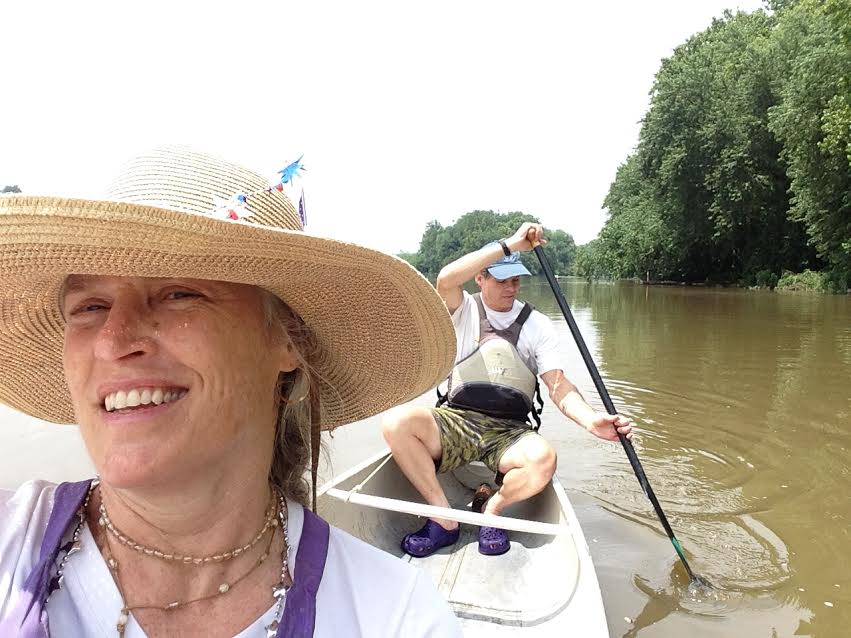 Davey & Jennifer Hearn live in Brookmont above Lockhouse 6 in Bethesda, Maryland. They own Sweet Composites, offering everything you need to build your own canoe or kayak and many other things too. They married at the head of the Potomac River Feeder Canal just upstream of Lock 6, where they often trained for whitewater slalom. Davey, a member of the US Whitewater Team for 26 years, won the World Championships twice and competed in three Olympic Games. Both volunteer for the annual Potomac River cleanup and support initiatives to protect and preserve this awesome resource for generations to come.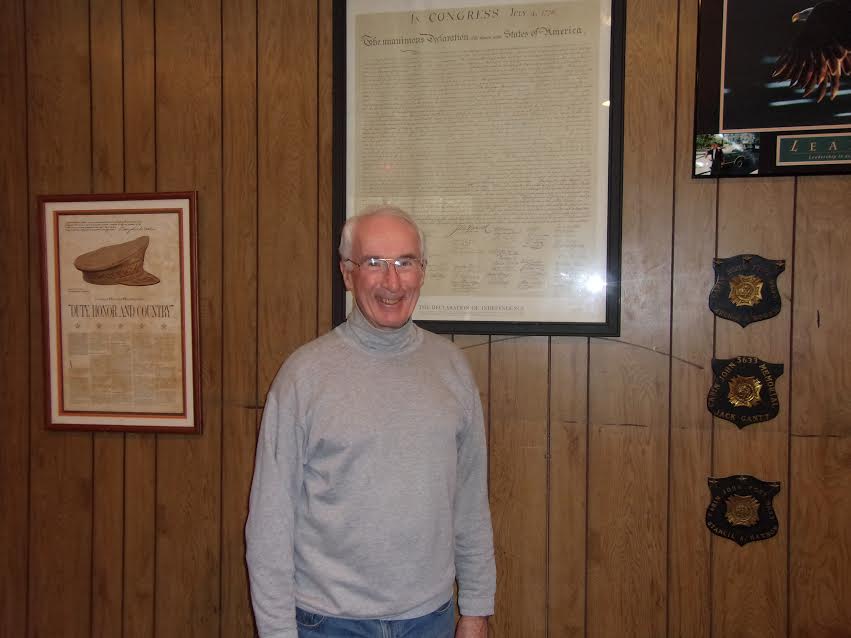 Hugh Robinson is retired after careers in the Air Force and as a public school teacher. He has been an active volunteer with the Potomac Appalachian Trail Club for over twenty-five years, overseeing trails and constructing and maintaining rental cabins. In addition to serving as a quartermaster, Hugh maintains two hiking trails in the C&O Canal National Historic Park.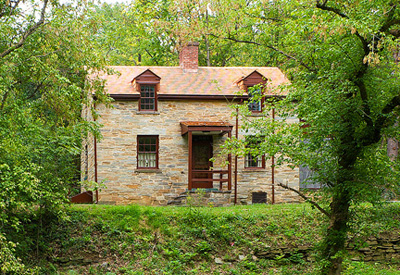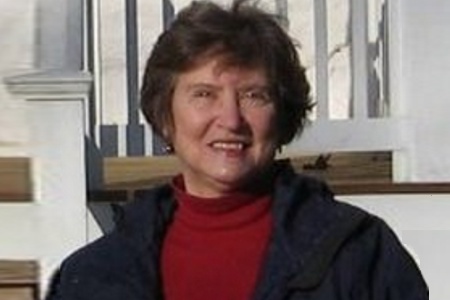 Judy Welles has volunteered at Lock 8 and Lock 10 on the C&O Canal National Historical Park for nearly 10 years. She managed restoration of lockhouse 8 and developed the volunteer program and interpretive activities for Potomac Conservancy's River Center there. A writer and former journalist, Judy enjoys researching and writing about the history of the area of the Seven Locks. She authored a book on the history of the canal community of Cabin John, Maryland, "Cabin John: Legends and Life of an Uncommon Place" which included Lockhouse 10. The book is for sale by the Canal Trust. Along with her husband Tim Shank, she lives nearby in Cabin John.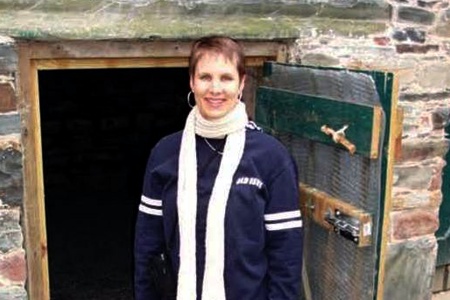 Marcia Carlson grew up with the Erie Canal in Upstate New York, and always found it fascinating. She enjoys biking, hiking, and visiting the various structures along the canal. She is currently pursuing a bachelor of architecture while working for a construction manager as an executive support assistant. Her goal is to add something special to her professional and personal life. Volunteering for Canal Quarters allows her to perform a valuable service to the community while doing something she really enjoys.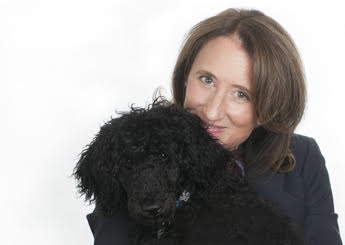 Lisa Landsman and her family have lived near Lock 10 on the C&O Canal for over two decades.   Lisa was formerly on the board of Glen Echo Park and also was an attorney for the Smithsonian Institution, both of which reflect her passion for historic preservation.  She currently is a public health lawyer with a focus on environmental issues.  Helping to restore and keep the C&O Canal healthy and beautiful for all is one of her top personal priorities.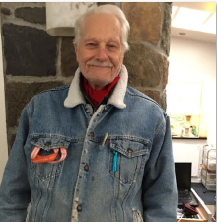 Larry Heflin volunteers as quartermaster at Lockhouse 10 for emergencies needing immediate availability. Larry also volunteers as level walker for C&O Canal Association and as a river center guide for the Lock 8 River Center for the Potomac Conservancy. Typically Larry enjoys views of a portion of the canal some 300 days a year, and has bicycled from Cumberland several times and has camped at nearly all designated canal campsites.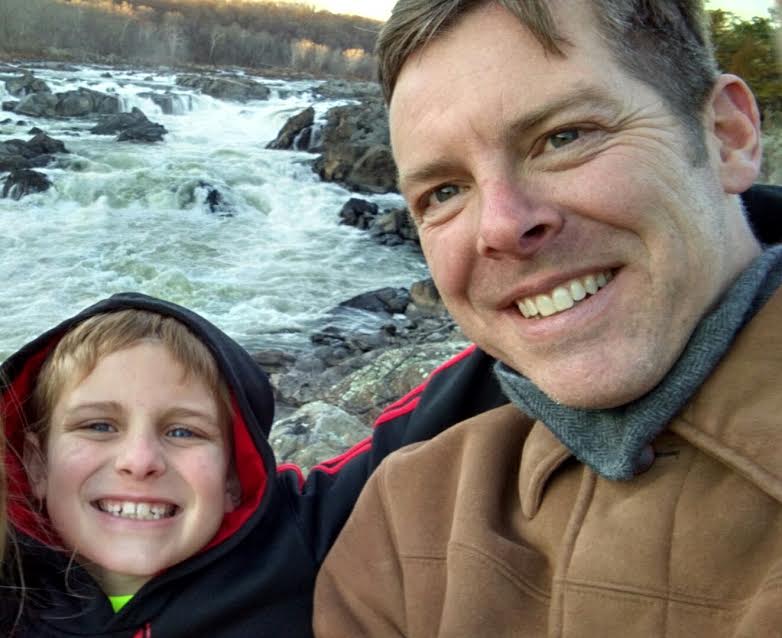 Bob Walsh works as a certified financial planner in Cabin John, Maryland near Lockhouse 10. He enjoys paddling outrigger canoes on the Potomac River with the Washington Canoe Club and biking on the towpath. In addition to volunteering with the C&O Canal Trust, he volunteers with the Bannockburn Elementary School PTA and Potomac Soccer Association.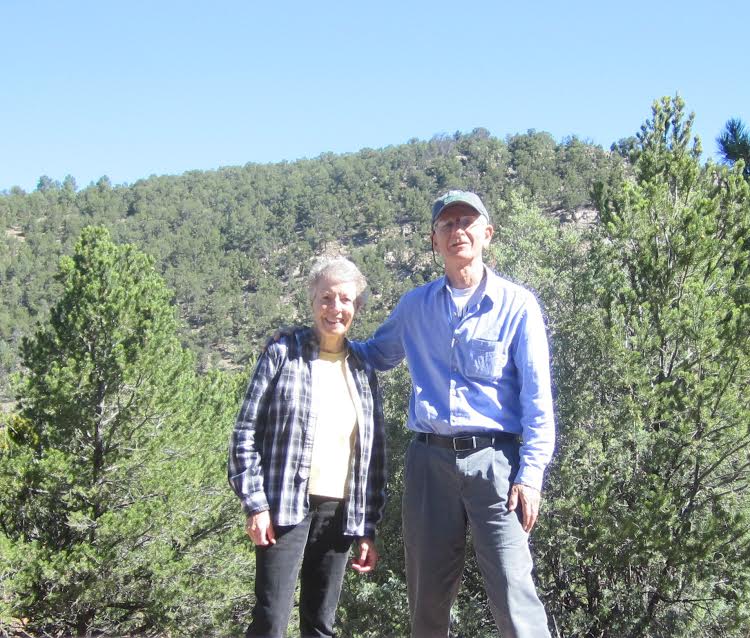 John & Susan Gelb are quartermasters at Lockhouse 10.  They live in Cabin John, MD, just minutes from the C&O Canal.  Since retiring, they spend many hours a week hiking on the towpath and Billy Goat Trail.
"Our main interest in volunteering with the Canal Trust is to help preserve the history and beauty of this unique National Park."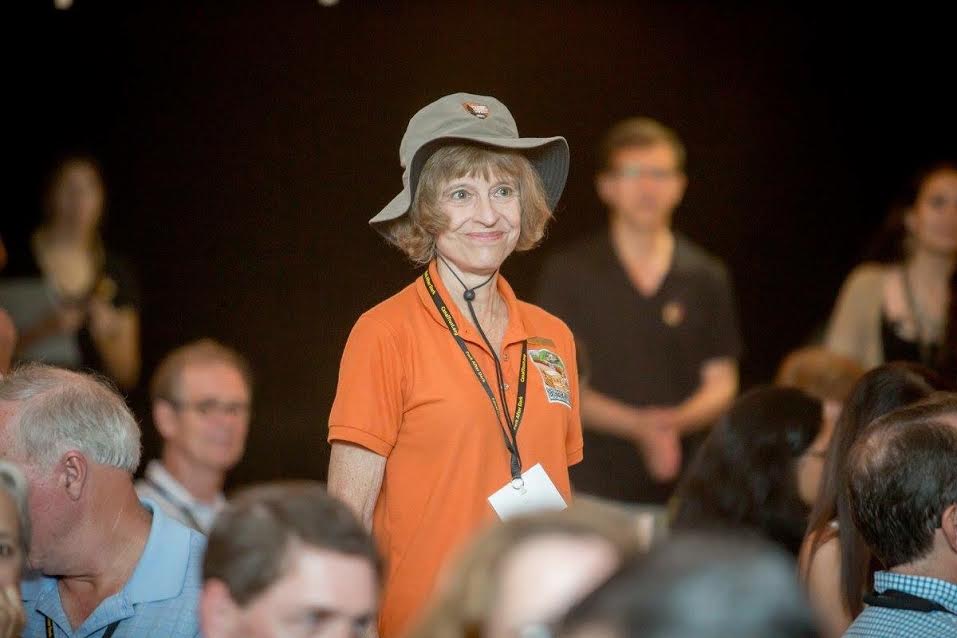 Linda Rieger received her Master's Degree in Education and Special Education at Purdue University. She attended Stanford until Chuck and Linda's first son was born.   Linda loves gardening and is a Master Gardener with the University of Maryland Extension Services.  She taught at the elementary, middle school, and university level at American University. Linda still maintains her connections with children (besides their 5 grandchildren) through the Canal Classrooms Corps and little science books that she has written for very young children and families that may have literacy issues.  She is an activist in their River Falls community on environmental issues.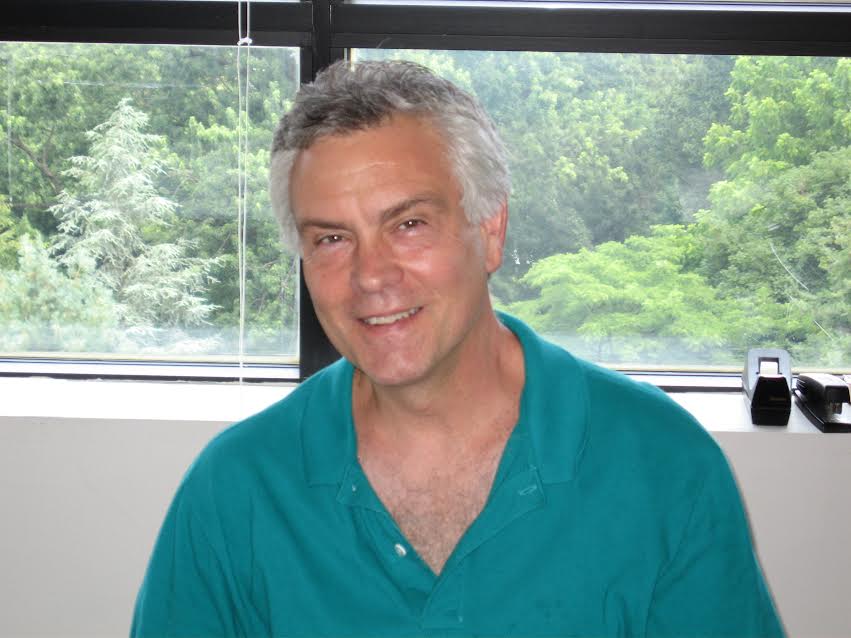 Chuck Rieger received his Ph.D. from Stanford in 1974 in Computer Science and Artificial Intelligence.  He was a professor in the Computer Science Department at the University of Maryland and a Visiting Professor at MIT.  He was a participant in NASA's interplanetary space exploratory symposia with Carl Sagan.  Chuck has co-founded four successful high tech start-ups.  Dr. Rieger is the author of six U.S. patents.  Today he is interested in historic houses and gardens which he visits with Linda, his wife.  He is a roller coaster junkie.  He loves to fix things and make 3-D prints for his friends and 5 grandchildren.  He loves getting into discussions with anyone about science and technology.  He is writing a book for young people (with all the humor of middle school children) on how to build your own computer.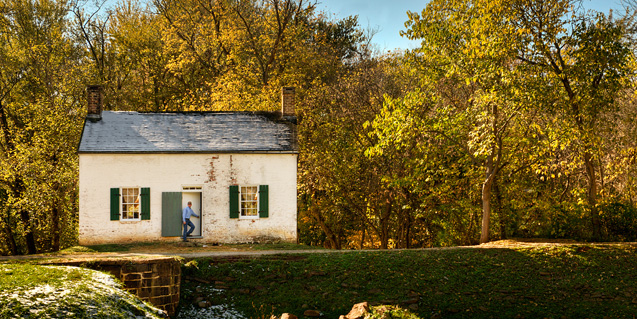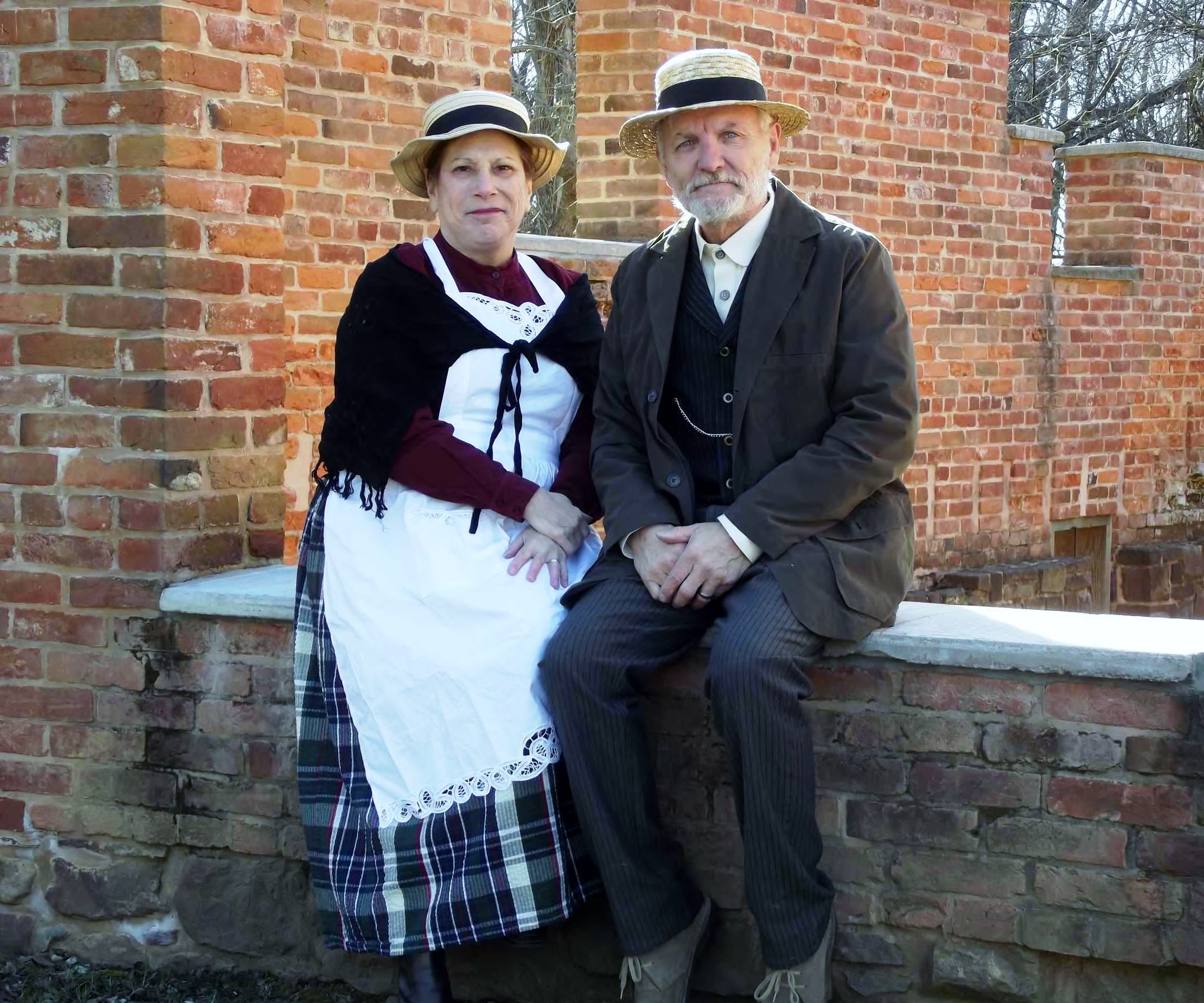 Lockhouse 25 Quartermasters Don Street & Linda Bergofsky became Canal Trust volunteers in July 2016. They are both avid gardeners and outdoors enthusiasts, and are very active with local sustainability efforts in Poolesville, Maryland, where they reside. In addition to his quartermaster duties, Don is also a member of the C&O Canal Bike Patrol, assisting visitors along the towpath. Linda has been involved as a volunteer with a number of social services organizations and serves as an Election Judge for the Montgomery County Board of Elections. Don retired from the federal government in February 2017, and Linda hopes to follow him in that regard in 2018 after 25 years working with health care policy issues for several government agencies.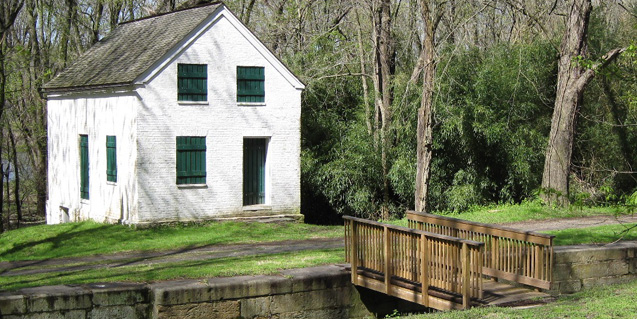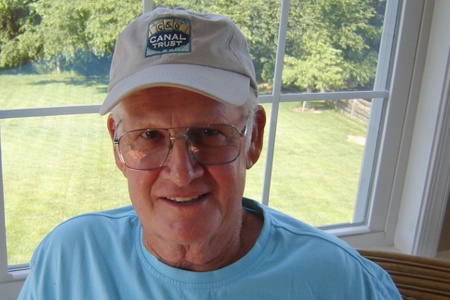 Ed Rhodes and his wife moved to Harpers Ferry in 2004 and he retired in 2005. He had biked the canal for years and started volunteering after he retired. He is a Level Walker from Mile 55 to 60 and one of the quartermasters for Lockhouse 28. You can find him on the canal four days a week…either volunteering, biking or walking.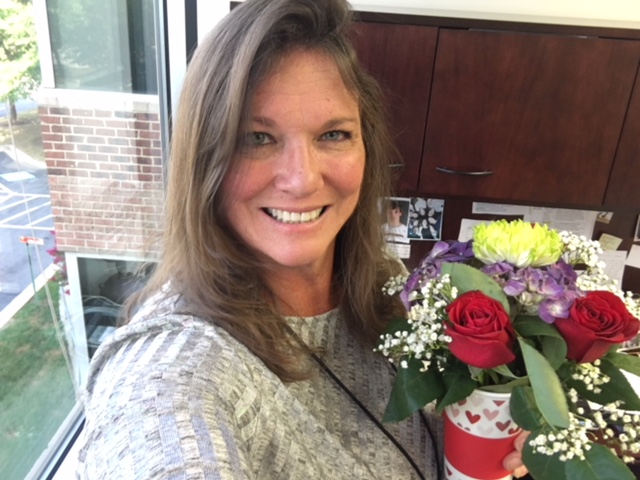 Kris Caraher – Kris is a career employee with the United States Department of Agriculture where she works with the Animal and Plant Health Inspection Service. She has lived in Point of Rocks, Maryland along the C&O Canal for 30 years. As a daily user of the C&O Canal and seasonal paddler of the Potomac River, becoming a volunteer as a quartermaster for Lockhouse 28 was a natural calling. Kris and her husband Kai, also a quartermaster for Lockhouse 28 spent the night there starting the first year the Lockhouse was open for public rental with their three small children (at the time). Giving back to the canal is their prime reason; however, the couple aspires to become campground hosts at Yellowstone National Park and other National Parks in their retirement, and hopes to build their volunteer park resume through service to the C&O Canal Trust first. Kris is passionate about nature, trail building, trail maintenance, water sports, hiking, biking, and animals.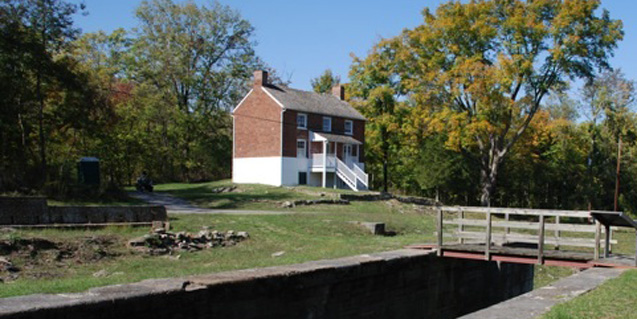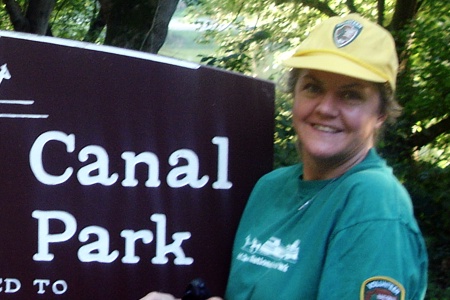 Hilary Walsh loves the C&O Canal because of its peaceful tranquility. She became a Quartermaster to volunteer in a different aspect of the canal, having already worked as a volunteer at the Williamsport Visitor's Center and currently being a Level Walker for 2 different stretches. She has walked the entire length of the canal with her mother and hopes to one day to bike it with her son. Hilary is the proud mother of a 7 year old boy and working to instill in him a love of the outdoors, particularly the C&O Canal. She and her husband live in Hagerstown and work locally; she works at home as a hotel revenue manager for 14 hotels around the country.