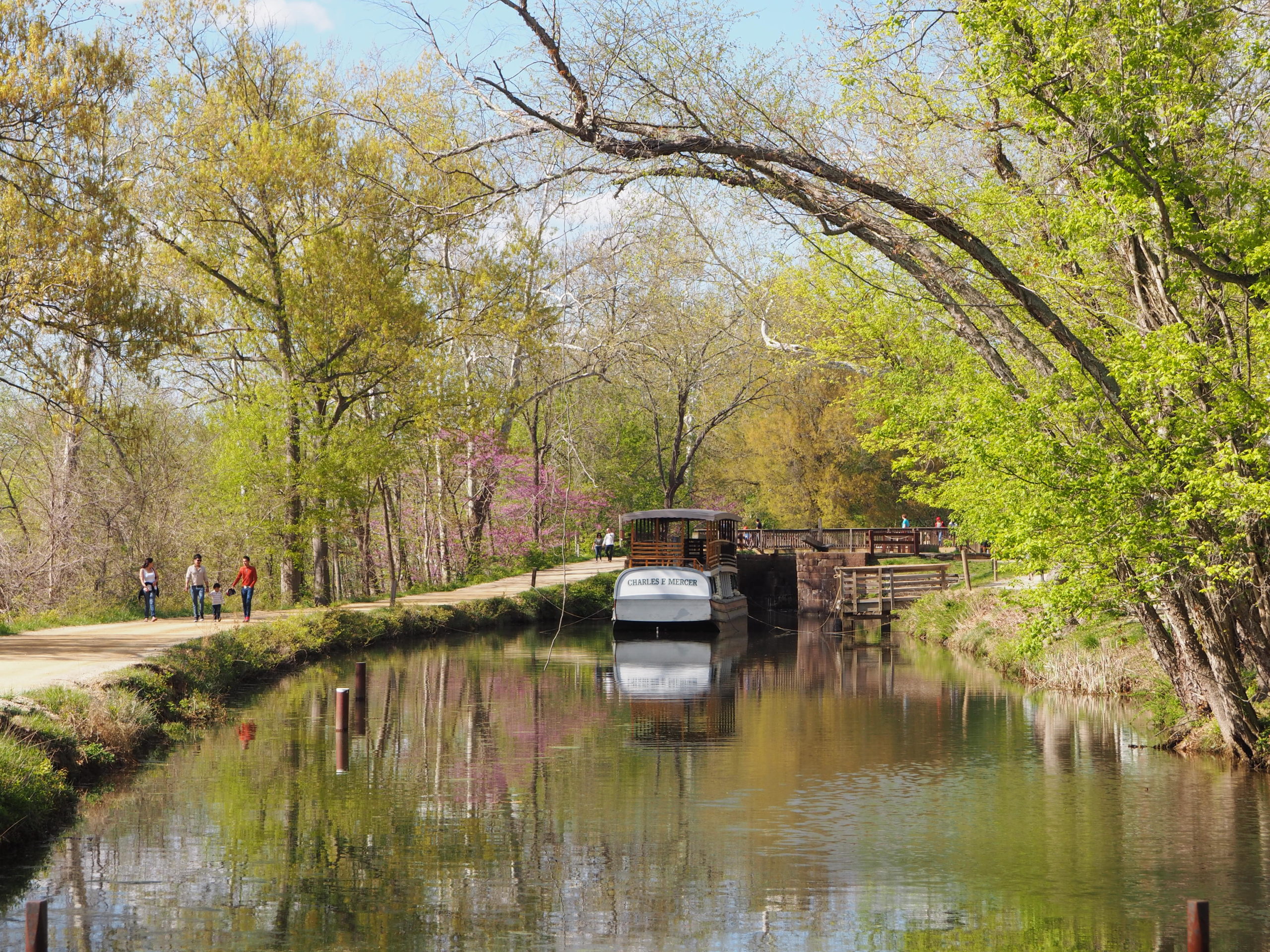 Stuck at home? You can still engage with the C&O Canal! The C&O Canal Trust has developed several fun activities that you and your family can do to keep engaged and learn new things, all from the comfort of your home! Interested in word puzzles? Complete our canal-themed word search and crossword puzzle. The park also has some cool coloring pages on their Facebook page and a Canal Kids Online Portal with information and activities.
Explore the canal from home by browsing the C&O Canal Trust website, including our Canal Discoveries page which has information about several of the canal's hidden gems.
Word Search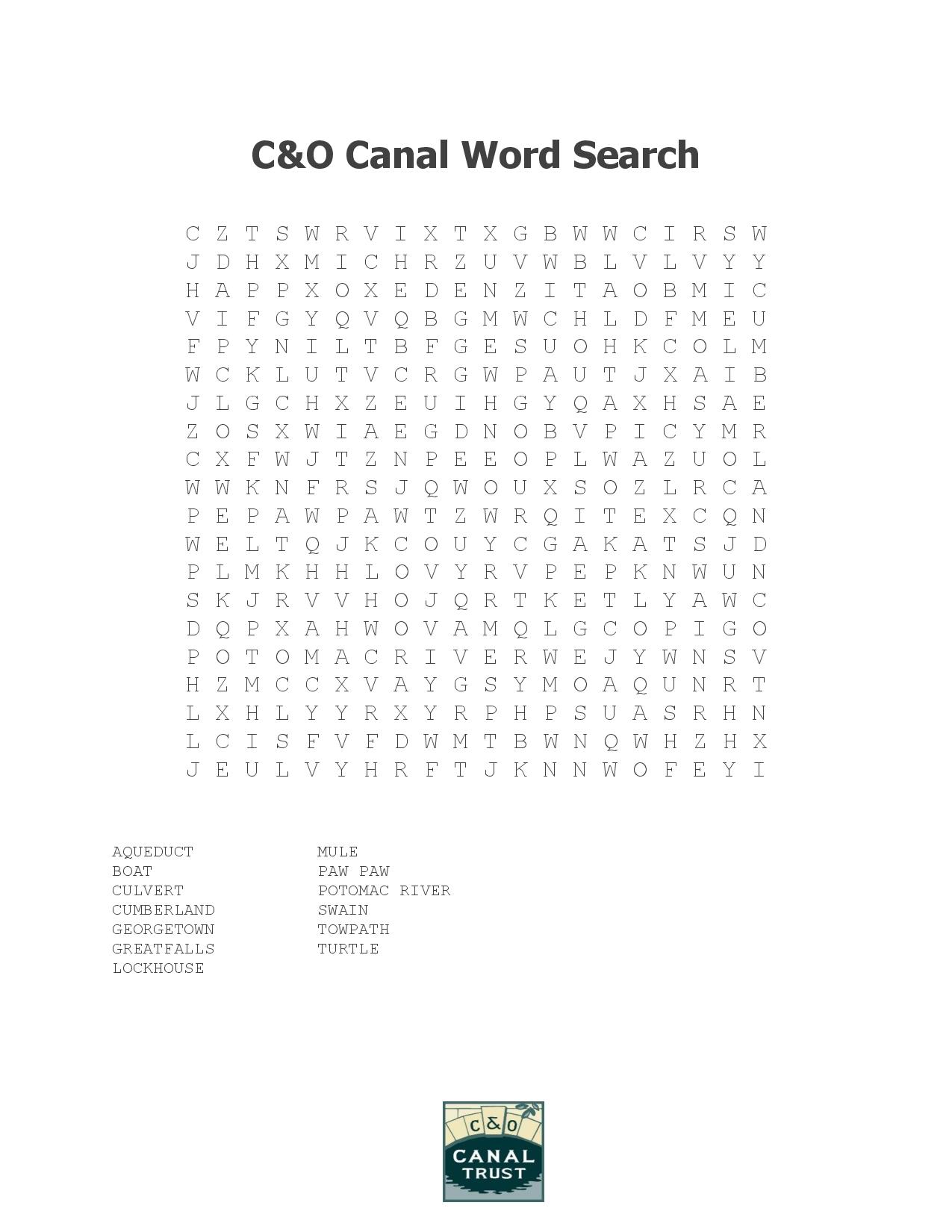 Crossword Puzzle
Test your C&O Canal knowledge with our crossword puzzle. You can complete it below, complete it online, or download and print a PDF.
If you get stumped visit this page to see the solution.
Written by Callie Fishburn and Esther Herbers