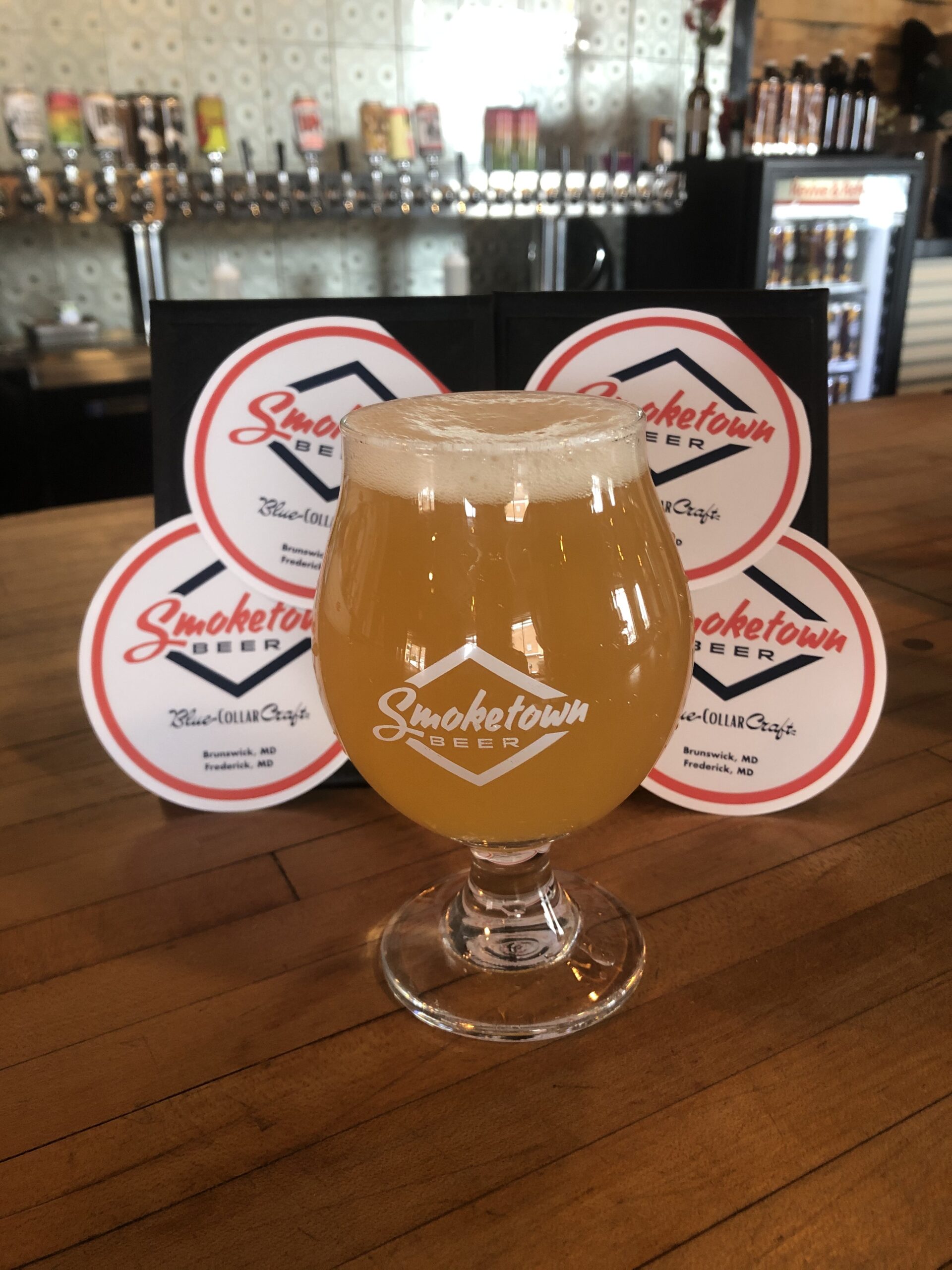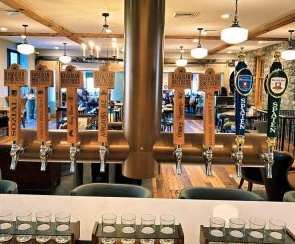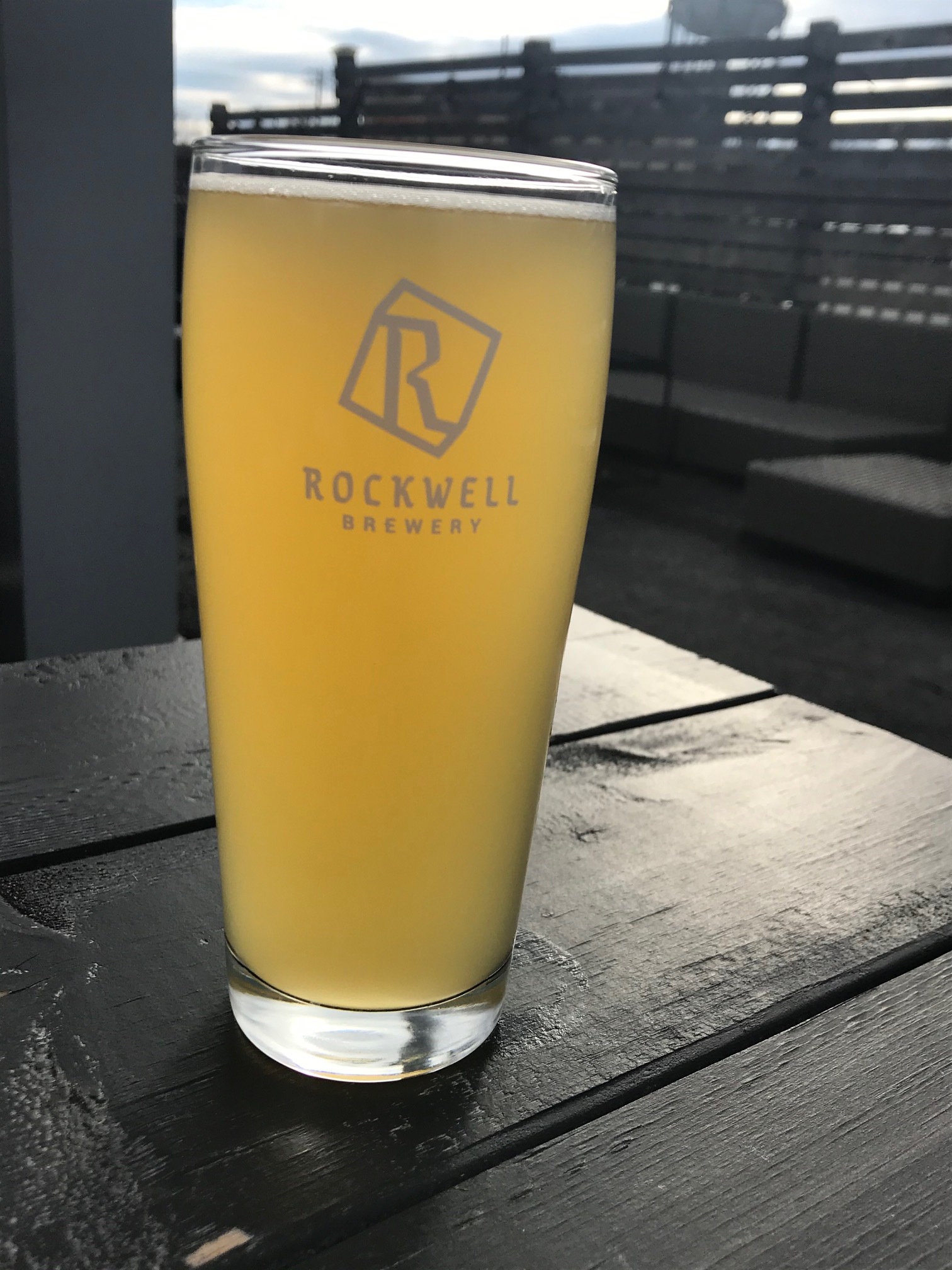 We are excited to announce the widely popular C&O Canal Libations Trail will carry on in 2022! Featuring craft breweries located in or nearby the ten Canal Towns, the popular trail was developed in a joint effort involving Allegany, Montgomery, Frederick, and Washington county tourism bureaus, Visit Maryland, C&O Canal Trust, and the Canal Towns Partnership as part of the C&O Canal National Historical Park's 50th anniversary year long celebration.
The trail launched in February of 2021 during Visit Maryland's FeBREWary official month long celebration of craft beer. Many participating breweries are continuing to offer canal themed beers at various times throughout 2022 and all will be busy creating a variety of new and exciting brews attracting new visitors to the Canal Towns. 
This year, the trail will welcome Landmade Brewing. The new brewery is located in the Canal Town of Poolesville and expects to be opening in later February.
The C&O Libations Trail can be viewed on the C&O Canal Trust website and will be promoted through various social media channels throughout the year.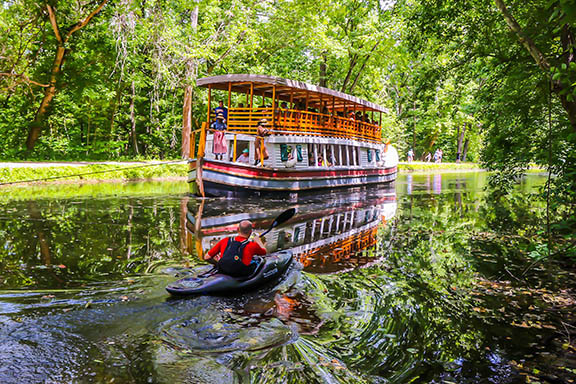 Kayak and Mercer at Great Falls by Paul Graunke