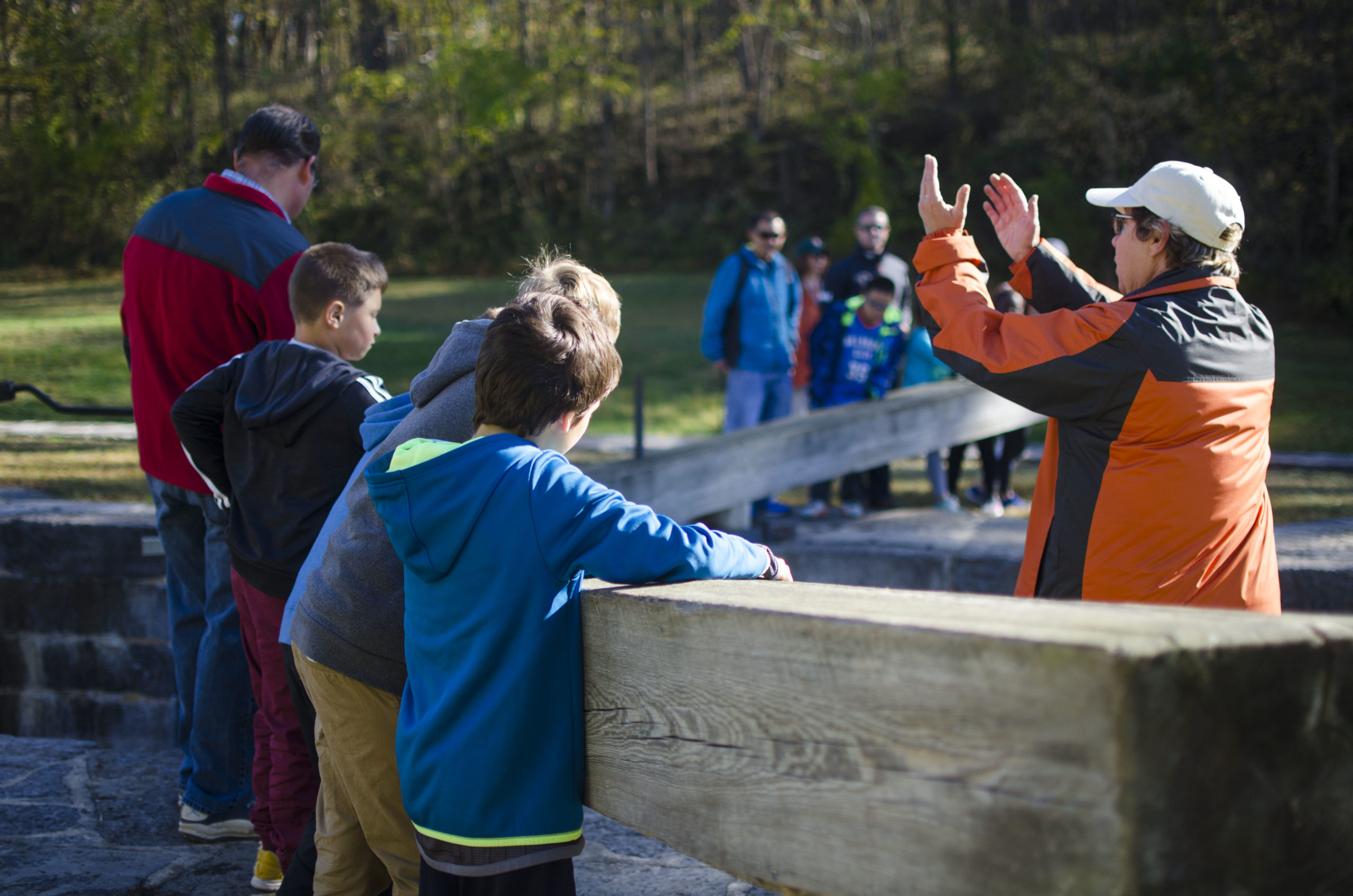 Welcoming close to 5 million visitors annually and stretching 184.5 miles long, the C&O Canal National Historical Park requires many boots on the ground to maintain its trails and towpath, operate programs, and assist visitors. The National Park Service would not be able to do this without the invaluable efforts of the many volunteers who contribute thousands of hours of service each year.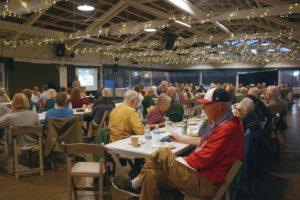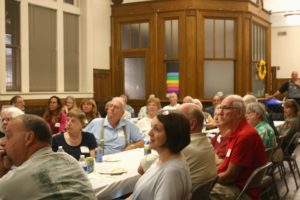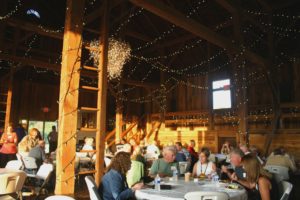 In early October, the Park and the C&O Canal Trust hosted three annual volunteer appreciation dinners in Cumberland, Williamsport and Palisades. There was much to celebrate this year, including the 20th anniversary of the Bike Patrol and the announcement that the C&O Canal NHP's Volunteers in Parks program won the regional Hartzog Award for Outstanding Volunteer Service.
The C&O Canal Trust also relies on an impressive force of volunteers to help run the Canal Quarters Program and assist with several volunteer projects throughout the year. Last year, the C&O Canal Trust had over 850 volunteers contribute 7,177 hours to the park.
Many volunteers participate in multiple programs and volunteer for both the park and the Trust. Eddie Rivas started volunteering with the Canal Classrooms Corps (CCC) in March of 2016, and just a few months later he became involved with the Billy Goat Trail Stewards. He has also been a volunteer for the Trust, participating in Canal Pride Days and helping with the Canal for All program.
Rivas' commitment to volunteering for the C&O Canal stems from his love of the outdoors and his desire to share that love with others, especially young people. "I continue to volunteer my time…because of my belief in the importance of creating [and] preparing future stewards of our natural heritage," he explains, "and to encourage people who traditionally have not enjoyed our parks…to learn more about the natural world and the legacy of our parks."
The C&O Canal Trust's group of dedicated Quartermasters also provide an invaluable service to the park, maintaining the seven refurbished lockhouses that make up the program, and assisting guests with last-minute concerns. Jennifer Hearn has been a Quartermaster at Lockhouse 6 for ten years.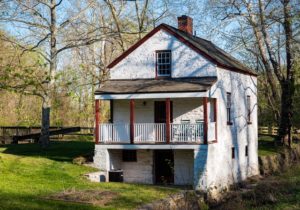 "I adore Lockhouse 6 and the C&O Canal," said Hearn. "My hope is that when people visit this sweet gem they too will discover some of the rich history and enjoy the beautiful outdoor surroundings, just minutes from our Nation's capital. My hope is that Lockhouse 6, the C&O Canal and Towpath will continue to bring joy to many people of all ages as we travel together through time."
Truly, the C&O Canal National Historical Park would not be the special place that it is without the incredible hard work of its passionate volunteers.