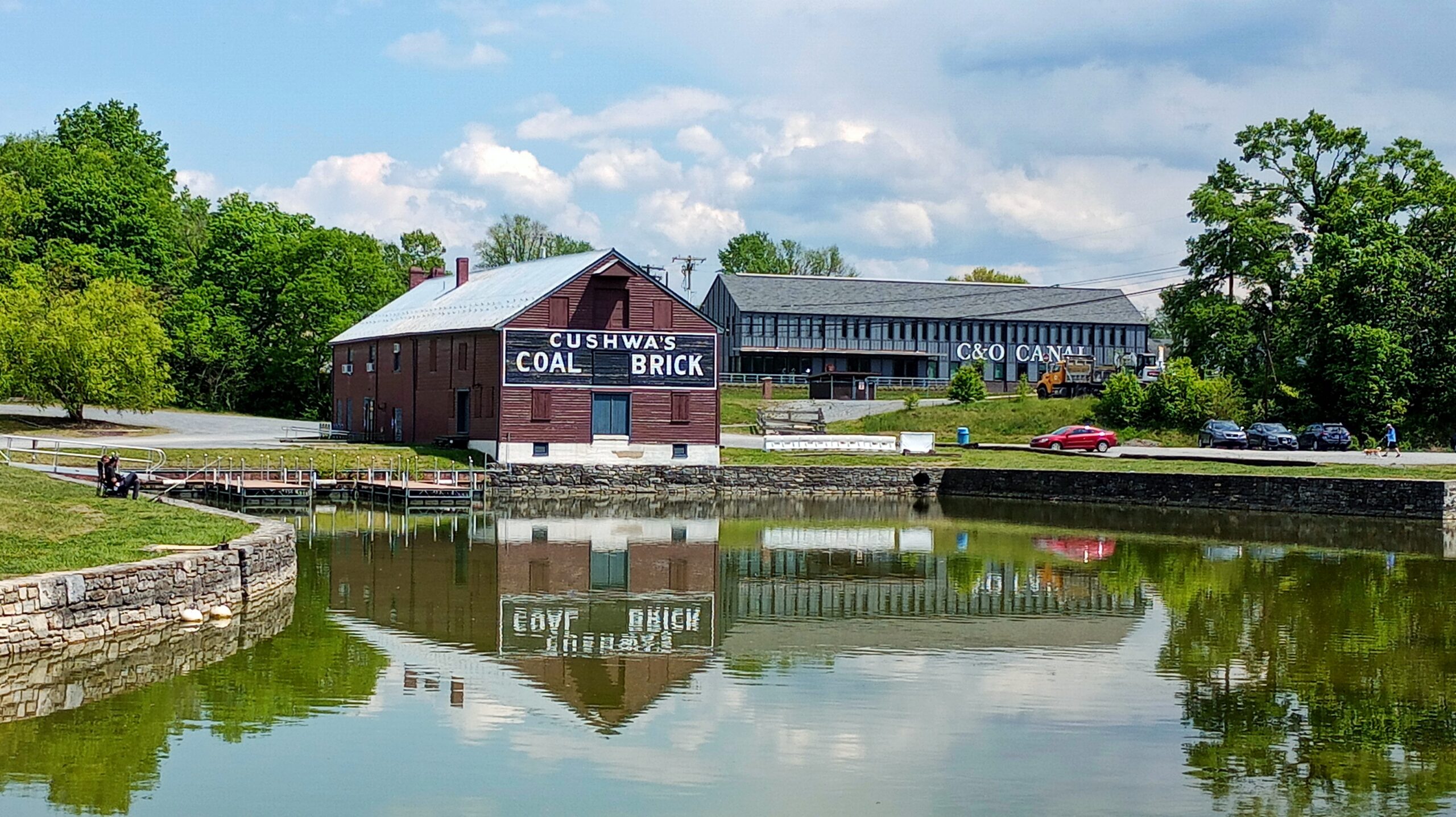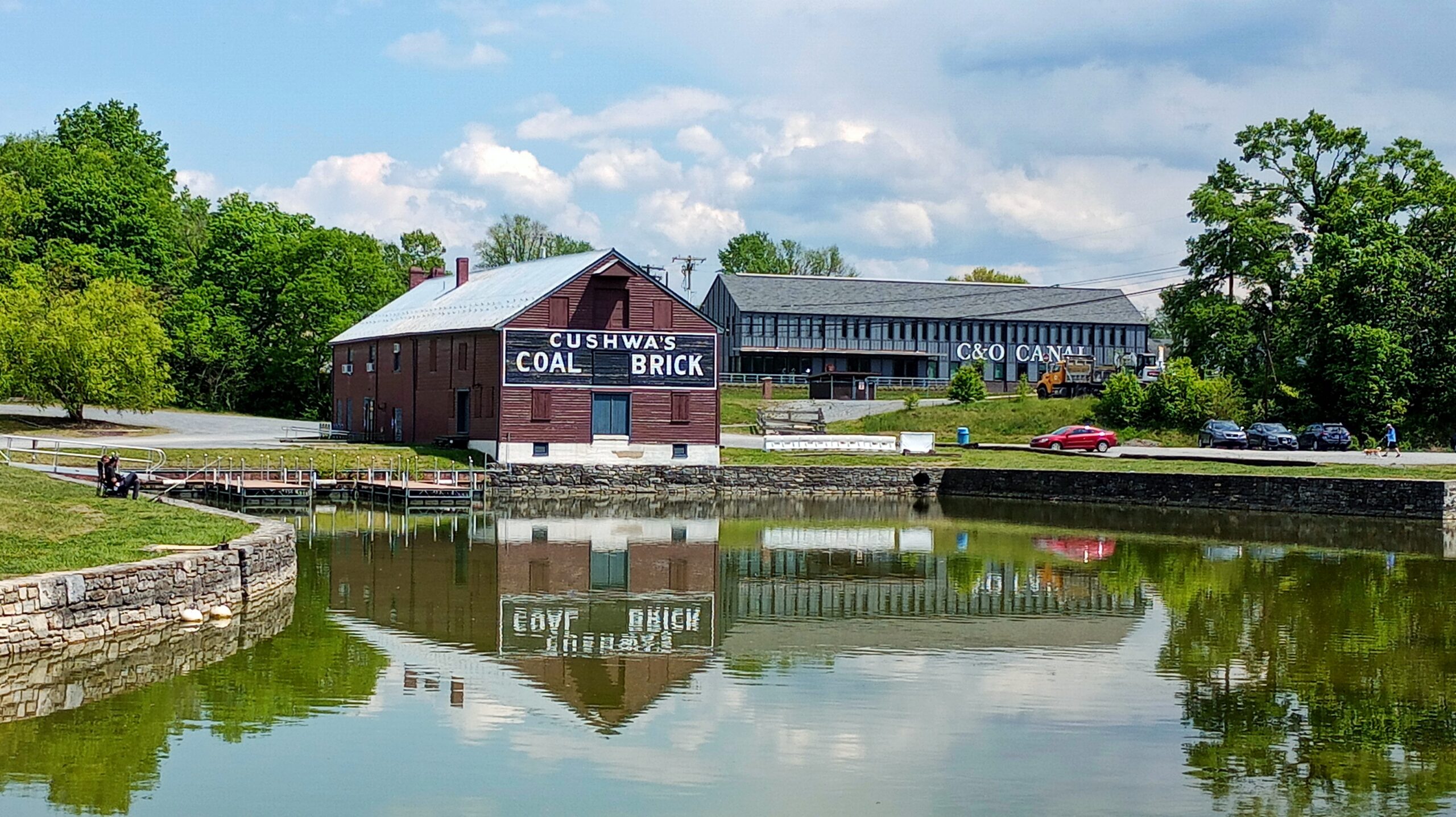 Image Credit: Jane Schmidt
National parks have long been revered for their natural beauty and historical significance, but they are also a vital part of our nation's economy and help drive a vibrant tourism and outdoor recreation industry. According to a new National Park Service (NPS) report, 2022 National Park Visitor Spending Effects, nearly 312 million visitors spent $29.3 billion in communities within 60 miles of a national park last year. These expenditures supported a total of 378,400 jobs. The C&O Canal National Historical Park (NHP) helped lead the economic impact among NPS sites in Maryland, second only to Assateague Island National Seashore in total visitor spending.
In 2022, the C&O Canal NHP's 4.3 million park visitors spent an estimated $90.7 million in local gateway regions while visiting the Park. These expenditures supported a total of 1,180 jobs, $51.8 million in labor income, $85.5 million in value-added, and $140 million in economic output in local gateway economies surrounding the park. The top five sectors affected by visitor spending were lodging at $34.2 million, restaurants at $21.2 million, gas at $12 million, retail at $9.3 million, and recreation industries at $7.3 million.
Annual appropriations for the NPS totaled $3.3 billion in fiscal year 2022, effectively turning a $1 investment in national parks into a more than $10 boost to the nation's economy. The annual peer-reviewed economics report was prepared by economists from the National Park Service. It includes information by parks and by states on visitor spending, the number of jobs supported by visitor spending, and other statistics. Learn more by visiting the NPS economics webpage.