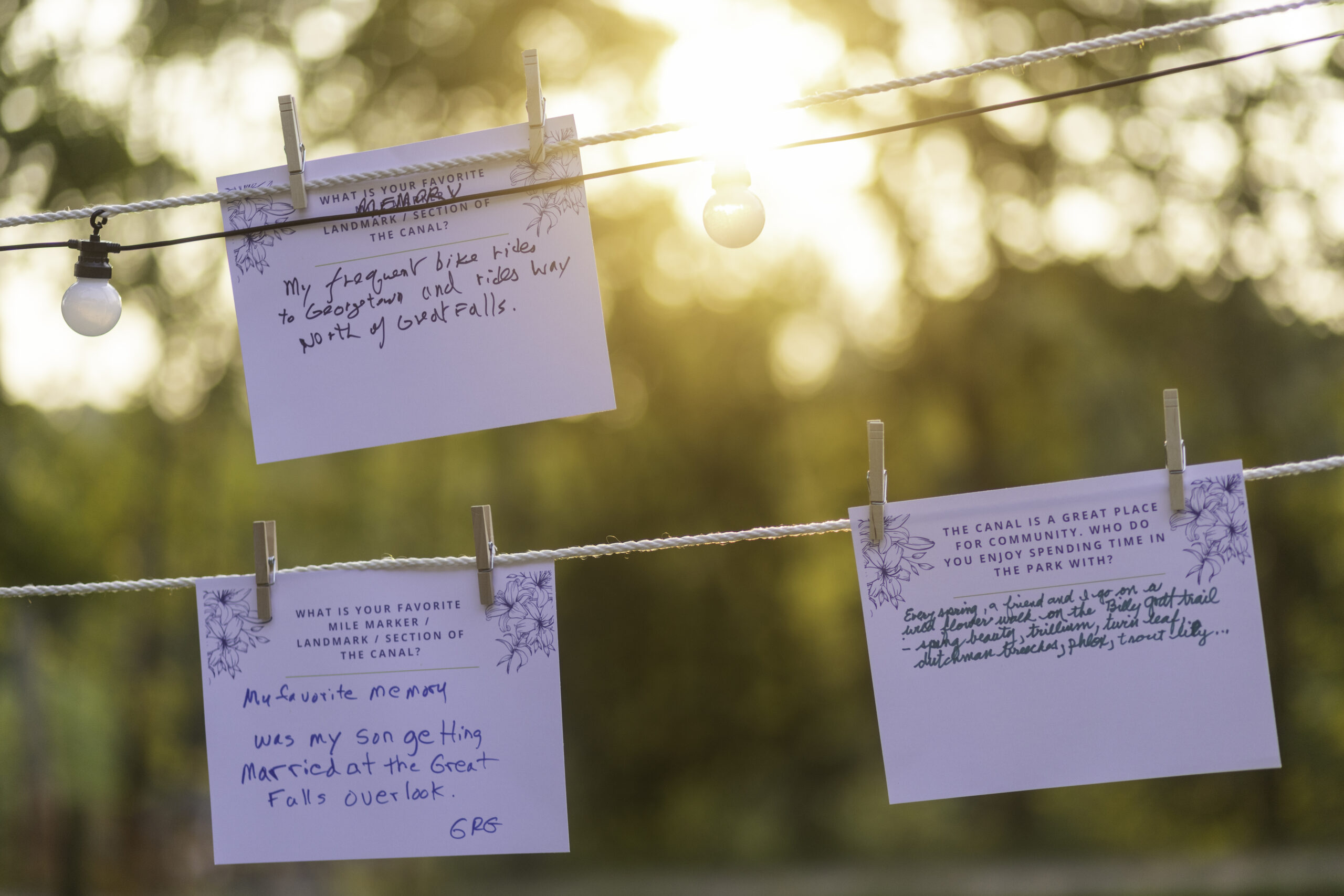 Photo by Turner Photography
What do you love about the C&O Canal? We gave Park After Dark attendees some prompts asking what they appreciate about the canal. From their favorite landmark to their favorite memory, canal enthusiasts have so much to be grateful for. Here are some of the responses we received.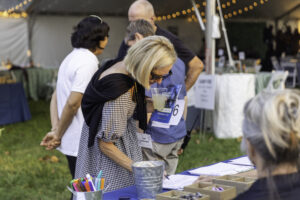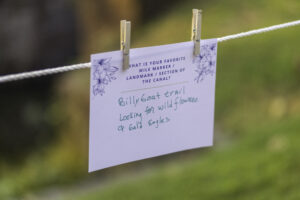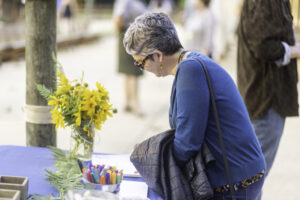 Photos by Turner Photography
The Canal is a great place for community. Who do you enjoy spending time in the park with?
"Running, walking, and explaining the C&O Canal path with family and friends from here and out-of-town."
"Friends, Family, Dogs!"
"Every spring, a friend and I go on a wildflower walk on the Billy Goat Trail – spring beauty, trillium, twin leaf, dutchman's breeches, phlox, trout lily…"
How do you support the Park?
"Walking and picking up trash, Naturalist walks: enjoying nature and sharing it with others, weed warrior, contributes to C&O Canal Trust."
"C&O Canal Trust, Hiking, USE."
Write a Park-themed Haiku or Poem
"The Marble Quarry
Source of statuary stone
and tons of paw paws."
"Morning fog settles.
Skimming water, crane takes flight.
Shad season is here."
What is your favorite memory, landmark, mile marker, section of the Canal?
"My frequent bike rides to Georgetown and rides way north of Great Falls."
"184 miles and a sore rear end, participating in a Douglas hike near Williamsport."
"Rode through all 186 miles of C&O Canal last year. Truly enjoyed it."
"My favorite memory was my son getting married at the Great Falls overlook."
"Billy Goat Trail looking for wildflowers and Bald Eagles."
"Gold mine loop – best hike near DC."
"We love White's Ford, down to Whites Ferry. Quiet, beautiful & it saved us during the pandemic!"
"Mile 9 – Islands in the river."
"My mum & I walked the entire C&O Canal over a 3 year period."
"We have hiked all but 30 miles of the C&O (little by little over many years). We particularly love the places where there is little traffic. Miles 140-150, we saw about 6 people all day."
"The bench that my family and I donated in honor of my late father."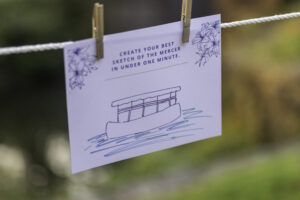 Photo by Turner Photography