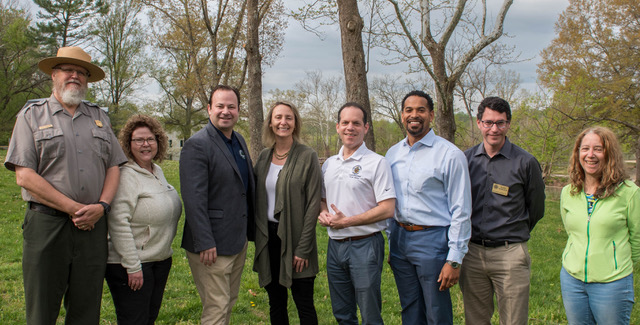 Photo by Francis Grant-Suttie
The C&O Canal National Historical Park received a lot of love on Saturday, April 23, 2022, as the C&O Canal Trust welcomed volunteers, elected officials, Trust Board Members, and partnering organizations into the Park at Great Falls for our first Canal Community Days volunteer event of the season. Nearly 100 volunteers successfully removed over 1,000 pounds of trash and invasive plants, spread 15 yards of mulch in the picnic area, painted several park features, sanded the Mercer, and cleaned the Tavern's first-floor windows.

Many elected officials shared their connections to the park. "This is my personal happy place," said Council member Andrew Friedson. "During this pandemic, in particular, when people needed a place to escape, they came here, to be in nature. They came here to relieve a little bit of stress. They came here to get some exercise when there weren't a lot of safe places to do that. I don't think we can discount the importance that this Park played, particularly in the last two years, but for so many years, for so many decades."
It is no secret that the C&O Canal National Historical Park (NHP) has been a place of respite for many people during the unprecedented COVID-19 pandemic. Due to the increased popularity of these natural places, they need more care and attention. In the last year, the C&O Canal NHP was visited by 5 million visitors. It was the tenth most visited Park in the country (tied with Zion National Park). 
Engaging the public to preserve the C&O Canal for future generations is one of our top priorities as the nonprofit partner to the Park. The Trust's Canal Community Days volunteer program is one of the ways in which we support this initiative. 
Zack Ayisi is in his 20s and is an employee at TeenWorks. He participated in Canal Community Days as a volunteer. "When you take care of something, personally, you feel good about it. You actually want to see it being taken care of forever," said Zach.
In celebration of the launch for this year's Canal Community Days, the Montgomery County Council awarded the Trust with a certificate for a successful 15 years of partnership and stewardship.
"For a decade and a half, this annual event has brought hundreds of volunteers to the C&O Canal to clean, preserve, and beautify this treasured piece of our landscape," said Council Vice President Evan Glass. "Our region is healthier and cleaner because of all of you and the C&O Canal." 
We are incredibly grateful to everyone who came out to support the beautification of the Park. "Many thanks to all who participated and for the generosity of our sponsors," said Trust President Robin Zanotti. "For 15 years this event has been a mainstay of the Trust's work on behalf of the Park. This year was particularly rewarding as we were able to return to our more festive, larger group event which has been curtailed the last two years. It was a fitting way to both celebrate Earth Day and close out National Parks Week."
Without our generous sponsors, this event would not be possible. Thank you to our volunteers for helping us Make This Park Shine! 
Thank you to our 2022 Sponsors
Canal Visionary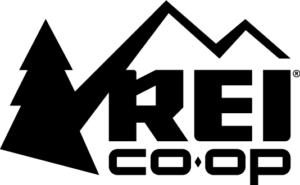 Canal Explorer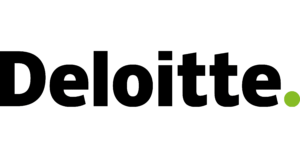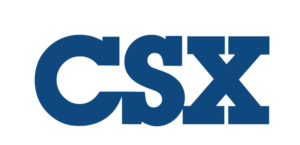 Canal Traveler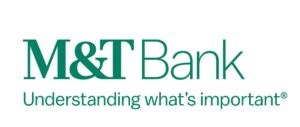 Canal Preserver
Clark Construction
Devils Backbone Brewing Company
FINRA
Grosh's Lawn Service
Minkoff Development
Lockkeeper
Palisades House DC
Younger Toyota