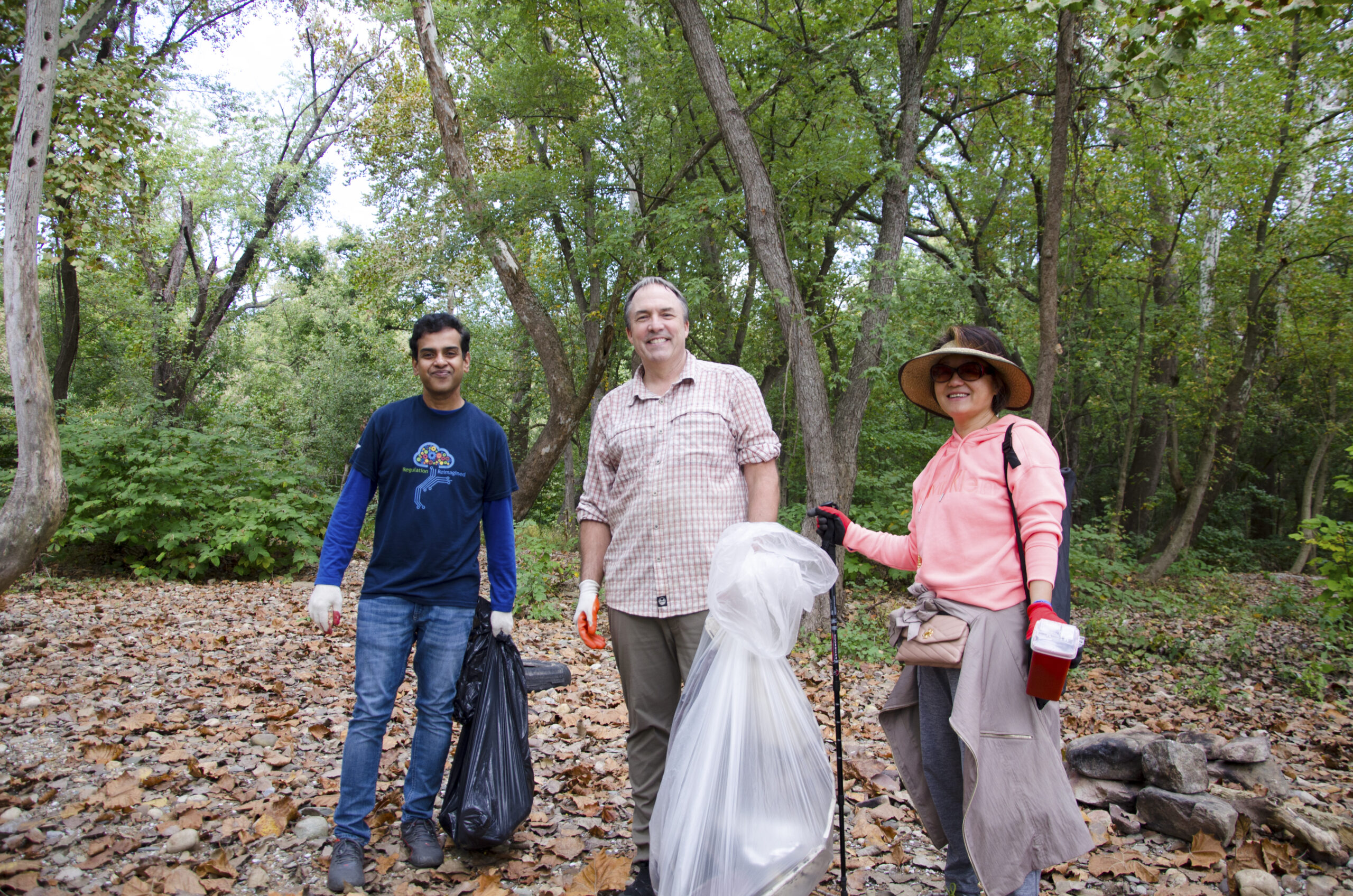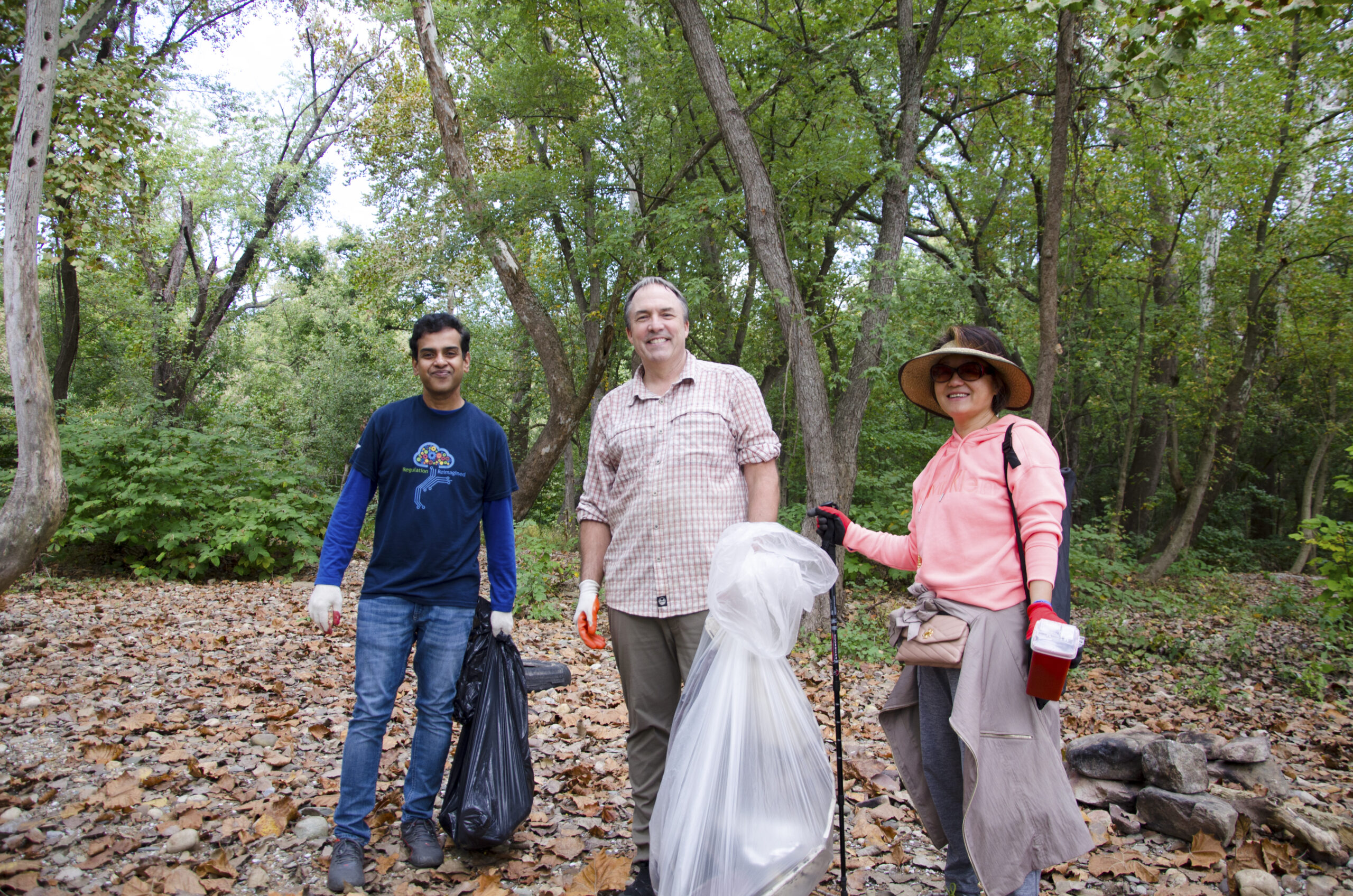 As the volunteer project season draws to a close, I am amazed at how quickly and eagerly people have stepped up to help take care of the park, especially when it was needed most: a time when the definition of "normal" has been upended, the park has been loved a little too hard, and when it could be unhealthy for some people to venture out into public spaces. Still, you came, and now we admire the results.
Nearly as many park-lovers volunteered with the Canal Community Days cleanup events as in pre-pandemic years – over 400 – a reassuring trend. Not just families and individuals, but school classes and student groups, corporations, and local organizations have reached out looking for new ways to support and experience the park.
The Trust acquired the Canal Stewards program from the park a year ago and since then, the number of Stewards caring for their favorite park sites has tripled, surpassing 50 in October, and continues to grow.
In July 2021, the Canal For All program restarted again after eighteen months away, reconnecting nearly 300 underrepresented and disadvantaged youth and adults with Trust-led opportunities within the park. In addition to welcoming the return of our long-time Montgomery County partners, the Canal For All Program expanded to include community organizations in Washington County as well, focusing on history and nature at Four Locks. 
Collectively, community program participants have removed over 3,000 pounds of trash and invasive species, and repaired, cleaned, and painted many features throughout the park. They've stood in 190-year-old lockhouses, scouted out local species, scrambled up rocks and hiked trails, some for the very first time. We thank everyone who has joined and supported Trust programs over the past year, and we look forward to seeing all of you again soon.