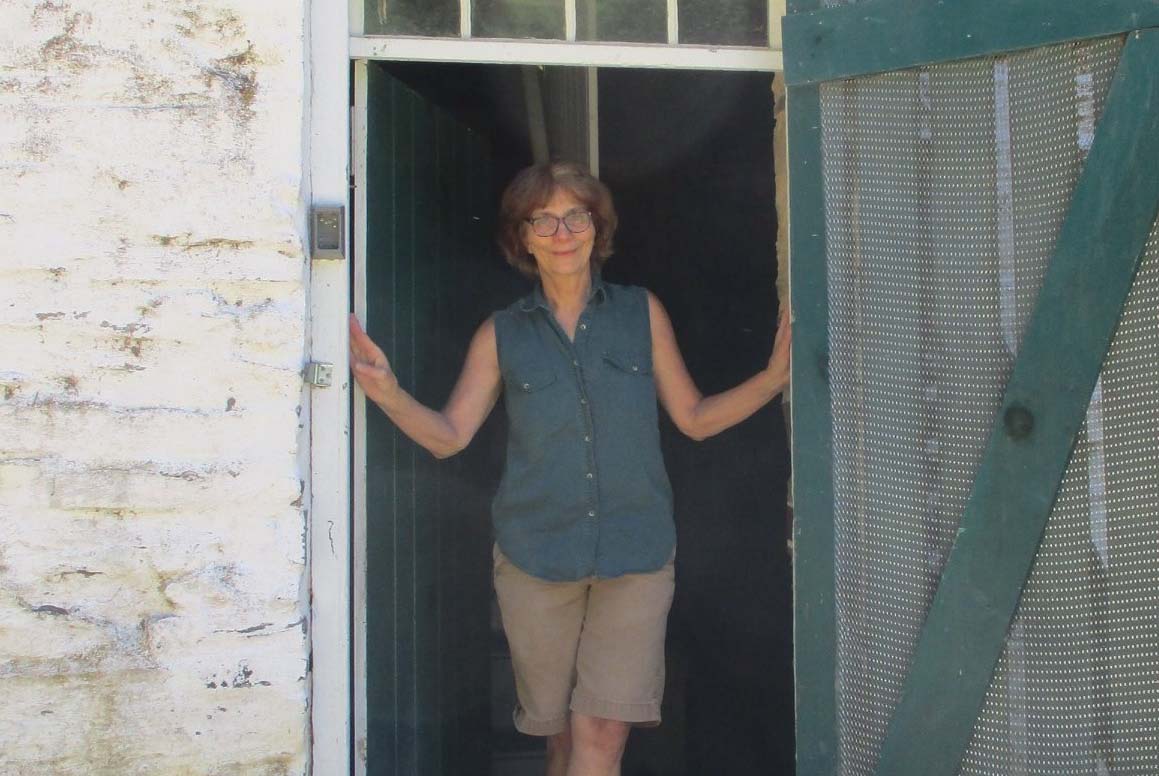 To celebrate the 50th anniversary of the C&O Canal becoming a National Historical Park, we are featuring 50 Canal Stories throughout 2021. Each story will take a look at a person's relationship with the C&O Canal. Whether an NPS ranger, a volunteer, or a visitor, everyone has a story to tell about the canal! If you want to share your story, submit it to us at the link here, email it to us at [email protected] or post it on your social media feeds with the hashtag #MyCanalStory.
Elaine Stonebraker, Overnight Guest at C&O Canal Trust Lockhouses
Elaine Stonebraker:
As I prepare to meet with someone who is documenting the late singer, Eva Cassidy, this is the perfect time to hark back to what the Canal means to me. Eva and I met every October for a bike camping trip on the Canal. Naturally, we'll be meeting at a spot that revives fond memories of Eva and my campfires, our feelings of accomplishment at the end of the day's pedaling, and the unforgettable scenery.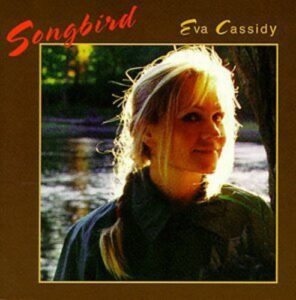 When I was a child, a canal boat sitting in the basin at Hancock always intrigued me. Could it have been the one that my Great Granddad led the mules for, when he quit school at age ten?
Opportunities arose to bike and hike on the towpath, and even to paddle the Potomac. It became clear that the history and beauty of this incredible National Historical Park would be an unending source of happy exploration. We first noticed the Canal Quarters sign on one of our trips. A chance visit on an Open House day, astonished me – the period furniture in each one immerses the visitor in that particular era. Spending the night in a lockhouse allows you to wind down and soak it all in at your own pace. You are not on a tour. You are living simply, as did our ancestors, listening to the crickets and beetles lull you to sleep.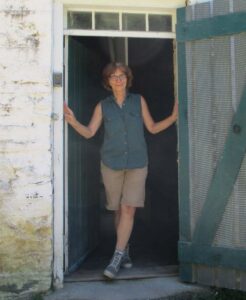 With the exception of the newest one, I have stayed in, and loved, every one of the available Lockouses. Lockhouse 49, known locally as the Taylor House, is my favorite and may well merit a fifth visit. Four Locks was once a thriving community. When Eva and I were caught in a rainstorm there, we'd have given anything to be able to sit on that porch in those big rockers!