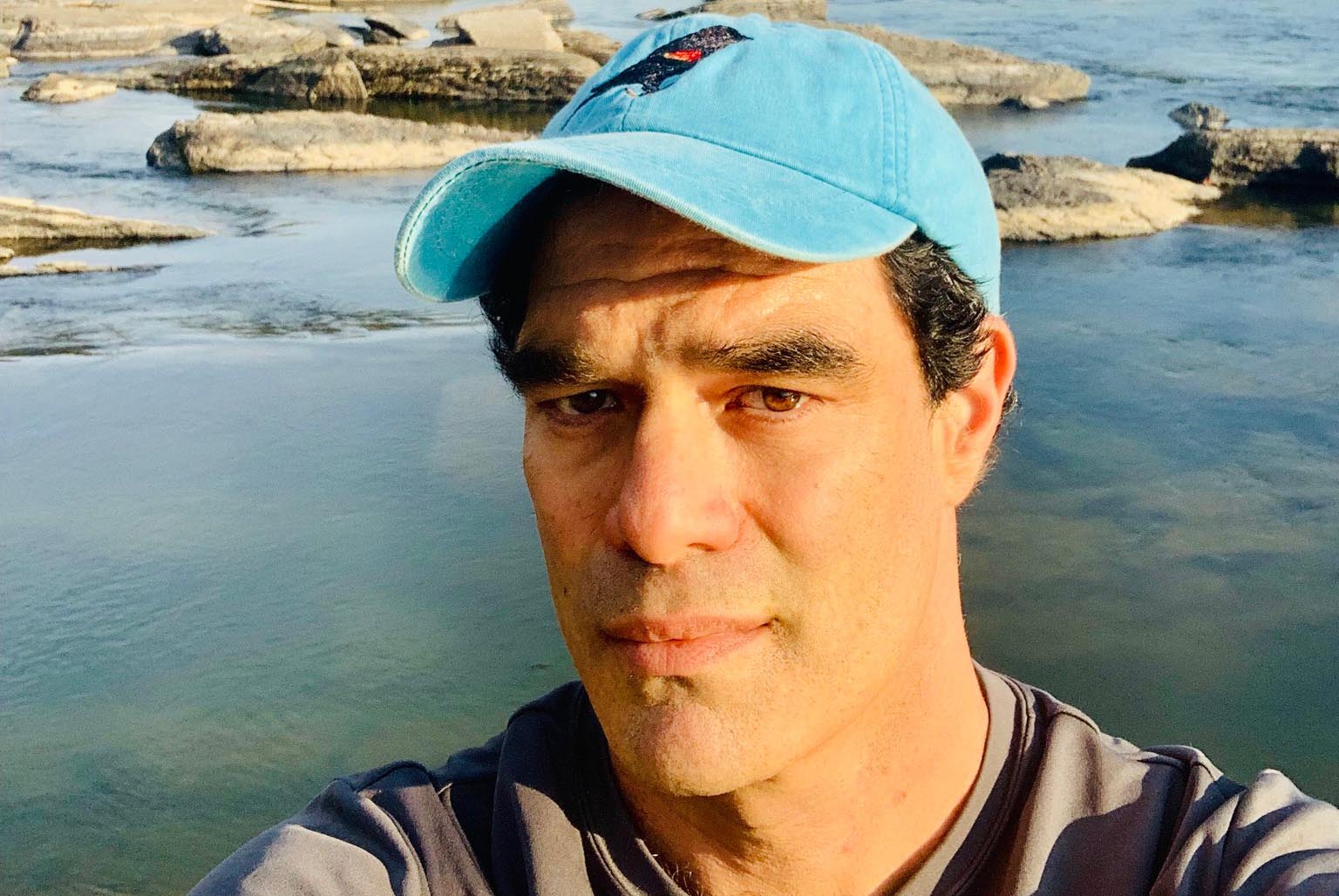 To celebrate the 50th anniversary of the C&O Canal becoming a National Historical Park, we are featuring 50 Canal Stories throughout 2021. Each story will take a look at a person's relationship with the C&O Canal. Whether an NPS ranger, a volunteer, or a visitor, everyone has a story to tell about the canal! If you want to share your story, submit it to us at the link here, email it to us at [email protected] or post it on your social media feeds with the hashtag #MyCanalStory.
Jeffrey Blander, Photographer for the C&O Canal Trust
My Canal Story, Jeff Blander: A place of kindness, wonder, friendship, and healing
The C&O is truly special and magical for our family.
Upon first relocating to Maryland from being in residence for years in East Africa and Cambridge MA, we were immediately drawn to the beauty of the C&O. The breathtaking sunsets, diversity of wildlife, and welcomed escape from the intensity of the beltway.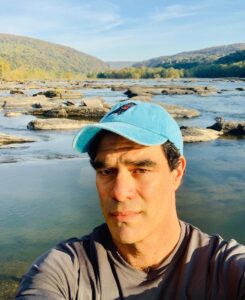 When I think of the C&O, the first thought that comes to mind is kindness. Our dearest friend Pat, before his illness and passing, worked the concession stand for years, at Great Falls, Maryland. Remembered for his bright smile, friendly demeanor, and tending a small 'secret' garden. When our daughter was a newborn, he would call out to us, "Daddy, how are you doing today?", while handing us extra water on a hot summer's day. We always feel Pat's 'presence' as we pass by the stand, knowing those we love remain with us always.
Over the years we have of course enjoyed an array of stunningly flowers, swaying cattails, fragrant Springtime breezes, as well as beautiful creatures, including frogs, deer, hawks, bald eagles, beavers, catfish, snakes, blue herons, swallowtail butterflies, unidentified 'fuzzy wuzzy's, and even a'rainbowed' painted bunting! Often inspiring us to share photos with friends and submit to the popular monthly contest. We estimate hundreds of posts have been viewed by many thousands around the world. Bringing joy and a smile to many.
As a distance walker, I have traveled the equivalent of several thousand miles along the towpath, taking in natural wonders, passing historic battlefields, and crossing over engineering marvels. This experience has included participating in the annual Kennedy 50 Mile Walk, traditionally taking place in February. There is truly nothing like being on one's feet for 17 hours, braving the elements, to trek the 50 miles from the Old Angler's Inn to Harpers Ferry with over 60 friends. Helping and encouraging each other along the way. Because we are all in it together.
But our family's appreciation of the C&O has truly been magnified during an extraordinarily difficult year. Where a terrible pandemic stole so much from all of us. Yet, a constant salve throughout has been the beauty, peace, and tranquility the park has offered to all. Reminding us as Henry David Thoreau wrote, "Heaven is under our feet as well as over our heads."