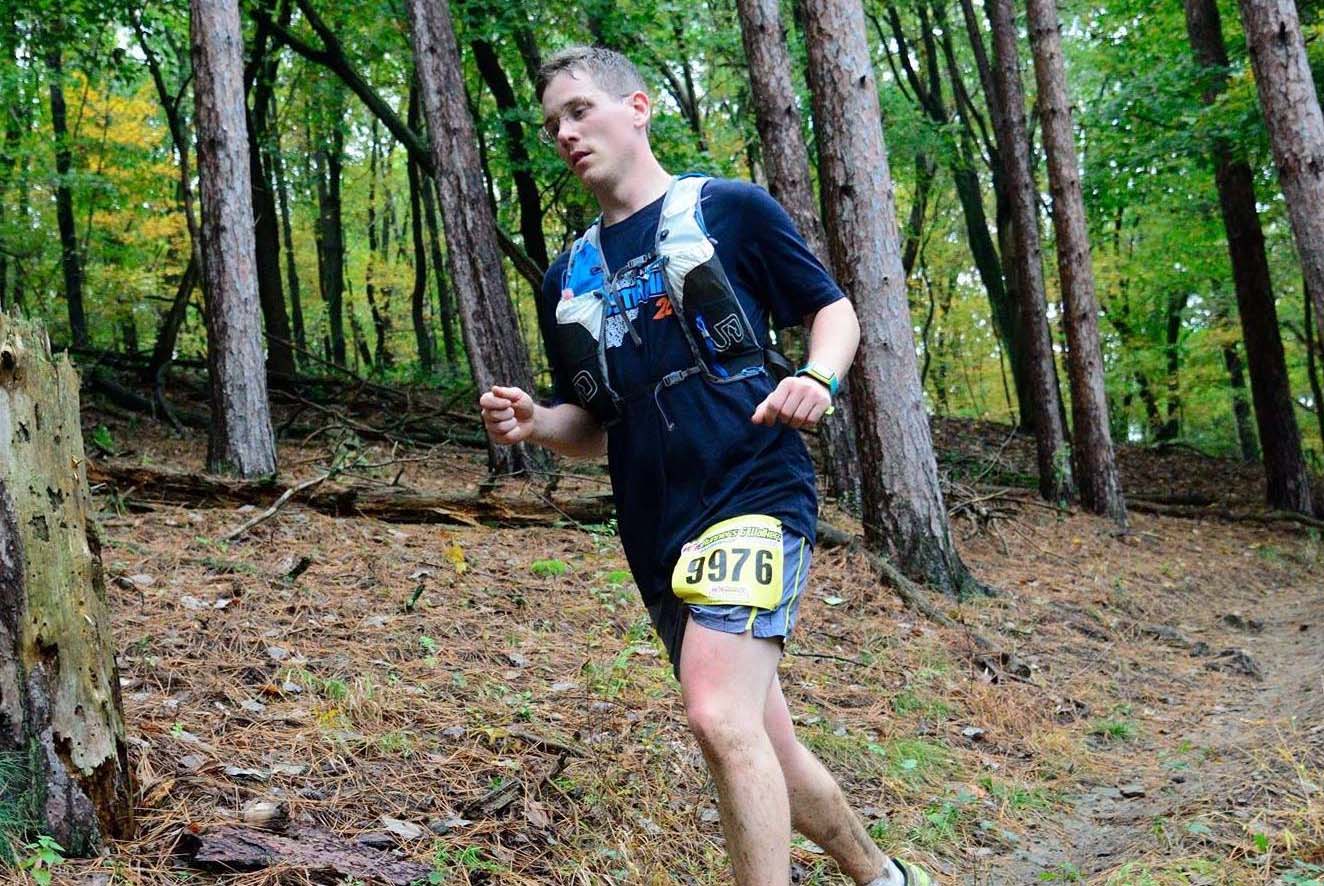 To celebrate the 50th anniversary of the C&O Canal becoming a National Historical Park, we are featuring 50 Canal Stories throughout 2021. Each story will take a look at a person's relationship with the C&O Canal. Whether an NPS ranger, a volunteer, or a visitor, everyone has a story to tell about the canal! If you want to share your story, submit it to us at the link here, email it to us at [email protected] or post it on your social media feeds with the hashtag #MyCanalStory.
Justin Cole, TowpathGO! Fundraiser
C&O Canal Trust: What is your history / relationship with the C&O Canal?
Justin: Like many people, my relationship with the Canal has been mostly focused around its recreational use; although I volunteered for a time at the National Park Service's Adventure Station at the REI in DC, where I got a chance to learn much more about its incredible history and talk to people about the region's plentiful parks and trails.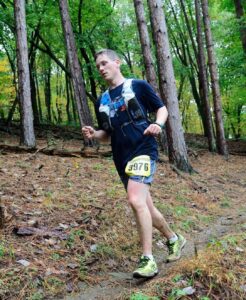 C&O Canal Trust: When did you first learn of the C&O Canal?
Justin: I first learned of it when I moved to the DC area in 2011. At the time, I was living in Arlington and training for marathons by going on long runs on the W&OD trail. While I love that trail, I was looking for variety and learned about our broader network of incredible trails in the DC area, including the Anacostia River Trail, Capital Crescent, Mt. Vernon, and Metropolitan Branch Trail. While each trail is unique in its own way, the Canal's wildlife, views, and surface make it my favorite in the DC region.
C&O Canal Trust: Tell us about your lockhouse stay to celebrate your 30th birthday.
Justin: I've always enjoyed trail running, history, and camping, so my girlfriend knew that staying in a lockhouse would be a special way to spend my 30th birthday. Not only did she book Lockhouse 49 for a weekend, but she surprised me by inviting my best friends to join us, who traveled from as far away as Montana and Michigan to celebrate my birthday, resulting in a weekend that I'll never forget.
C&O Canal Trust: Why did you sign up for TowpathGO!?Justin: I've benefited so much from the C&O Canal, so I thought this would be a great way to honor the work of the many people who have made it possible for me (and millions of others!) to enjoy it each year. As for the distance I chose (50 miles), that was influenced in part by a challenge that my two favorite presidents, Teddy Roosevelt and John F. Kennedy, each proclaimed 60 years apart, challenging the military to march 50 miles in order to remain in good order. In fact, after JFK issued his challenge in 1962 there were numerous 'JFK 50 mile' ultramarathons that existed across the country. I've run a 50K before, but never this distance, so I thought this was a perfect opportunity to do so.
C&O Canal Trust: Do you have a favorite memory of the Park?
Justin: My favorite memory has got to be going for a run with my friends on my 30th birthday weekend and then cooling off by going whitewater rafting in Harpers Ferry.