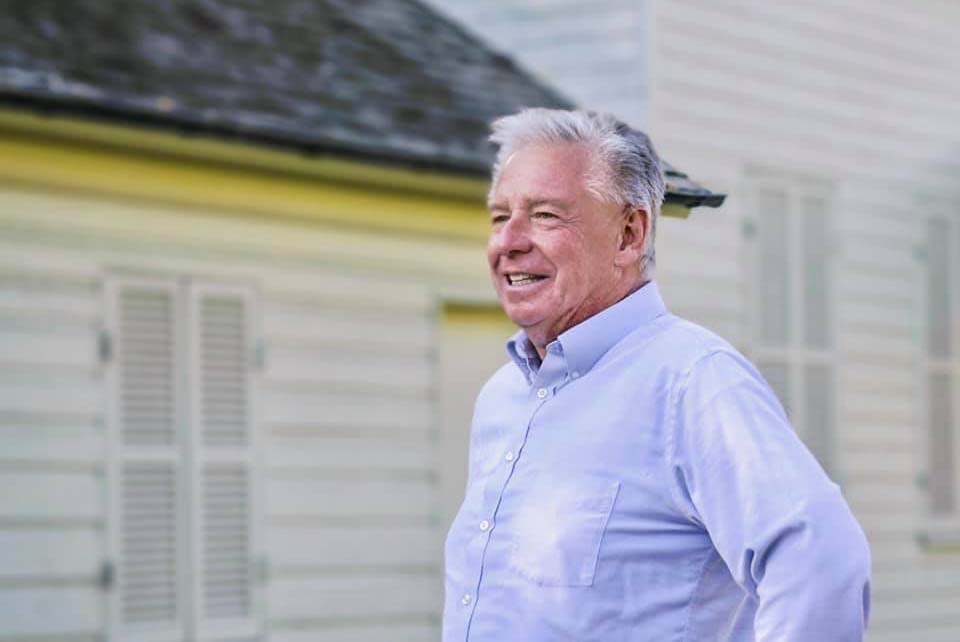 To celebrate the 50th anniversary of the C&O Canal becoming a National Historical Park, we are featuring 50 Canal Stories throughout 2021. Each story will take a look at a person's relationship with the C&O Canal. Whether an NPS ranger, a volunteer, or a visitor, everyone has a story to tell about the canal! If you want to share your story, submit it to us at the link here, email it to us at [email protected] or post it on your social media feeds with the hashtag #MyCanalStory.
Dan Spedden, President of Visit Hagerstown
C&O Canal Trust: What is your history with the C&O Canal?
Dan: I moved to Washington County permanently in 1986, when the Maryland Park Service promoted me to Park Manager for the South Mountain Recreation Area. Studying visitor patterns, I realized what trail connectivity meant for park visitors. The Maryland portion of the Appalachian National Scenic Trail ends at the C&O Canal. The South Mountain and Greenbrier State Park Trail systems are also accessible to the C&O Canal through the Appalachian Trail. After that, I began to study the history of the C&O Canal and discovered even more value in it. As President of Visit Hagerstown, Washington County's destination marketing entity, I can say without a doubt the C&O Canal is our number one tourist attraction.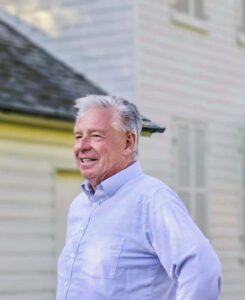 C&O Canal Trust: During your time working with the Trust, what is your favorite project you have been a part of?
Dan: Towpath resurfacing emerges as my favorite project. It is a high priority, and we are meeting it. C&O Canal users very much appreciate this effort.
C&O Canal Trust: Do you have a favorite canal memory?
Dan: The ribbon cutting for the aqueduct restoration in Williamsport is my favorite memory. The event was exciting, well attended, received wide media exposure, and was the satisfying culmination of years of work for a broad-based partnership.
C&O Canal Trust: What is your favorite spot on the canal?,
Dan: The Cushwa Basin is my favorite spot. The entire story of the canal can be told there.
C&O Canal Trust: What does the canal mean to you?
Dan: I promote and advocate for the Canal as part of my occupation, but it is so much more than that. When I retire in this community, I will use the towpath to remain healthy and active and be happy in the knowledge that it will always be there for me.