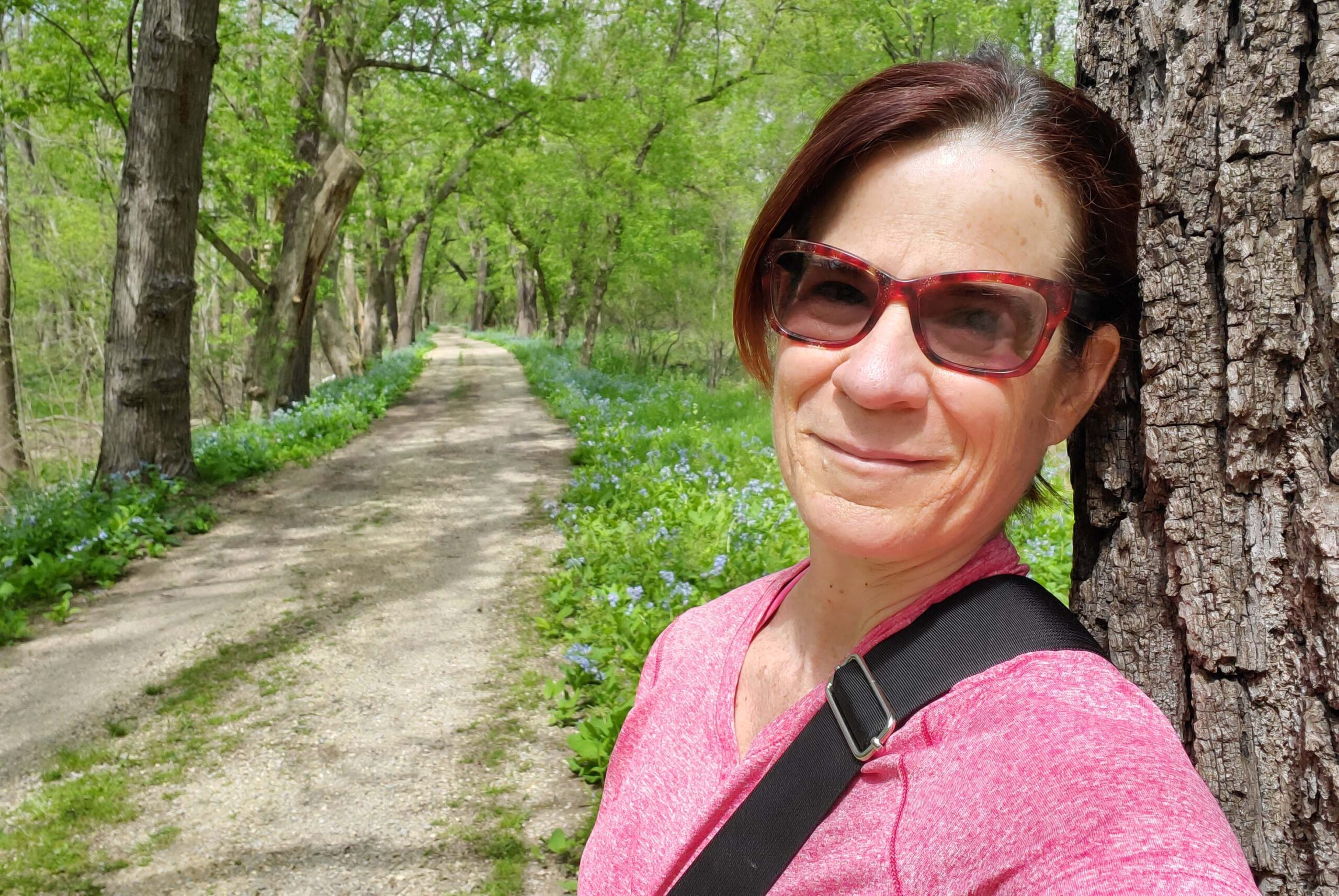 To celebrate the 50th anniversary of the C&O Canal becoming a National Historical Park, we are featuring 50 Canal Stories throughout 2021. Each story will take a look at a person's relationship with the C&O Canal. Whether an NPS ranger, a volunteer, or a visitor, everyone has a story to tell about the canal! If you want to share your story, submit it to us at the link here, email it to us at [email protected] or post it on your social media feeds with the hashtag #MyCanalStory.
Margaret J Clingan, Photographer
C&O Canal Trust:
What is your relationship with the canal?
Maggie:
The canal is where I go for restoration from life's stresses and busyness. A trip to the canal always lifts my spirits and makes me smile. Nothing beats the sweet sound of birds singing and leaves swaying in the breeze during the warm seasons or the peaceful quietness that comes to the canal during the winter months.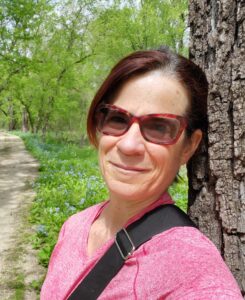 C&O Canal Trust: Do you have a favorite memory of the park?
Maggie: My favorite memory of the park is when I first discovered the large patches of bluebells that bloom in early Spring. I was amazed at their beauty, and I couldn't believe how much they filled the air with their perfume on a warm day. Ever since that discovery, I make a point to follow the progress of the bluebells each Spring and to be there when the magic happens.
C&O Canal Trust: What is your favorite place on the canal and why?
Maggie: The area surrounding mile markers 66 and 67. This is the area closest to where I live that I am able to enjoy the largest patches of bluebells and other Spring flowers such as the purple trillium. I know exactly where each trillium hides beneath the bluebells, and I return to the same spot each Spring to enjoy them. I've taken many photographs in this area and return every year. It is a very quiet and peaceful location along the canal with few visitors.
C&O Canal Trust: What does the canal mean to you?
Maggie: Even though I don't live right along the canal, it means home to me. The canal is a 5 minute drive from my house and a quick bike ride from my house also. Whenever my husband and I think about moving to a new home, the proximity to the canal is our number 1 consideration. I could not imagine living in any location where the canal is not close by.