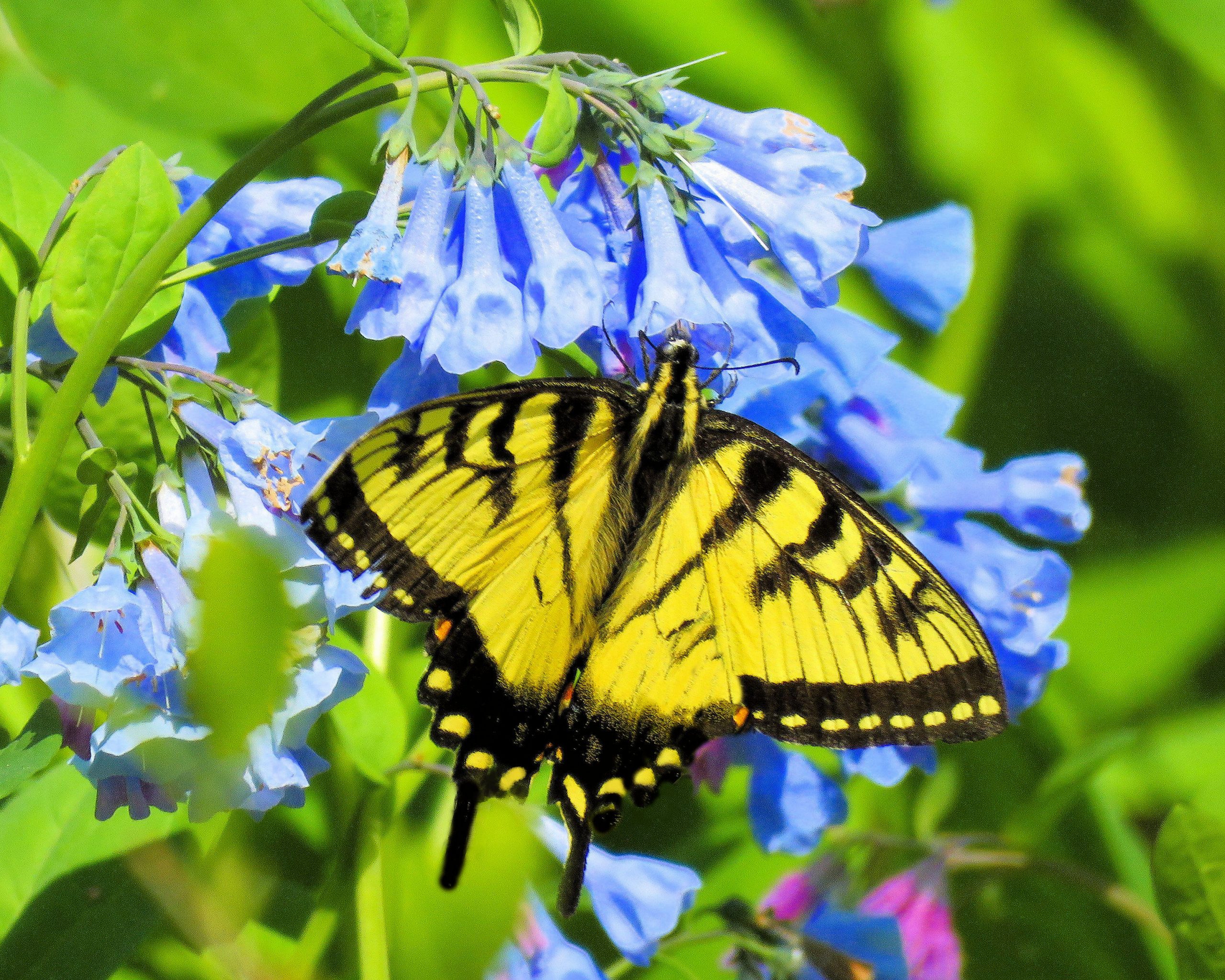 Each month, the C&O Canal Trust holds a photo contest on our Facebook page of photographs taken in the C&O Canal National Historical Park and its surrounding Canal Towns. Anyone can vote by "liking" their favorite photos. The winner receives bragging rights and their photo at the top of our Facebook and Twitter pages for one month. We receive beautiful photos every month and wanted to share our 2019 winners with you.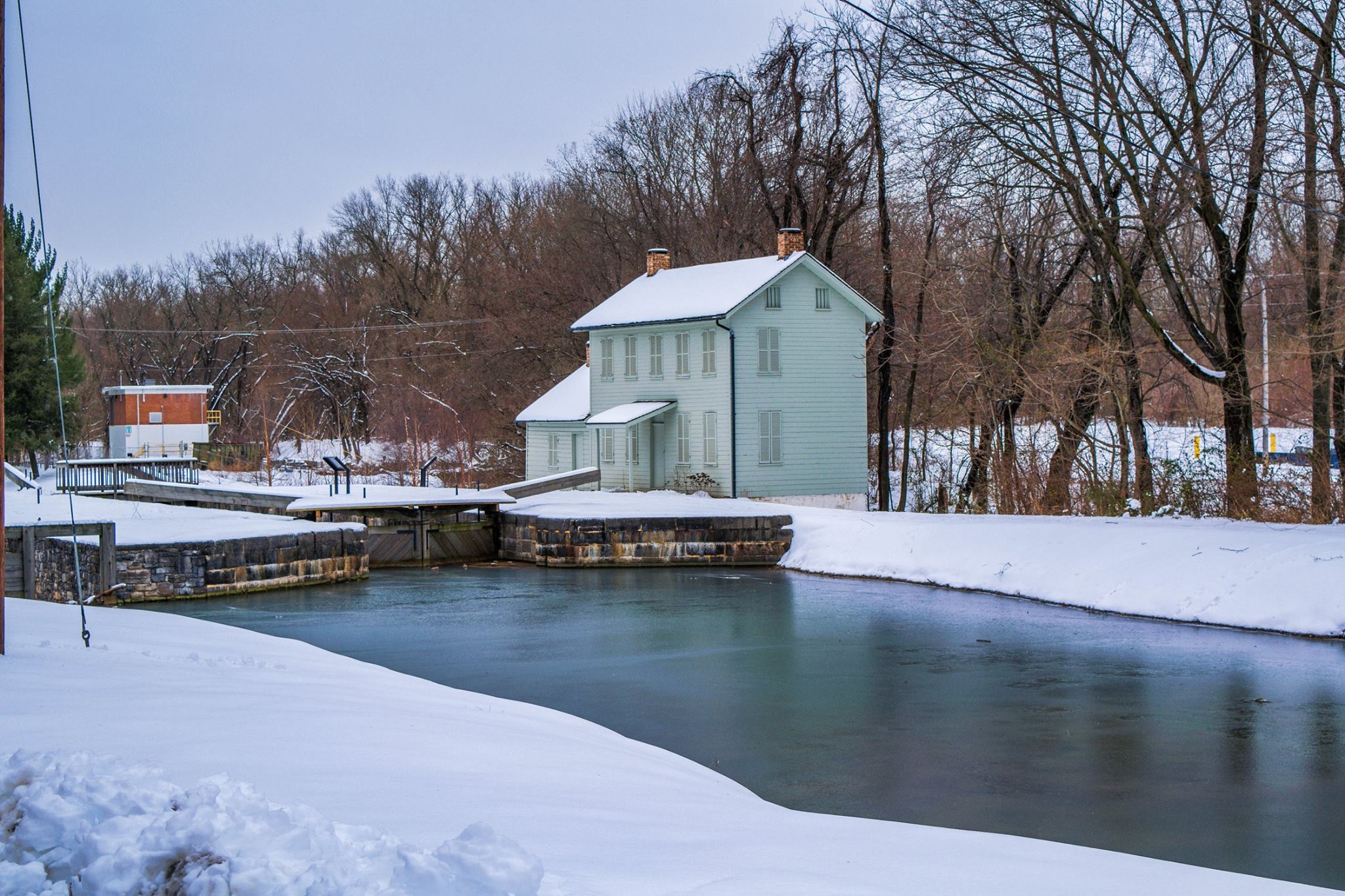 January- Winter at Cushwa in Williamsport by Mark Crilley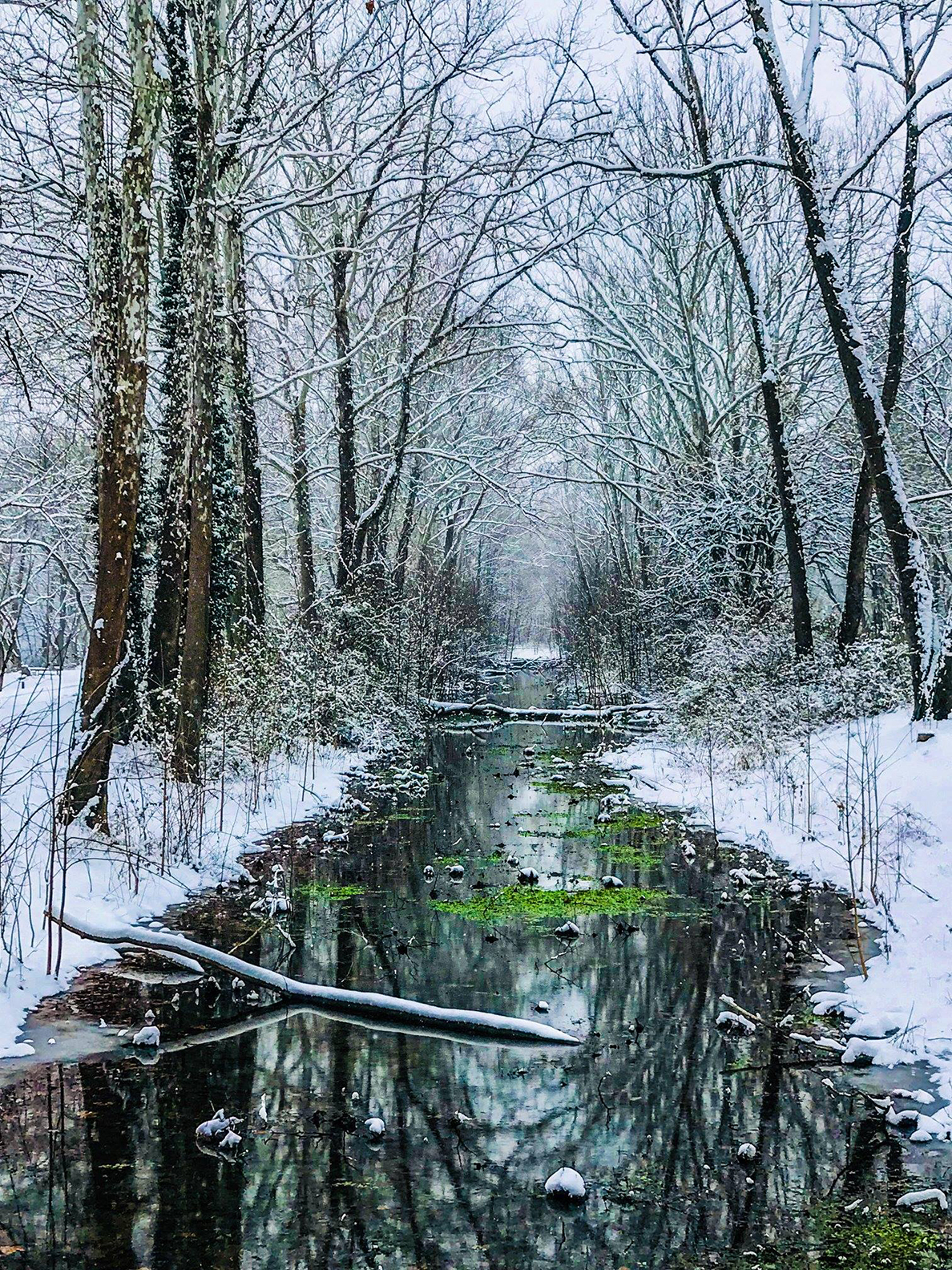 February- Snowy Sunday Along the Potomac by Wanda Poffenberger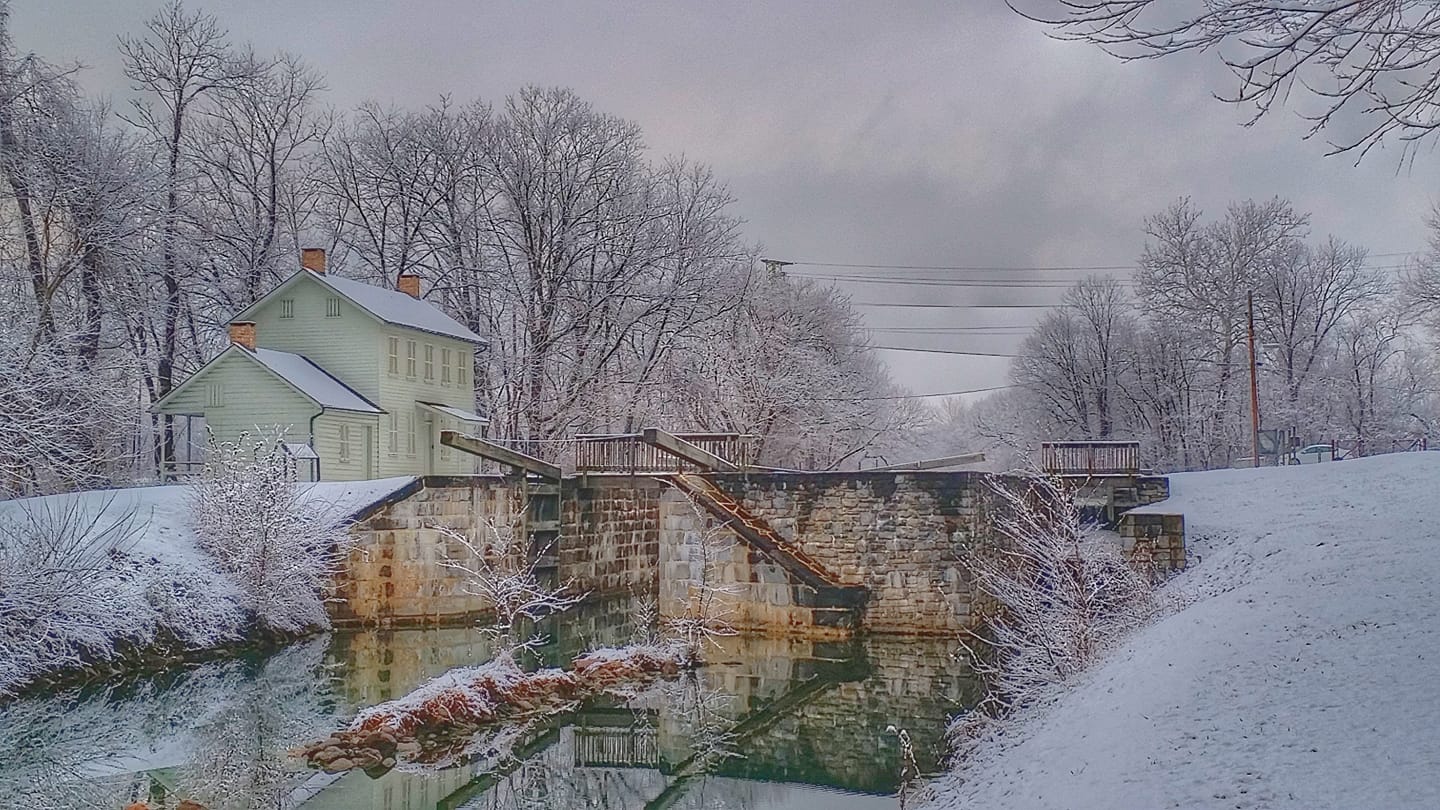 March-Lockhouse 44 in Williamsport at Mile Marker 99.25 by Ray Jackson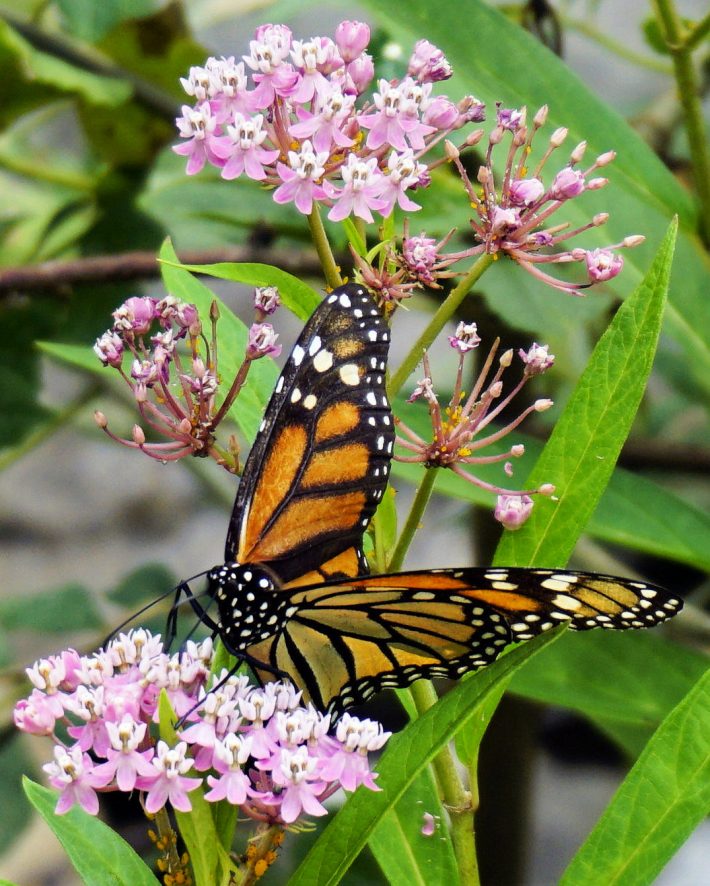 April- Drawn by Sweet Nectar by MJ Clingan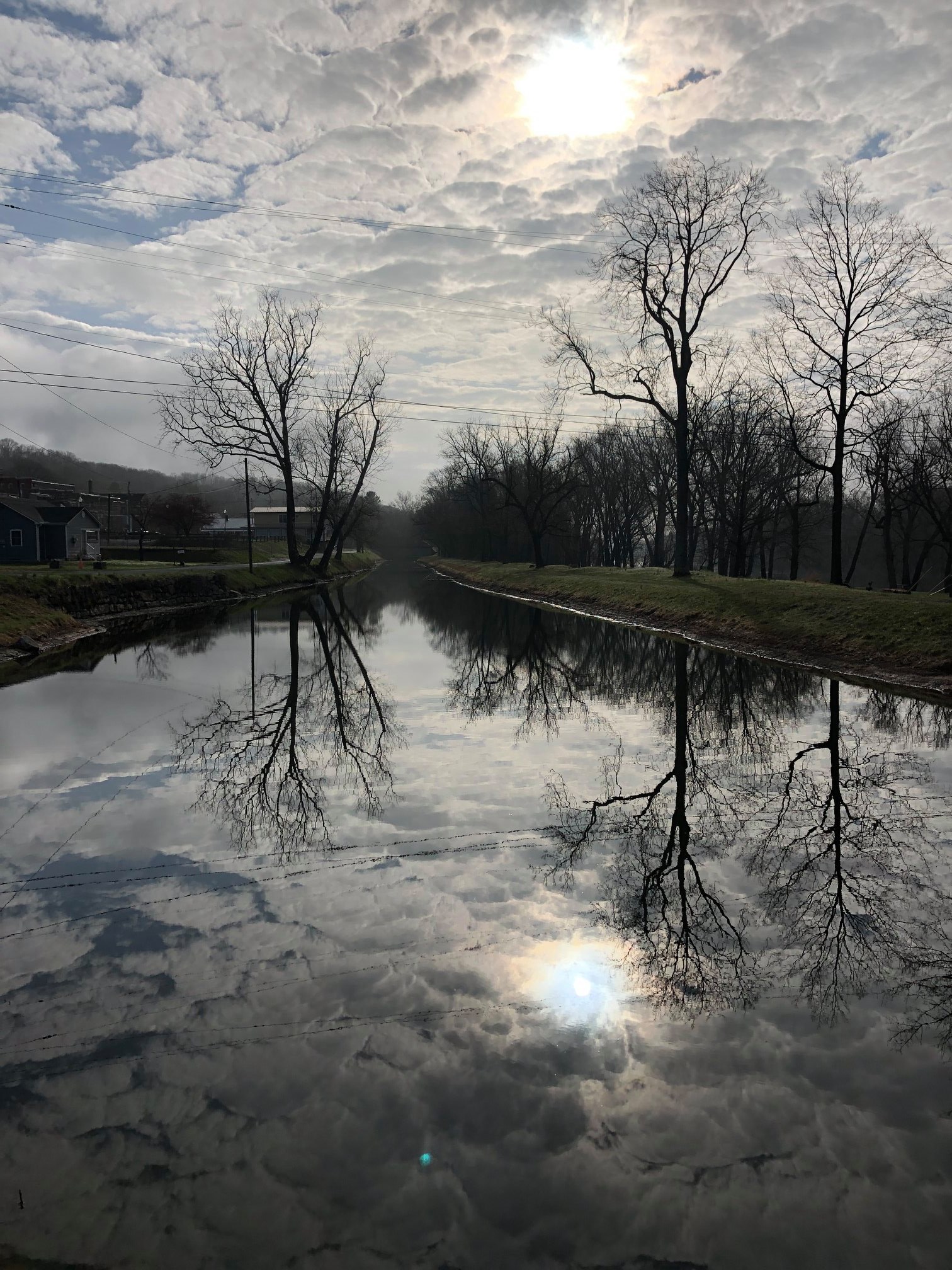 May- New Start by Kurt Sobina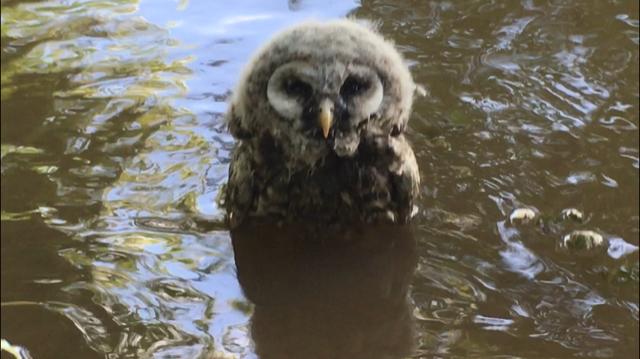 June- Baby Barred Owl by Sandy Rosenblatt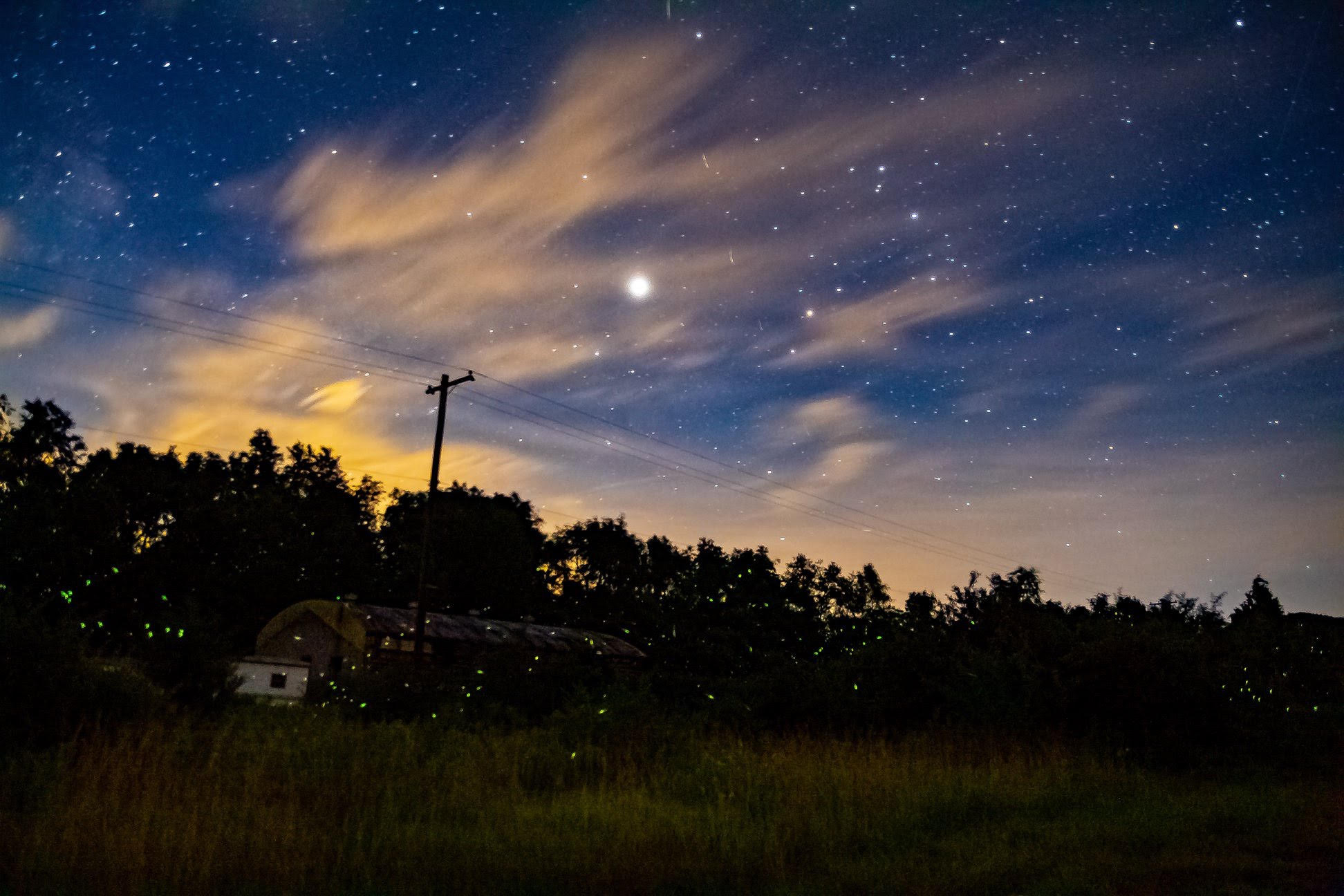 July- Summer Night in Hancock, MD by Stephen 'Van' Van Meter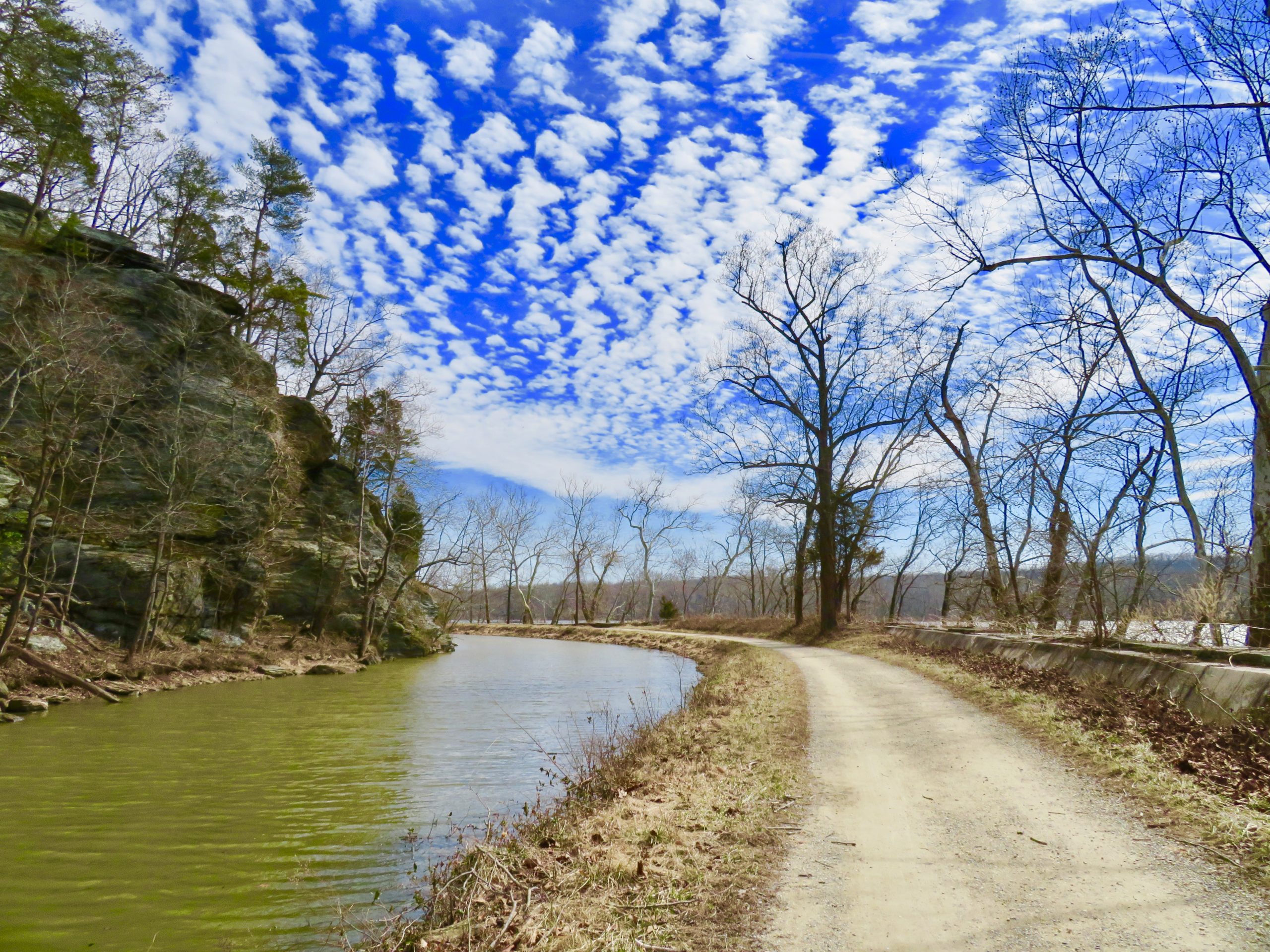 August- Towpath Curve After Great Falls by Debra Kanter Klaus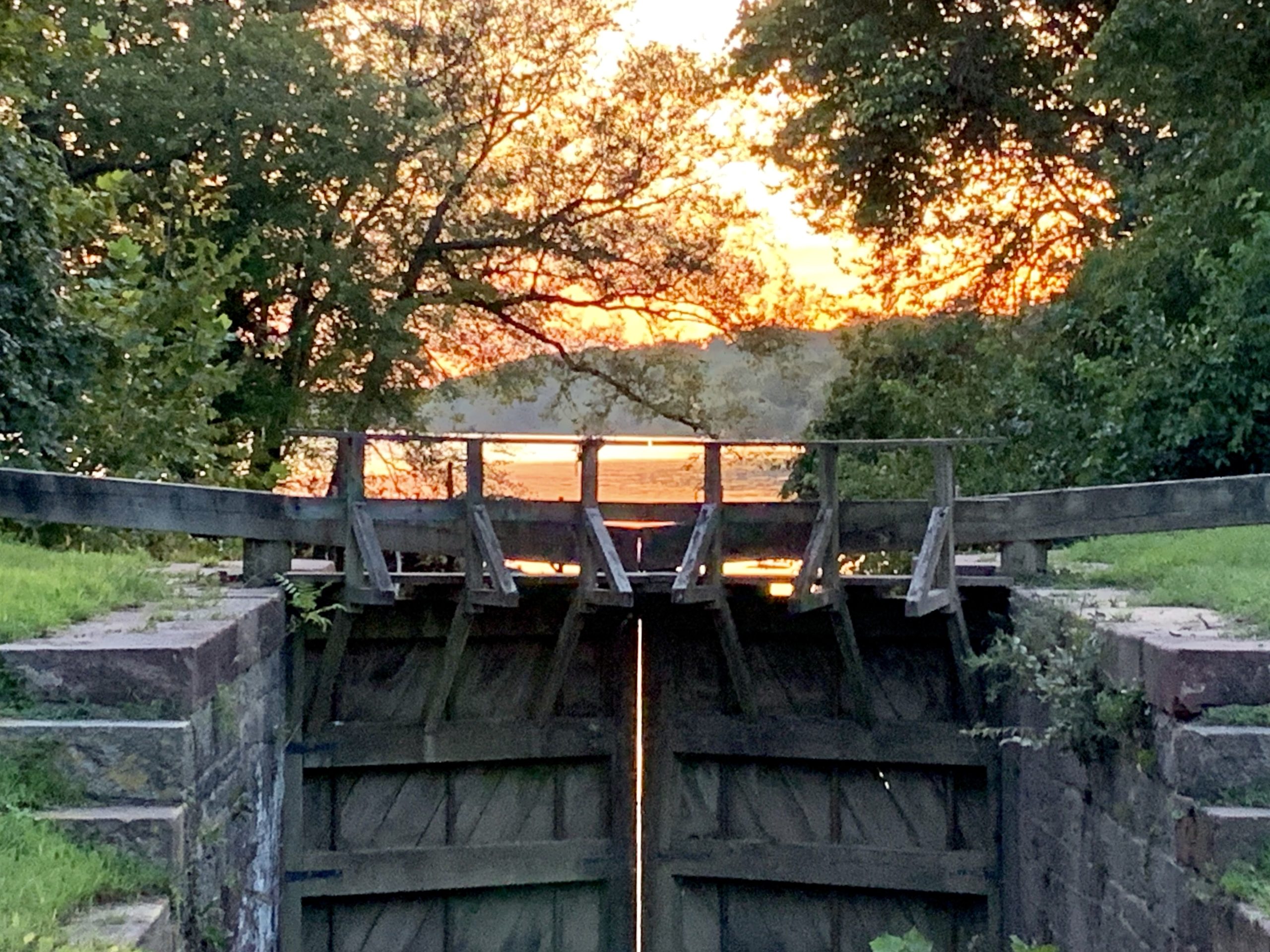 September- Sunset through the Lock Gates at Violette's Lock by Kara McNulty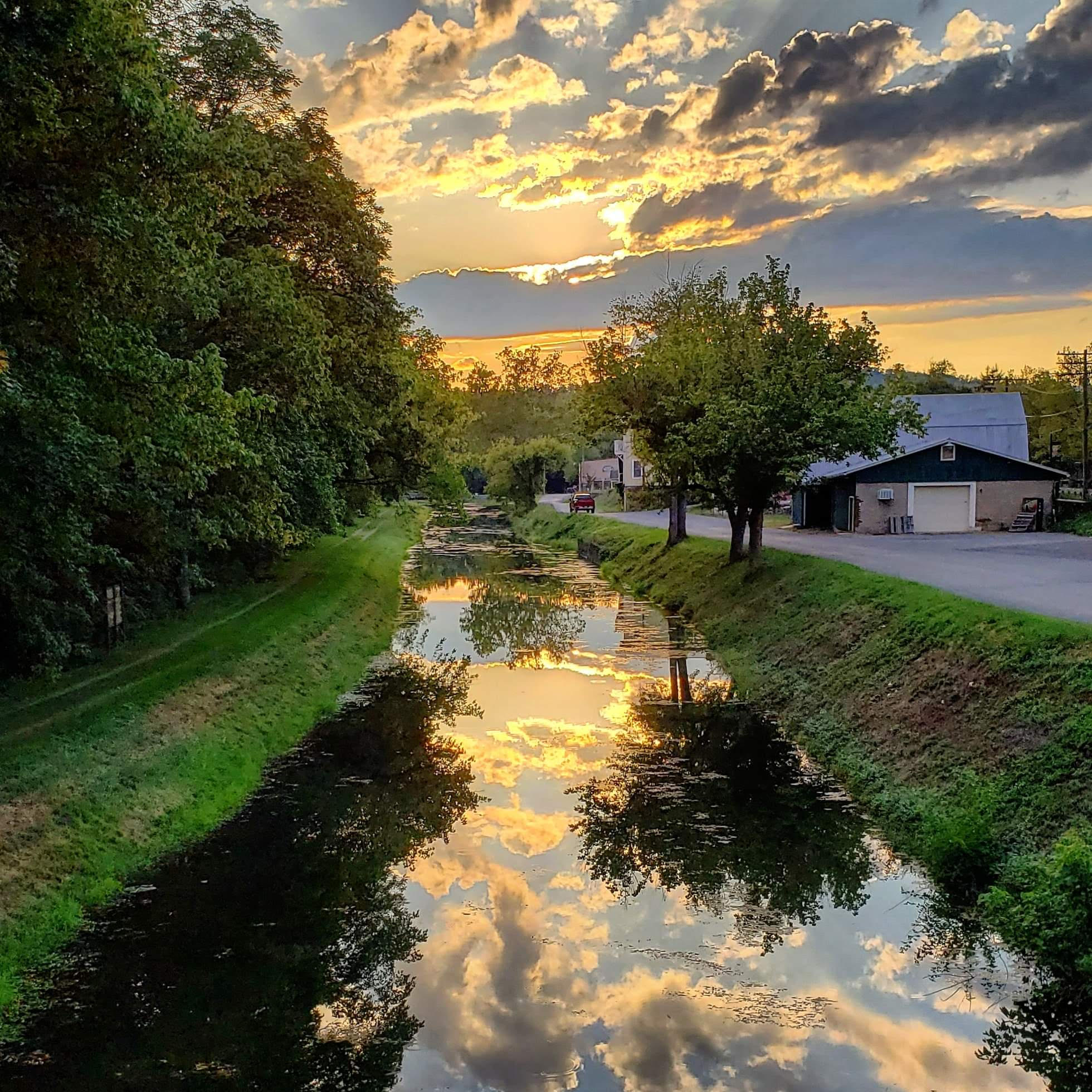 October- Reflection in Hancock, MD by Jimmy Lapelosa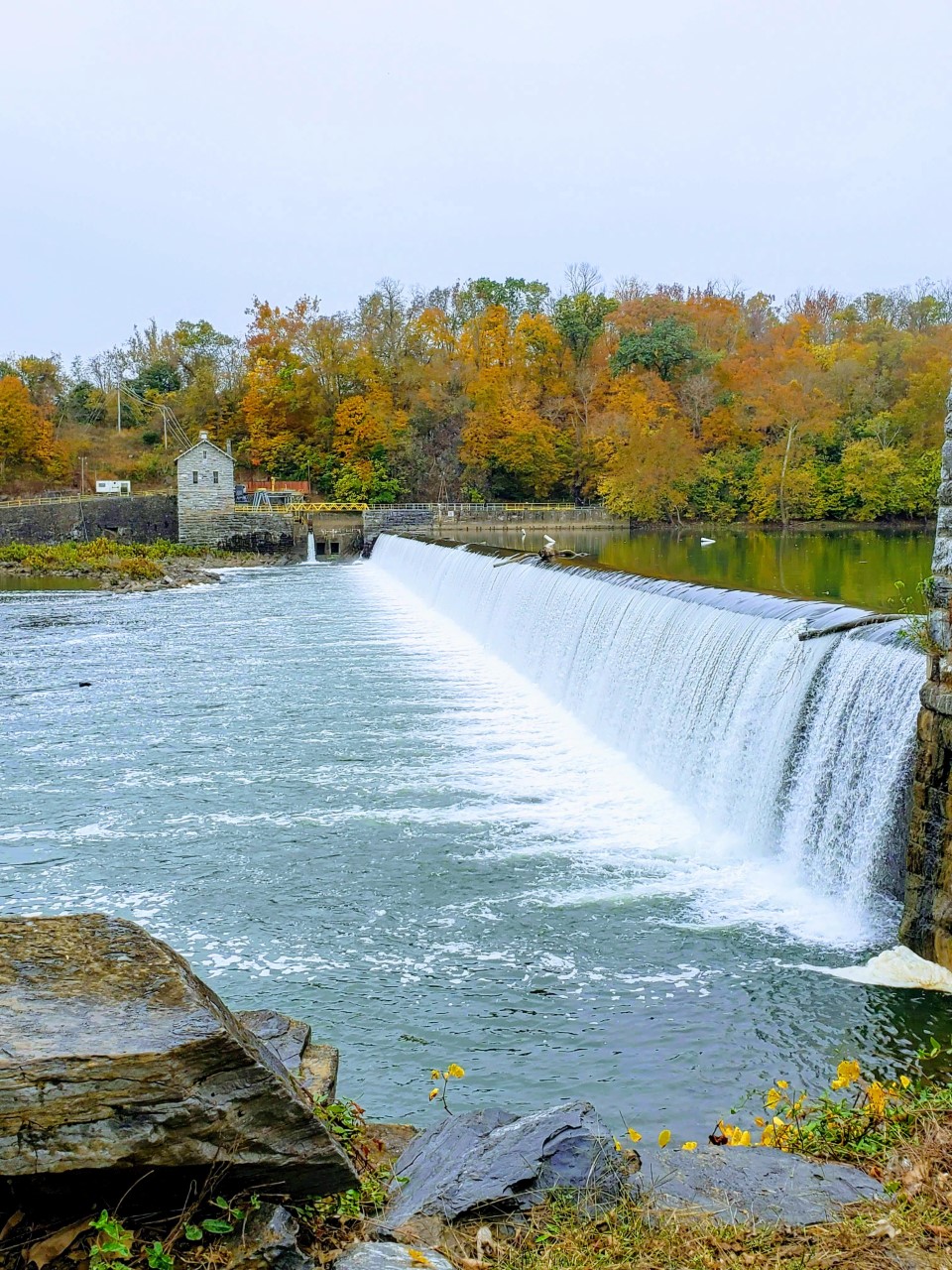 November- Dam 4 by Jon Wolz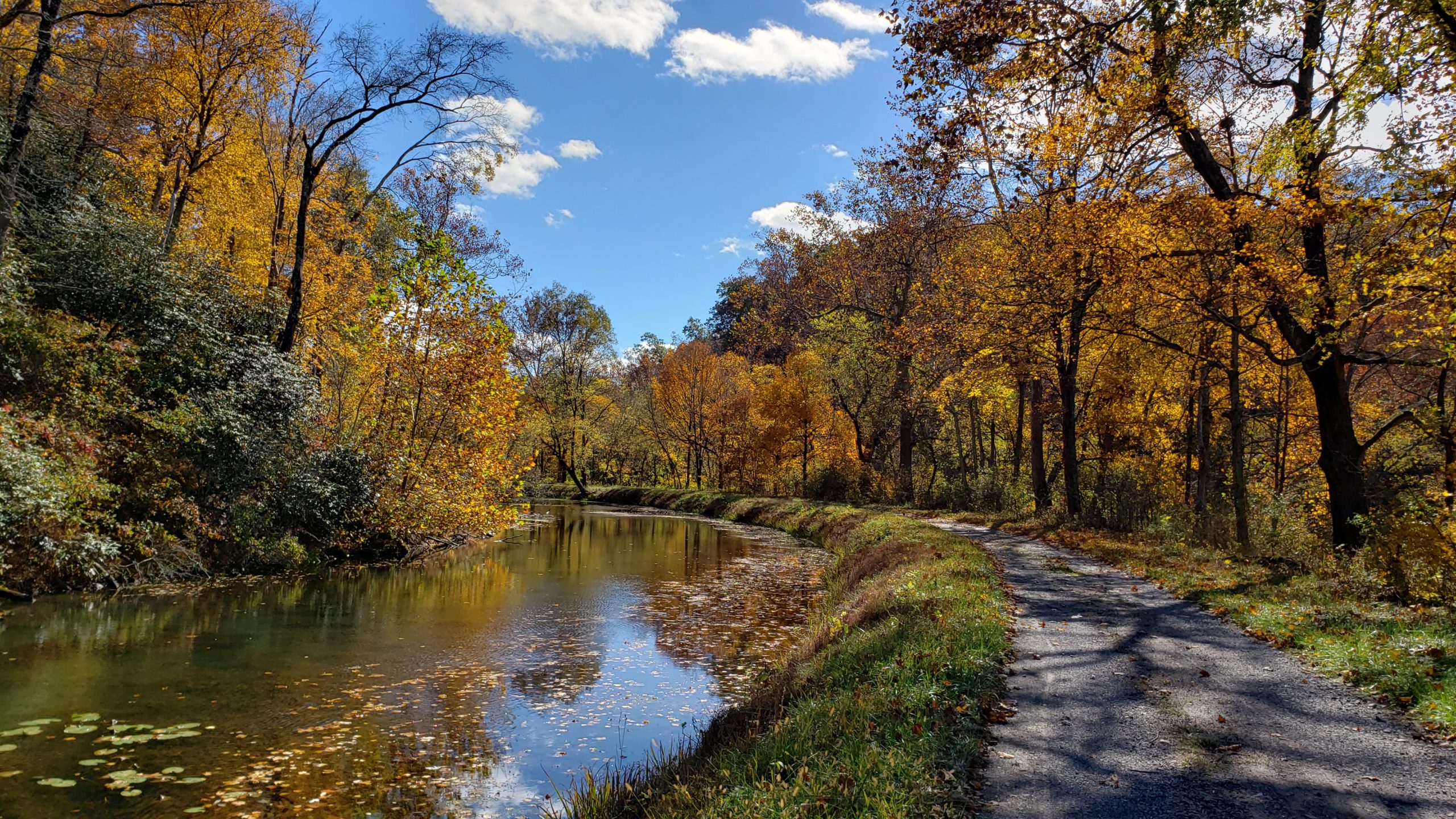 December-Towpath near Oldtown by Preston P. Piper, Jr.
Want to enter your own photos into our 2020 contests? Visit our website to learn how you can see your photos on our Facebook page!