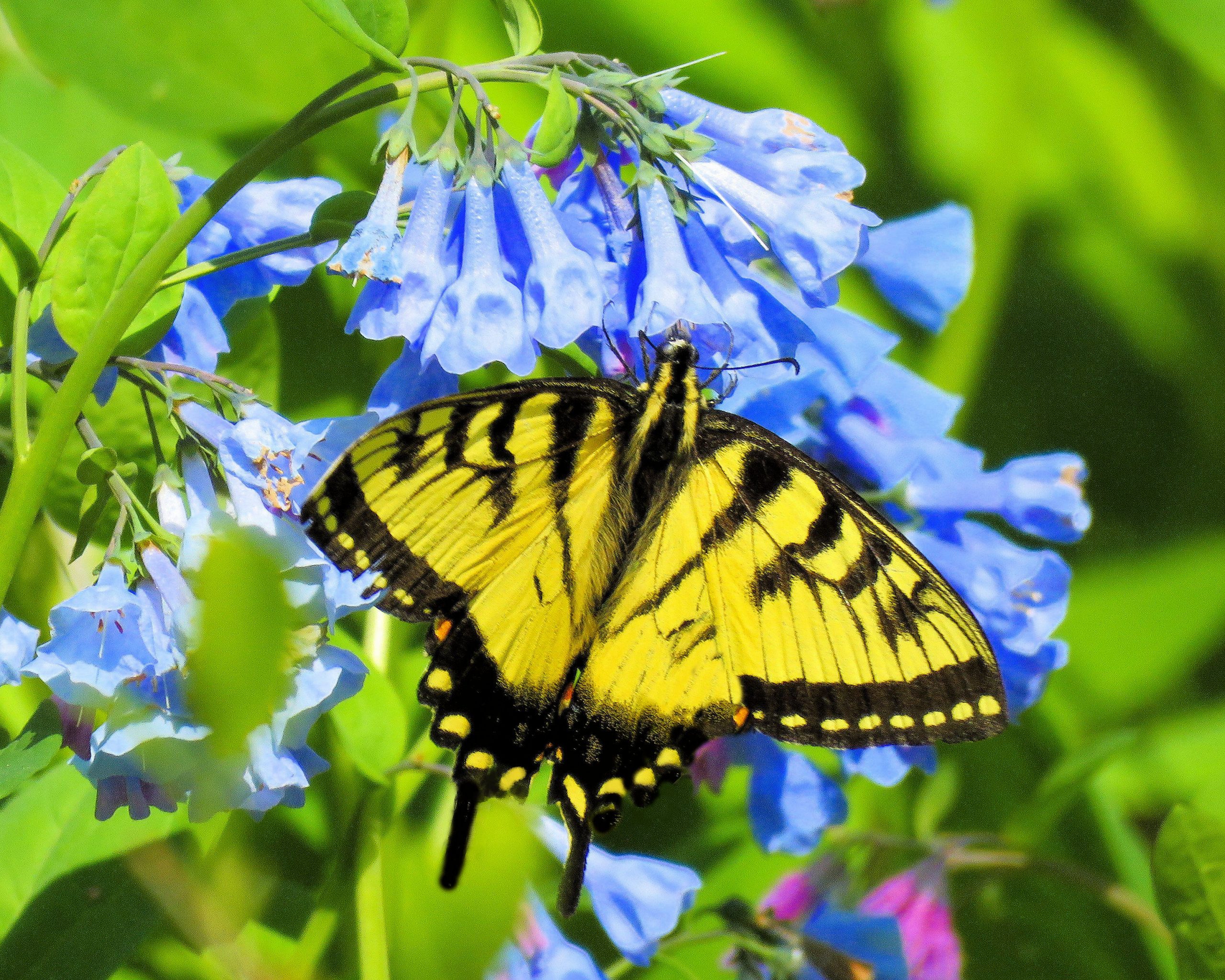 Each month the C&O Canal Trust holds a photo contest on our Facebook page of photographs taken in the C&O Canal National Historical Park and its surrounding Canal Towns. Votes are placed by "liking" the photos. The winner receives bragging rights and their photo at the top of our Facebook and Twitter pages for one month. We receive beautiful photos every month and wanted to share our 2018 winners with you. 
JANUARY 2018 – Late Fall on the Potomac by Daina Bolsteins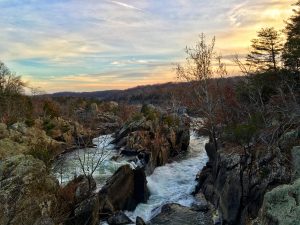 FEBRUARY 2018 – View from Jefferson by Kevin Donahoe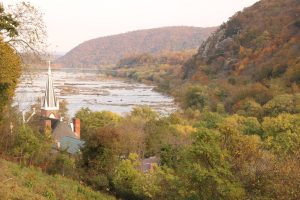 MARCH 2018 – After the Ice Storm at Lockhouse 44 – Mark Crilley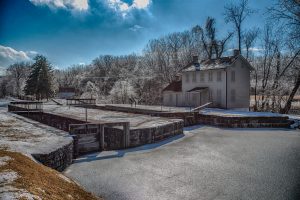 APRIL 2018 – Butterfly Enjoying the Bluebells – MJ Clingan
MAY 2018 – Foggy Fall Morning at Fifteenmile Creek by Paul Graunke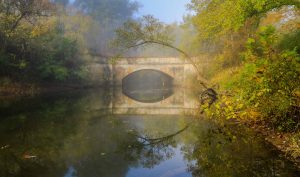 JUNE 2018 – Wise and Regal by MJ Clingan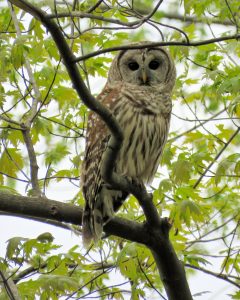 JULY 2018 – Flight of Fancy by Vinod Thomas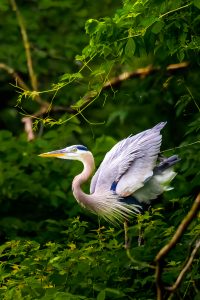 AUGUST 2018 – At Paw Paw Tunnel by Kristin Hiser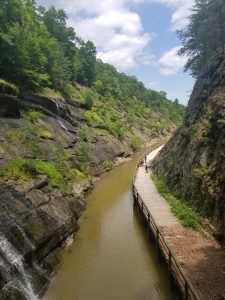 SEPTEMBER 2018 – At Harpers Ferry by Matt Brant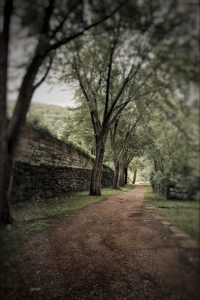 OCTOBER 2018 – Turtle Time by William Edgar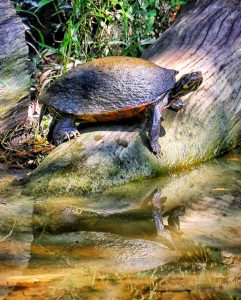 NOVEMBER 2018 – Nature's Spotlight by Vicki Marts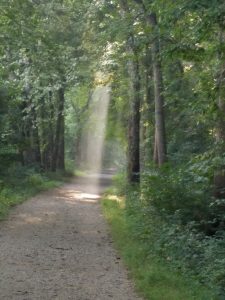 DECEMBER 2018 – Potomac River View from the Conococheague Aqueduct by Rusty Stone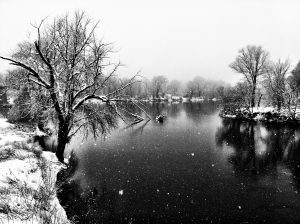 Thank you to all of the entrants who submit their beautiful photographs throughout the year.
Want to join in the fun? Enter the C&O Canal Trust Monthly Facebook Photo Contest and you may see YOUR photo at the top of our Facebook and Twitter pages!