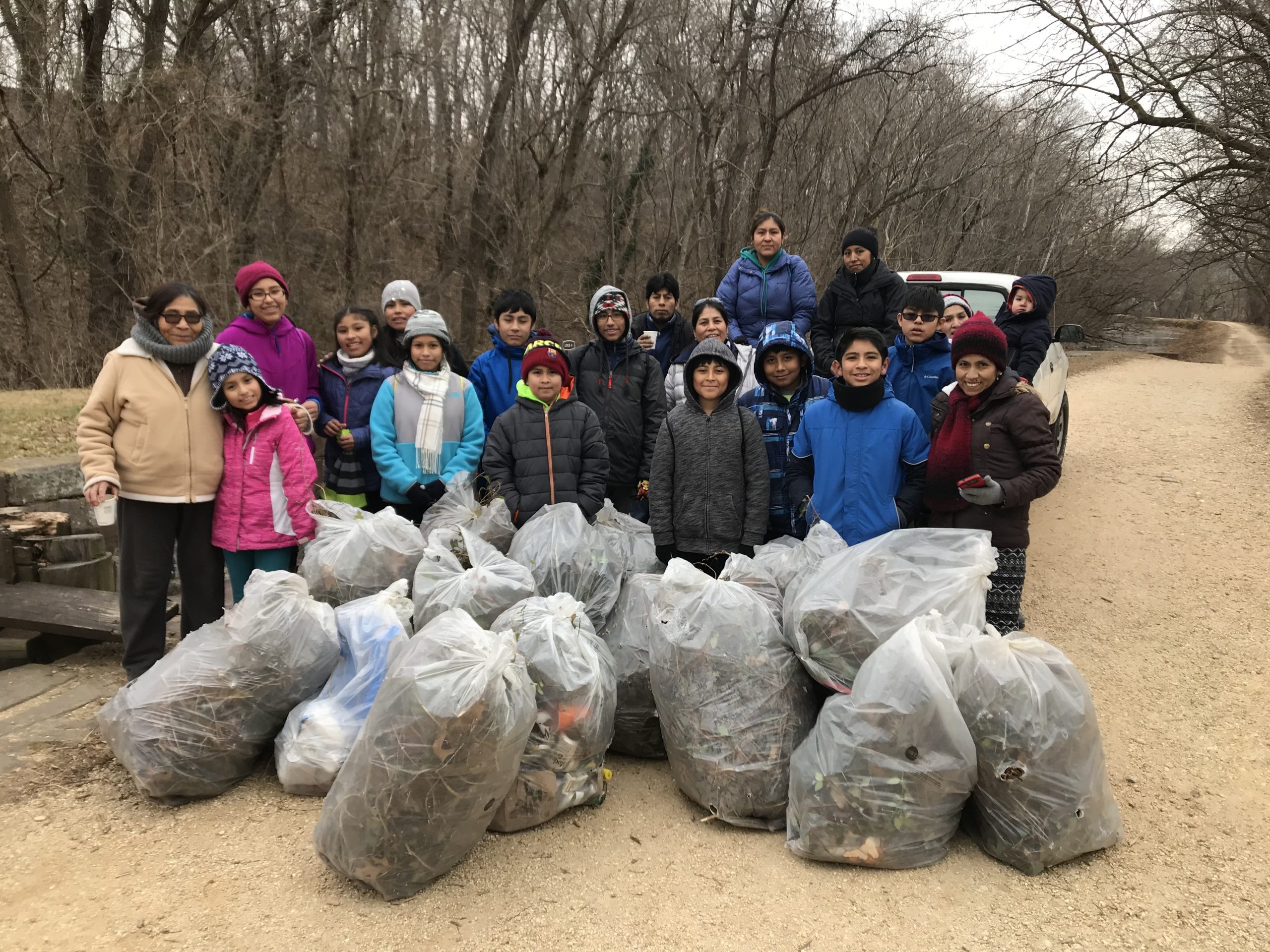 On Saturday, April 18, the C&O Canal Trust, in partnership with the C&O Canal National Historical Park, will kick off its 8th annual C&O Canal Pride Days, the single largest volunteer event to take place in the Park. Volunteers from around the community will spend the morning working on projects to restore and revitalize the C&O Canal National Historical Park at Great Falls from 9:00 a.m. – 12:00 p.m. 
This is the first event hosted by the C&O Canal Trust that is part of the new Find Your Park initiative recently launched by the National Park Service. Find Your Park is a public awareness and education campaign celebrating the milestone centennial anniversary of the National Park Service in 2016 and setting the stage for its second century of service. "Find Your Park" is also the theme for this year's National Park Week, scheduled for April 18-26.
This year, Canal Pride volunteers at Great Falls will work on projects including painting structures, cleaning the historic Great Falls Tavern and the historic Charles F. Mercer canal boat, raking leaves, and planting trees. Each year, the C&O Canal Pride Day event in Great Falls attracts about 100 volunteers dedicated to preserving their national park and the structures within it.
C&O Canal Pride Days will continue Saturday, April 25 in Williamsport; and Saturday, May 2 at the Paw Paw Campground. People wishing to volunteer for any of the C&O Canal Pride Days can sign up on the C&O Canal Trust's website at http://www.CanalTrust.org/PrideDays.
C&O Canal Pride Days 2015 is sponsored by REI and the Friends of Historic Great Falls Tavern.