Next 50 Years Campaign for the C&O Canal
Help Preserve the C&O Canal into the Future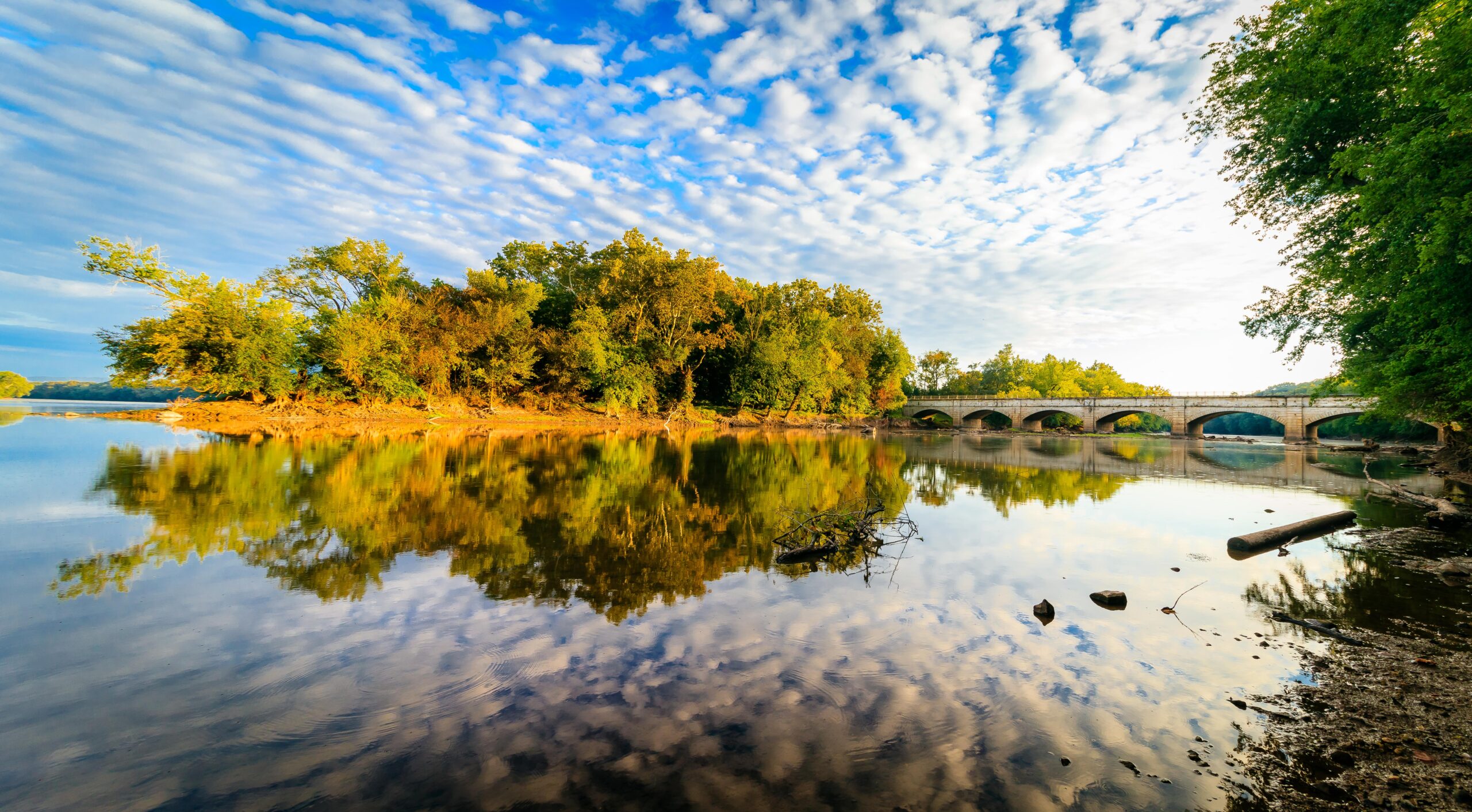 Image by Paul Graunke
January 8, 2021, marked the 50th anniversary of the C&O Canal National Historical Park (NHP). This is a remarkable achievement given that floods, the ravages of time, and a congressionally-approved plan to convert the C&O Canal into a parkway could all have spelled doom for the canal.
What made the difference is that ordinary citizens – people like you – mobilized to halt the parkway plan, and who, over the past five decades, have contributed their time, treasure, and talent to making the C&O Canal NHP truly a "people's park".
Thanks to the incredible generosity of our canal community, we surpassed our goal of $500,000, and have raised over $650,000 through our Next 5o Years Campaign. With time remaining in this monumental year, and with continued enthusiasm for supporting the Park's preservation for the next 50 years, we are expanding our campaign.
Please make a gift today to the C&O Canal Trust's Next 50 Years Campaign and help ensure that, like us, future generations experience a safe, beautiful, and welcoming C&O Canal National Historical Park. Our goal is to raise $750,000 by the end of 2021. 
The words written in 1954 by Justice William O. Douglas to The Washington Post in opposition to the parkway are no less true today:
"It is a refuge, a place of retreat, a long stretch of quiet and peace at the Capital's back door — a wilderness area where we can commune with nature… One can hike 15 or 20 miles on a Sunday afternoon, or sleep on high dry ground in the quiet of a forest, or just go and sit with no sound except water lapping at one's feet."
The next 50 years could be the most critical of all. Surging visitation, increased regional urbanization, and climate change will all impact the C&O Canal NHP. We are not helpless in the face of these challenges.
The C&O Canal Trust provides the ways and means for you to contribute directly – through philanthropy, volunteerism, and advocacy – to the Park we love today and to the one we will leave to the future.
If you would prefer to give by check, mail your donation, made out to "C&O Canal Trust," to
C&O Canal Trust
142 W. Potomac St.
Williamsport, MD 21795
Thank you for your support!