Our pandemic-year appreciation for the C&O Canal National Historical Park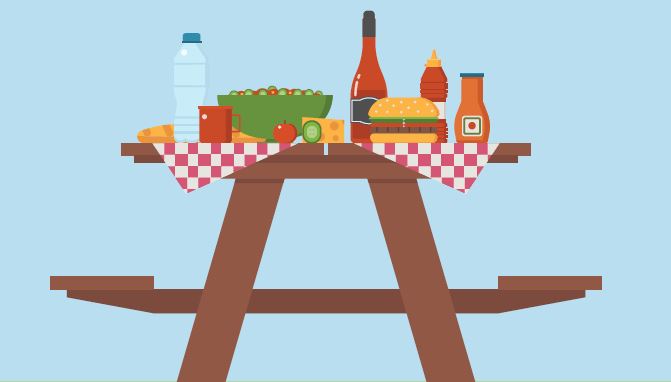 While we wish we could gather at our annual Park After Dark gala, 300 people under a tent doesn't seem like such a good idea this year. Instead we invite you to show your support for the Park by participating in Picnic in the Park, a "do-it-yourself" event to enjoy wherever you are most comfortable.
Date: Saturday, September 19, 2020
Location: Your favorite place in the Park — or your favorite armchair at home.
Attire: Shorts, sneakers, yoga pants, pajamas… whatever's most comfortable.
Menu: Whatever you're in the mood for. Canal Mule cocktail and canapes. Trail mix and energy drink. Coffee and cookies.
Guests: All are welcome! Friends, family, biking buddies, the dog (with social distancing, of course).
You can show your participation – and your appreciation for the C&O Canal – by making a donation here. All donations made to Picnic in the Park will go towards our 184.5-Mile Challenge total. Our goal is to raise $184,500 – $1,000 for every mile – by September 19.
Suggested donation amounts:
$250 (equivalent to one ticket to Park After Dark)
$500 (equivalent to two tickets to Park After Dark)
$1,000 (equivalent to four tickets to Park After Dark)
$2,000 (equivalent to a Park After Dark table sponsorship)
You can make a tax-deductible donation below, or you can mail a check, payable to "C&O Canal Trust," to 1850 Dual Highway, Suite 100, Hagerstown, MD 21740.
Thank You To Our Challenge Sponsors!