After your hike or bike ride along the C&O Canal, venture into the Canal Towns that line the towpath to enjoy a savory meal and sweet treat with our C&O Canal Sweet and Savory Trail! Thirsty? We also have a C&O Canal Libations Trail. These trails were developed in partnership with the Canal Towns Partnership.
Food truck – find our where they are
Savory: Canal Barge: Pulled pork/pulled chicken, your choice of sauce, lettuce & thick cut bacon, served with sampling of all three side dishes
Release Date: Available now
4323 Tuscarora Rd, Tuscarora, MD 21790
1.5 mile walk/bike from the canal
Sweet: TBD
Release Date: TBD
318 Petersville Rd, Brunswick, MD 21716
0.4 mile walk/bike from the canal
Sweet: C&O Canal Chocolate Mega Macaron: 4-inch giant macaron filled with decadent chocolate buttercream
Release Date: April 21- July 21 in store only. Limited quantities available daily until sold out. Not eligible for custom or pre order.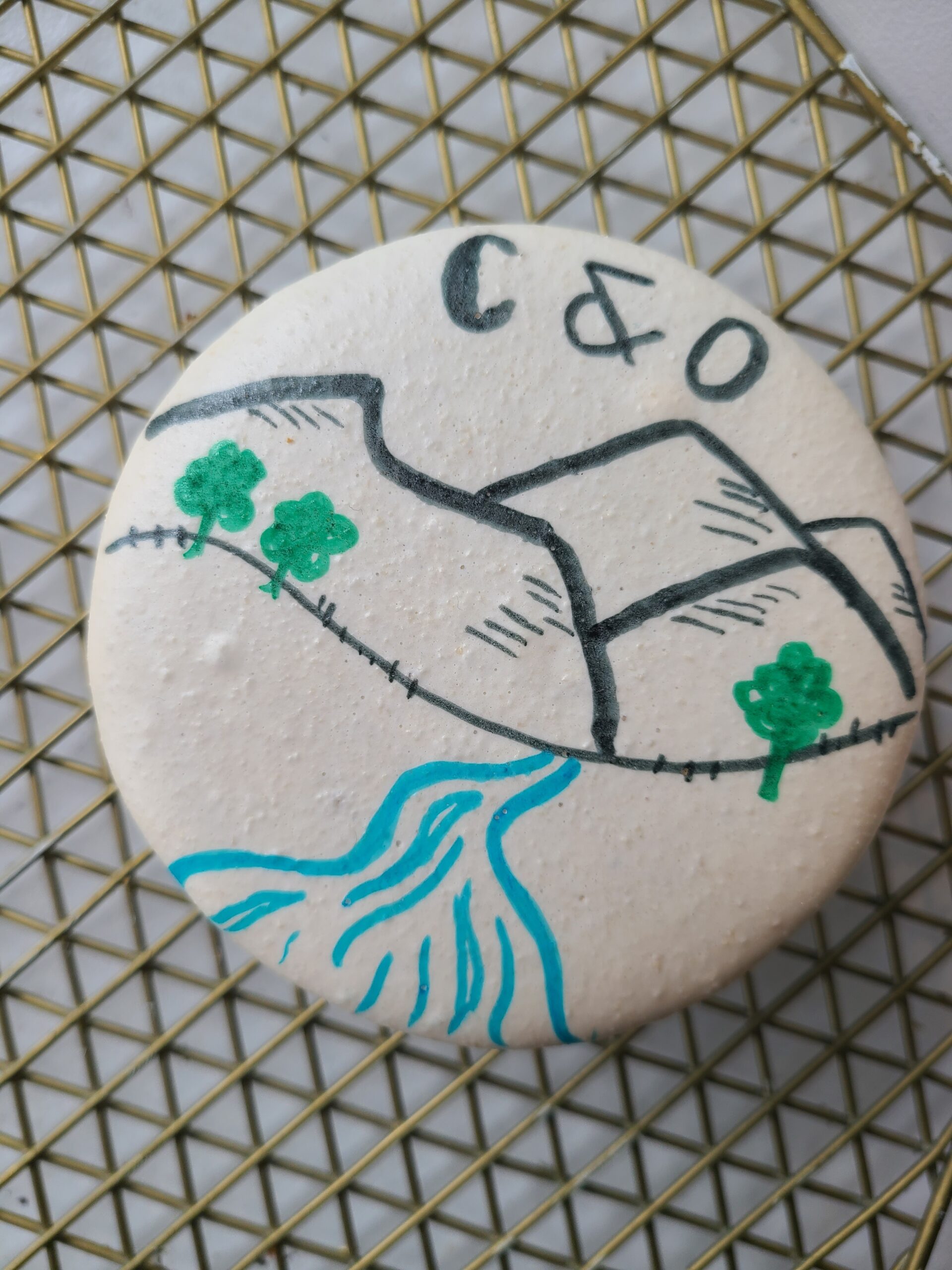 180 High Street, Harpers Ferry, WV, 25425
0.2 mile walk/bike from the canal
Sweet: Salty Dog tavern, salted caramel
Release Date: Available now
111 W German St, Shepherdstown, WV 25443
0.7 mile walk/bike from the canal
Sweet: TBD
Release Date: TBD
100 W German St, Shepherdstown, WV 25443
0.7 mile walk/bike from the canal
Sweet: Sweet Shop Canal Boat: Éclair with Strawberry Mouse and fresh strawberries. It can have a topping of either whipped cream or vanilla ice cream, customer's choice.
Release Date: July 1
2 E. Potomac St., Williamsport, MD 21795
0.4 mile walk/bike from the canal
Sweet: Muddy Mile Marker 100: Chocolate or Vanilla milkshake with M&M's and Chocolate Cake
Release Date: Available now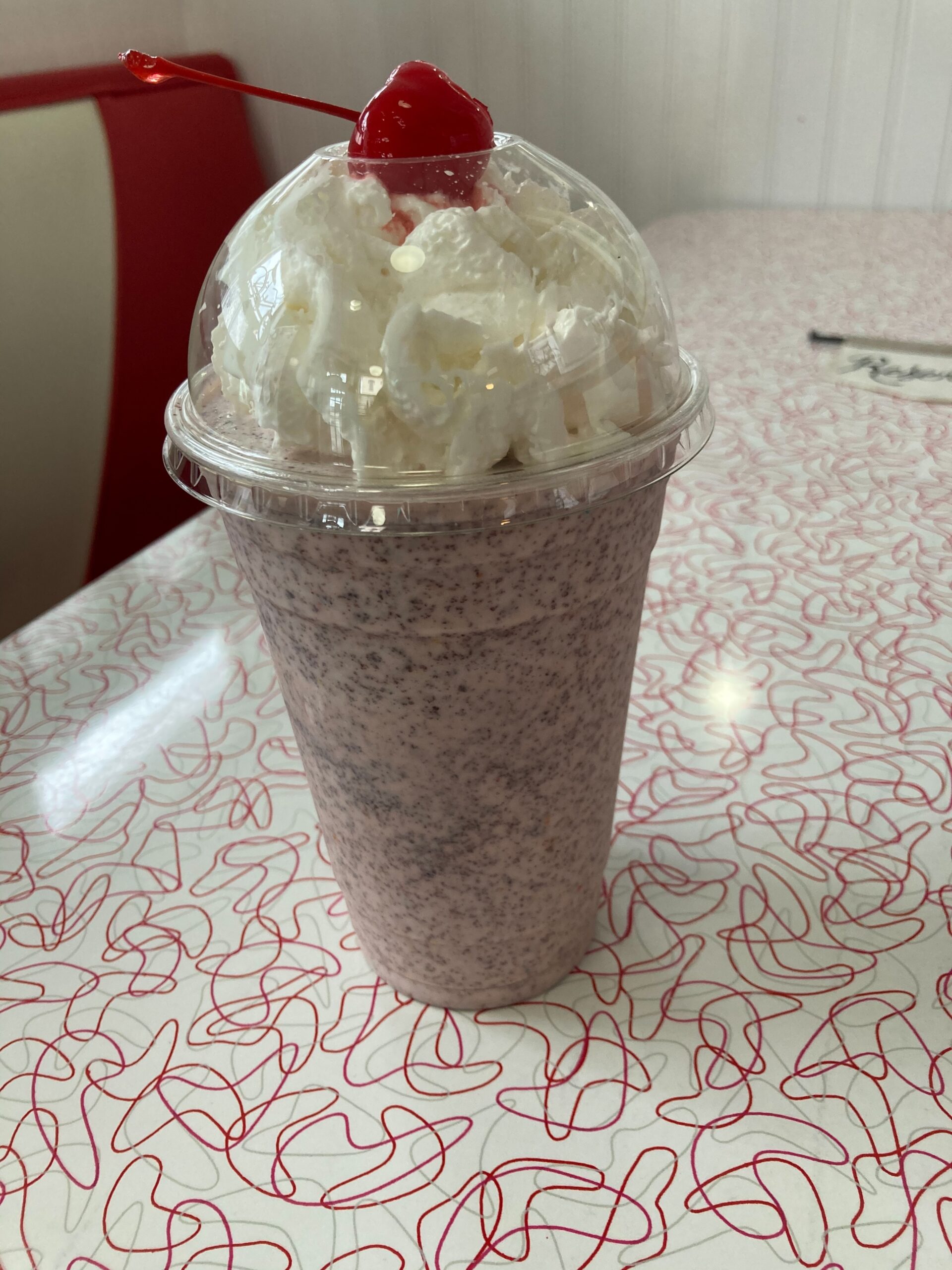 Savory: Boatman's Bean Soup, based on a recipe from lock tenders. Includes beans, potatoes, onion, tomato, and ham.
Release Date: Available now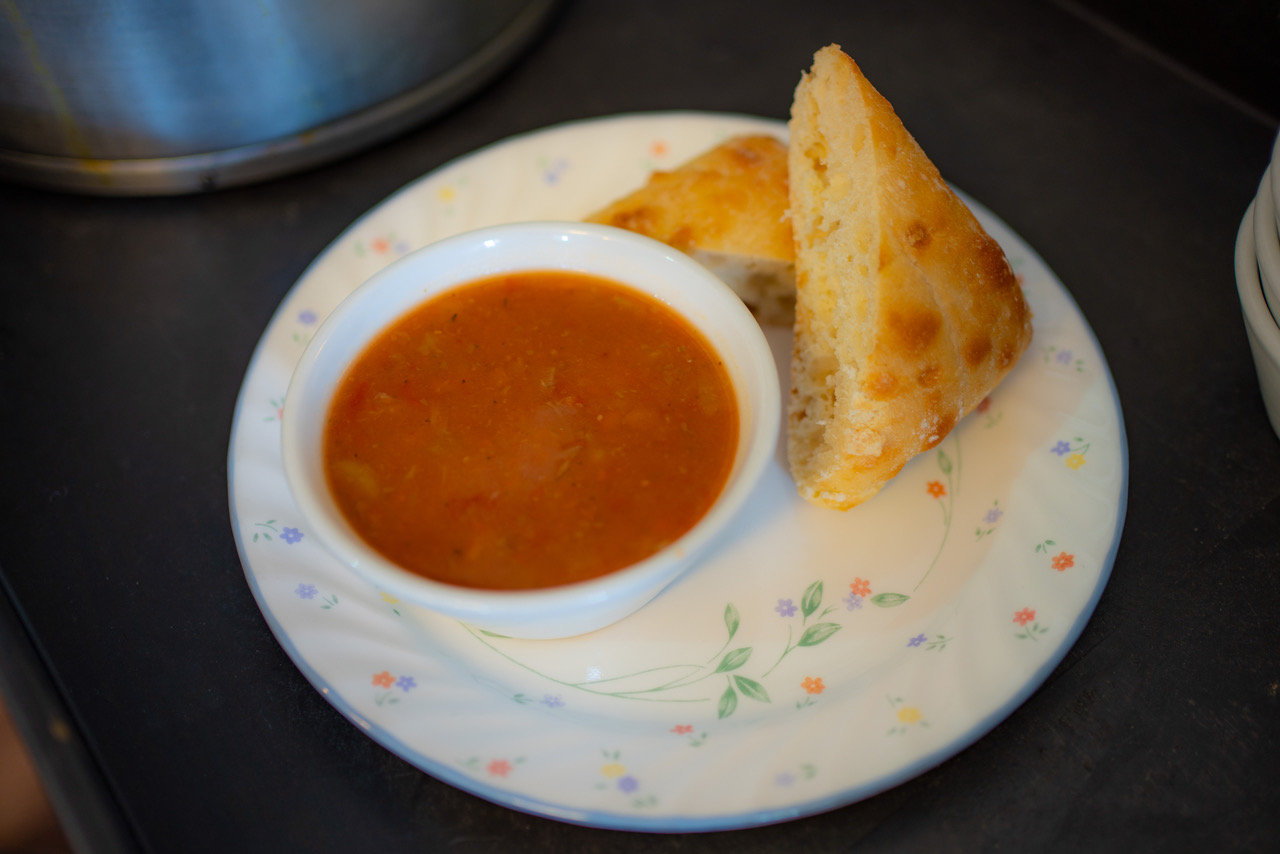 100 E Main St, Sharpsburg, MD 21782
3.2 mile drive from the canal
Sweet: TBD
Release Date: TBD
11 E Main St, Hancock, MD 21750
0.1 mile walk/bike from the canal
Sweet: Dirty Canal Boat: Banana Split with choice of alcohol
Release Date: TBD
101 W Main St, Hancock, MD 21750
0.2 mile walk/bike from the canal
Sweet: Canal Barge: "Boat Shape Dish" to represent the canal barge and choice of Peach Ice Cream with diced peaches and scoop of vanilla or Deep Dish Apple Ice Cream with spiced apple topping over it and a scoop of vanilla, sprinkled with cinnamon. The apples and peaches representing our orchard history, and ice cream piled like a mountain with the split between two to represent the Sideling Hill Cut in the mountain.
Release Date: Available now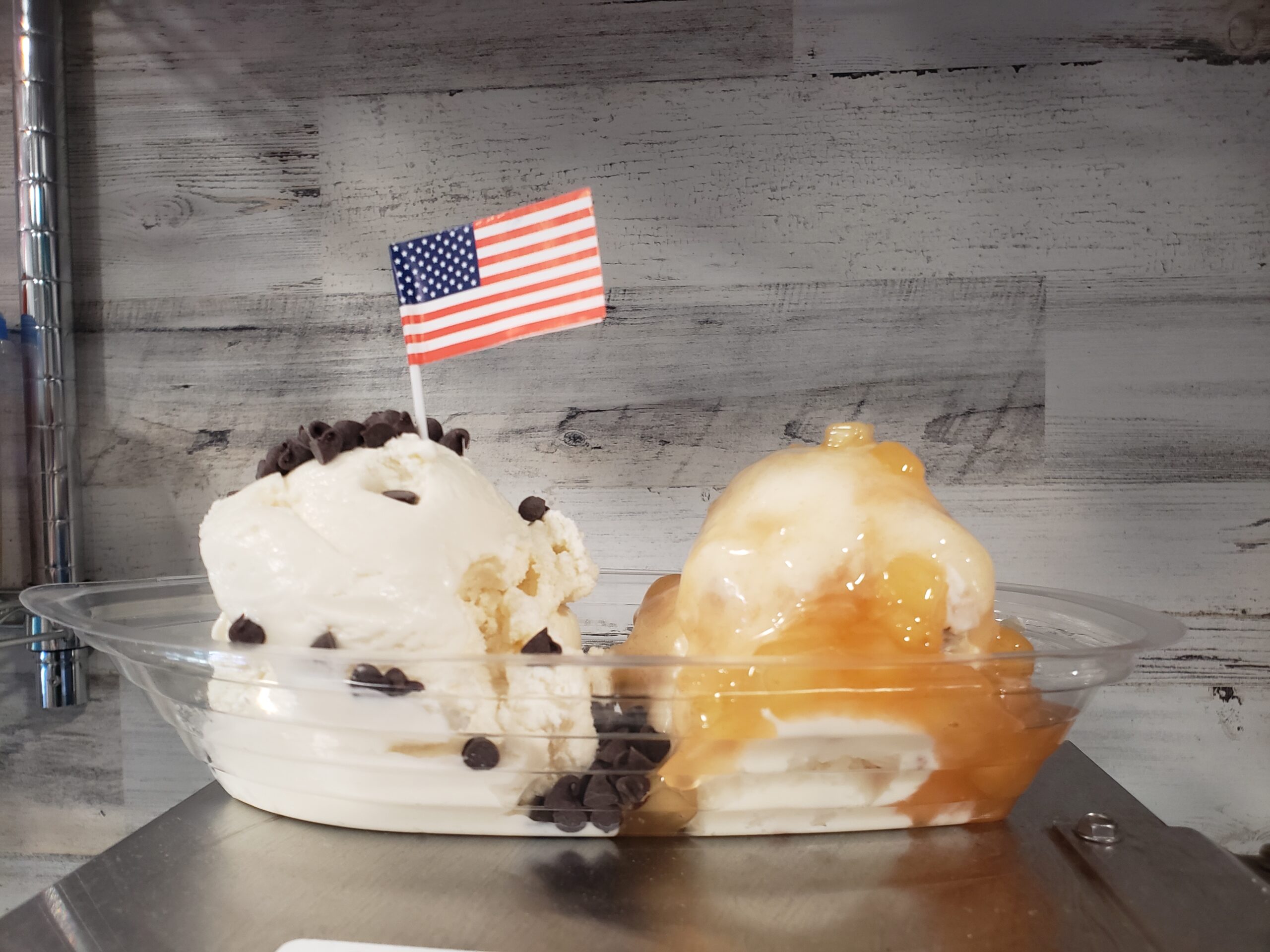 108 W. Harrison St, Cumberland, MD 21502
0.2 mile walk/bike from the canal
Sweet: Queen City Cookie Custard: A creamy vanilla custard blended with chunks of Oreo cookies…an oldie but a goodie
Release Date: Available end of April