Photo by Szemere Photography
On September 17, the C&O Canal Trust celebrated a rainy Park After Dark with more than 160 guests at the Historic Great Falls Tavern. Thanks to the generosity of our canal community, the event raised over $200,000 that will directly support Park and Trust initiatives. Of the funds raised at the event, nearly $35,000 will support the Trust's Canal For All community outreach program.
Since its inception in 2016, the Canal For All program has served hundreds of youth and families through educational and stewardship programming. Support for Canal For All is used to expand the program to include new community partnerships. "As the Canal For All program continues to grow and evolve, it expands our canal community into a vibrant tapestry of individuals from all walks of life, united by their love for nature, history, and recreation. The Trust's commitment to diversity and community engagement is a testament to the transformative power of collaboration, and it sets an inspiring example for others to follow," said Superintendent Tina Cappetta.
In addition to live old time bluegrass provided by the Hillbilly Biscuits, guests were encouraged to explore an interactive Canal For All exhibit featuring images and information about various community partners. The images in the exhibit depicted various ways Canal For All partners Play, Learn, Serve, and Work in the Park – the four pillars of the program. 
During the event, the C&O Canal Trust presented the William O. Douglas Stewardship to longtime Park supporters, Don and Liz Harrison. Don and Liz have been involved in the Park as volunteers and board members of the C&O Canal Association, Friends of Historic Great Falls Tavern, and the C&O Canal Trust. This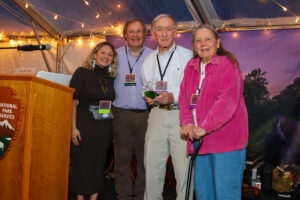 year, Don and Liz Harrison will both vacate their board positions at the Friends of the Historic Great Falls Tavern, where Don has served as President for the past 21 years. Their leadership has significantly impacted the Park and will continue to inspire future stewardship of the C&O Canal NHP.
Thank you to the many event volunteers, our NPS colleagues, everyone who attended Park After Dark.
Special Thanks to Event Sponsors:
Presenting Sponsor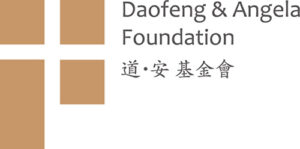 Canal Visionary
Bedrock Foundation
Kiplinger Family Foundation

Canal Patron
John Guttmann and Holly Cannon
Canal Explorer
A.R. Landsman Foundation
Mann Paller Foundation
Canal Traveler
Francis and Carolyn Grant-Suttie
Jewell Foundation
Paul and Laurie Juola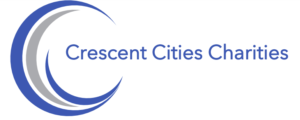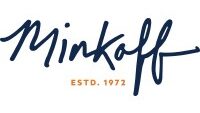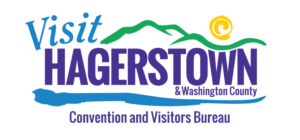 Canal Preserver
Steve and June Chaudet
Marc Grossman
Mark Stover and Marlene Appleton
KPMG
USP