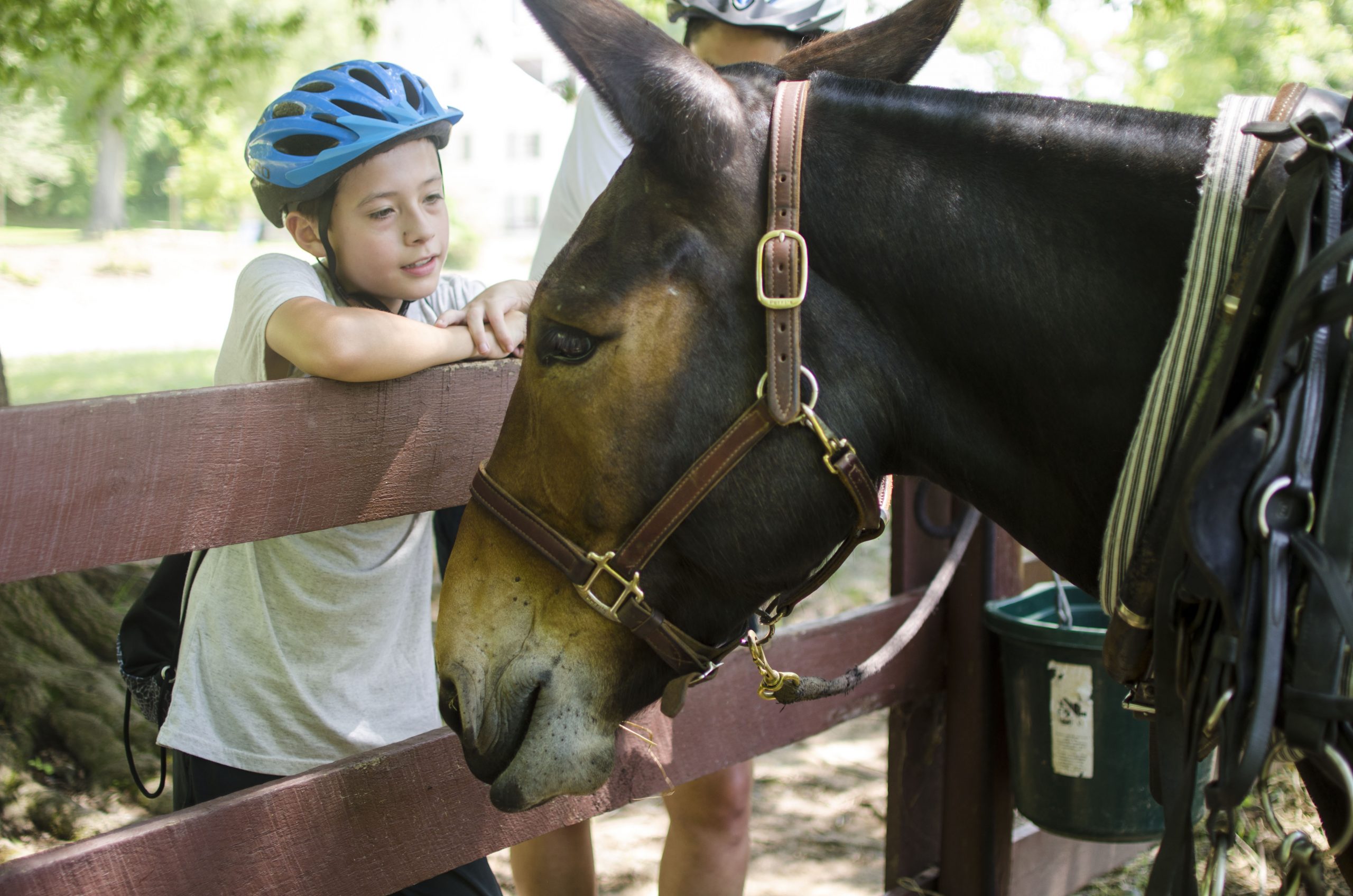 The C&O Canal Trust's Canal For All program seeks to engage traditionally underrepresented audiences with the canal through education, recreation, and service. The Trust works with several partners in Montgomery County to bring groups of youth out to the C&O Canal National Historical Park for unique experiences, and one of those partners is Identity. 
Identity was founded in 1998 to serve Latino youth and their families. Today, they provide a variety of programs to the Latino communities of Montgomery County including after school and workforce development programs, a parent leadership academy, recreation activities, and more.
Identity has been a part of the Canal for All program since 2016. They have participated in a variety of activities with the Trust, including Canal Pride Days and Latino Conservation Week, which brings youth out to the C&O Canal and exposes them to nature through hiking, biking, rock climbing, and service activities.
"The environment and climate change are such important topics right now, and teaching youth the importance of nature and our parks is critical," said Identity's Program Director Nora Morales. "The only way to instill that is through experience. If you can create a connection to a place for a child, you're instilling in them the value of protecting their environment. They get to pass that love of nature down to their children." 
During the COVID-19 health crisis, Identity has been working hard to provide essential services to their community. Many Latino families cannot get to supply distribution sites so Identity has delivered food, medical supplies, toilet paper, and Chromebooks (to facilitate distance learning for children) directly to them. They have also been helping families navigate rental and utility assistance programs, and the unemployment process. In addition, they are providing critical health education about COVID-19 and ways to prevent its spread. 
Like many organizations, Identity has had to adapt and move much of its programming online. They are currently offering virtual after-school programs, one-on-one tutoring, and YouTube programs to their communities. Learn more about Identity and all the great work they are doing to support Latino families in Montgomery County here.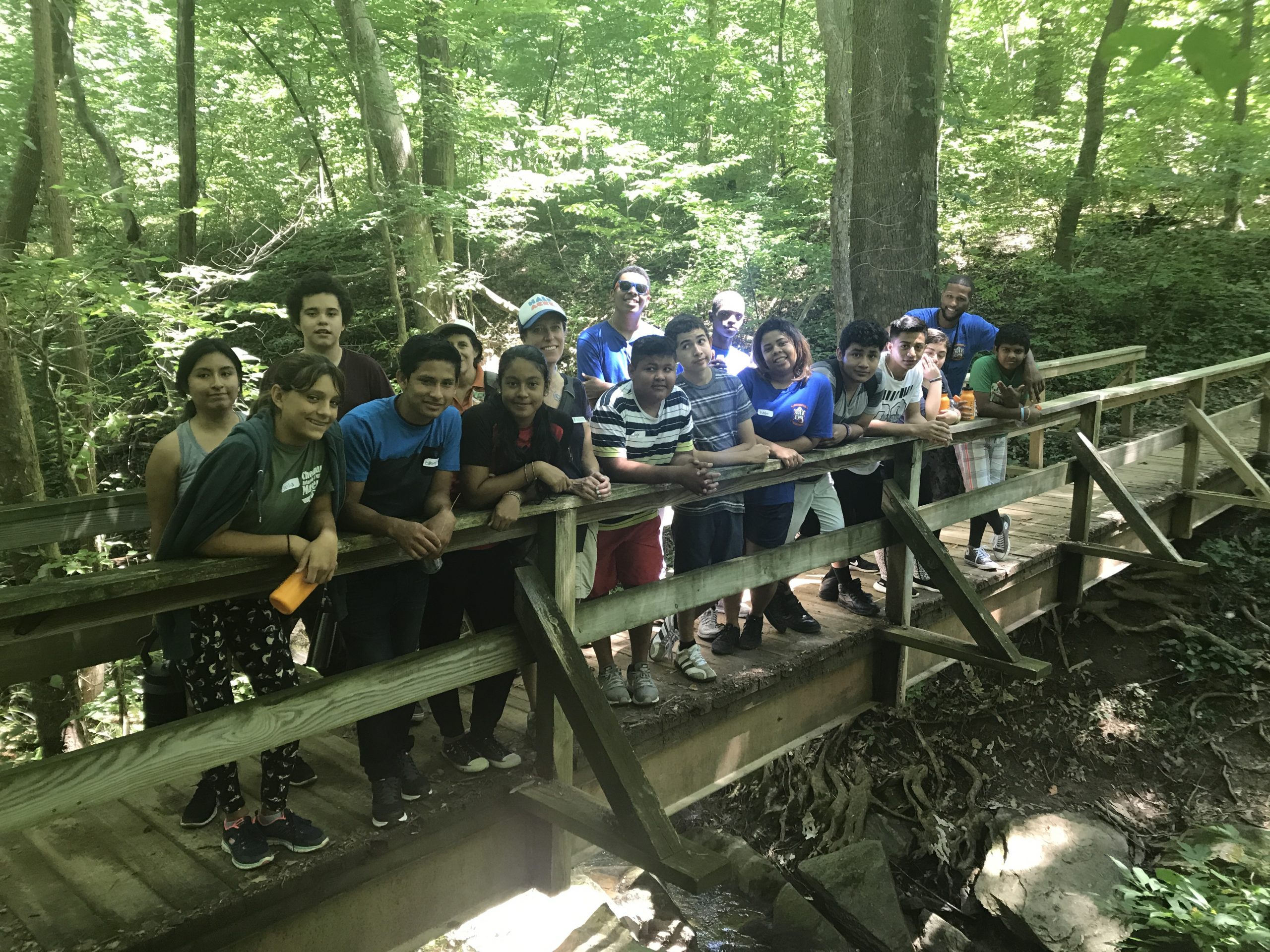 "Our mission is to help Latino and other marginalized communities in Montgomery County thrive," said Program Director, Nora Morales. "Families are usually economically isolated and children tend to miss out on recreational and cultural activities. We are constantly looking for new partners to provide new and unique experiences."
Read more about the Canal for All program here.