The C&O Canal Trust recently welcomed two new members to the Board of Directors, L. Paul Bremer III and Jonathan Warner.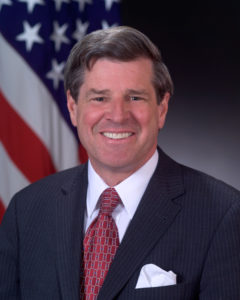 Paul Bremer
Paul Bremer's career includes years of work in public service, business, and the not-for-profit sector. His diplomatic service spanned eight Presidents and includes work both in America and abroad. He wrote a best-selling book, My Year in Iraq: The Struggle to Build a Future of Hope (2006) from his experiences as a Presidential Envoy to Iraq. He has been awarded numerous awards for his public service, including the Presidential Medal of Freedom.
Since leaving government service, he has been active in a number of not-for-profit organizations, including World Team Sports, Catholic Charities and the Chester Vermont Historical Society.
Paul received his B.A. from Yale University, a CEP from the Institut D'Etudes Politiques of the University of Paris, and an MBA from Harvard Graduate School of Business Administration. He has an Honorary Doctor of Law degree from Ave Maria University.
Paul is currently a professional ski instructor and an avid cyclist. In 2010 he led a 4,000-mile cross country ride for wounded warriors. He lives in Chevy Chase, Maryland.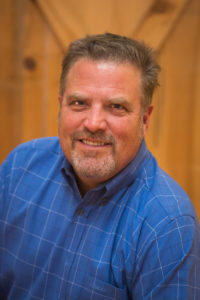 Jonathan Warner
Jonathan Warner established Warner Commercial as the market specialists in the redevelopment of historic downtown Frederick. From complex accessibility issues to historic tax credits, his team assists clients in every phase of the leasing, sales and development process in and out of downtown Frederick. Community involvement is a cornerstone of Warner Commercial both in Frederick and overseas — locally via the Rotary Club of Carroll Creek, as well as a variety of other organizations, and internationally with Hope in South Africa.
He is a fourth generation Washingtonian and resides in a historic home adjacent to lock 26 of the Canal in Dickerson, Maryland. He attended the Landon School in Bethesda, Maryland and earned a Bachelor of Arts in History from Yale University.
Jonathan is a member of the Trust's William O. Douglas Society and has been a generous supporter of Park After Dark.