2021 marks the 50th anniversary of the C&O Canal National Historical Park! Whether you prefer to bike miles each weekend, enjoy a leisurely stroll along the river's edge, drop a line and wait for the big one to bite, or soak up 200 years of history, the C&O Canal has the outdoor recreation adventure for you!
Stretching 184.5 miles along the Potomac River from Georgetown in Washington D.C. to Cumberland, Maryland, the C&O Canal hosts nearly 5 million visitors each year who enjoy its recreational, cultural, historical, and natural resources. Originally built as a transportation route to move goods from western producers to eastern markets, the nearly 200-year-old canal retains historic lockhouses, aqueducts, culverts, and a continuous towpath that links bikers and hikers to the GAP Trail. Explore hiking trails, take a canal boat ride, and find solitude and peace in over 20,000 acres parkland, which also serves as a preserved habitat for hundreds of plant and animal species.
Not a lover of the outdoors? The C&O Canal still has you covered! Your C&O Canal Experience can include a relaxing overnight stay in a fully-appointed lockhouse, hotel, or bed and breakfast. Journey into one of ten unique Canal Towns for dining, shopping, historic architecture, and small town charm. There are also a variety of museums and cultural centers for you to explore as you drive through four Maryland counties on the C&O Canal Byway. Start planning your trip below.
Recent 50th Anniversary News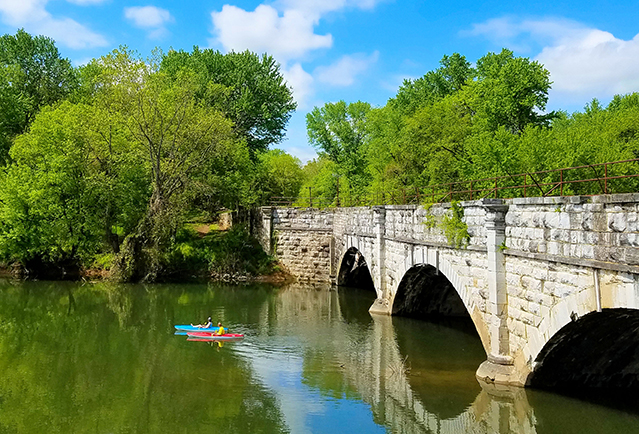 The 184.5-mile long park hosts a wealth of outdoor recreational opportunities, history, and natural resources.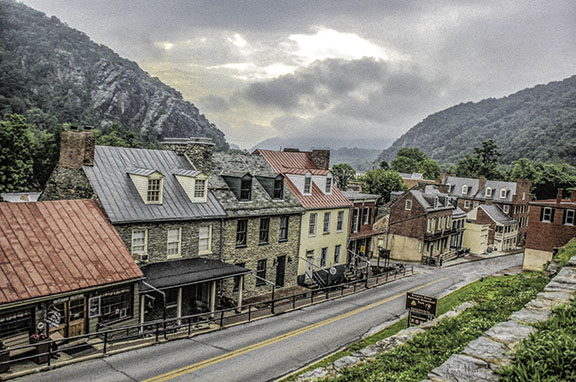 Ten charming towns line the canal, each with their own unique shops, restaurants, and B&Bs.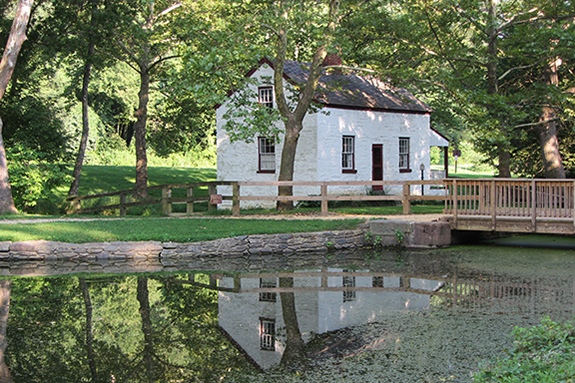 Seven historic lockhouses have been rehabbed and are available to guests for overnight stays.
A visit to the C&O Canal isn't complete without visiting its surrounding communities. Museums, breweries, wineries, farms, shopping, dining and more await!
See, hear, and even taste Maryland's authentic heritage — experience the stories of the people, the land, and the waters of Maryland.