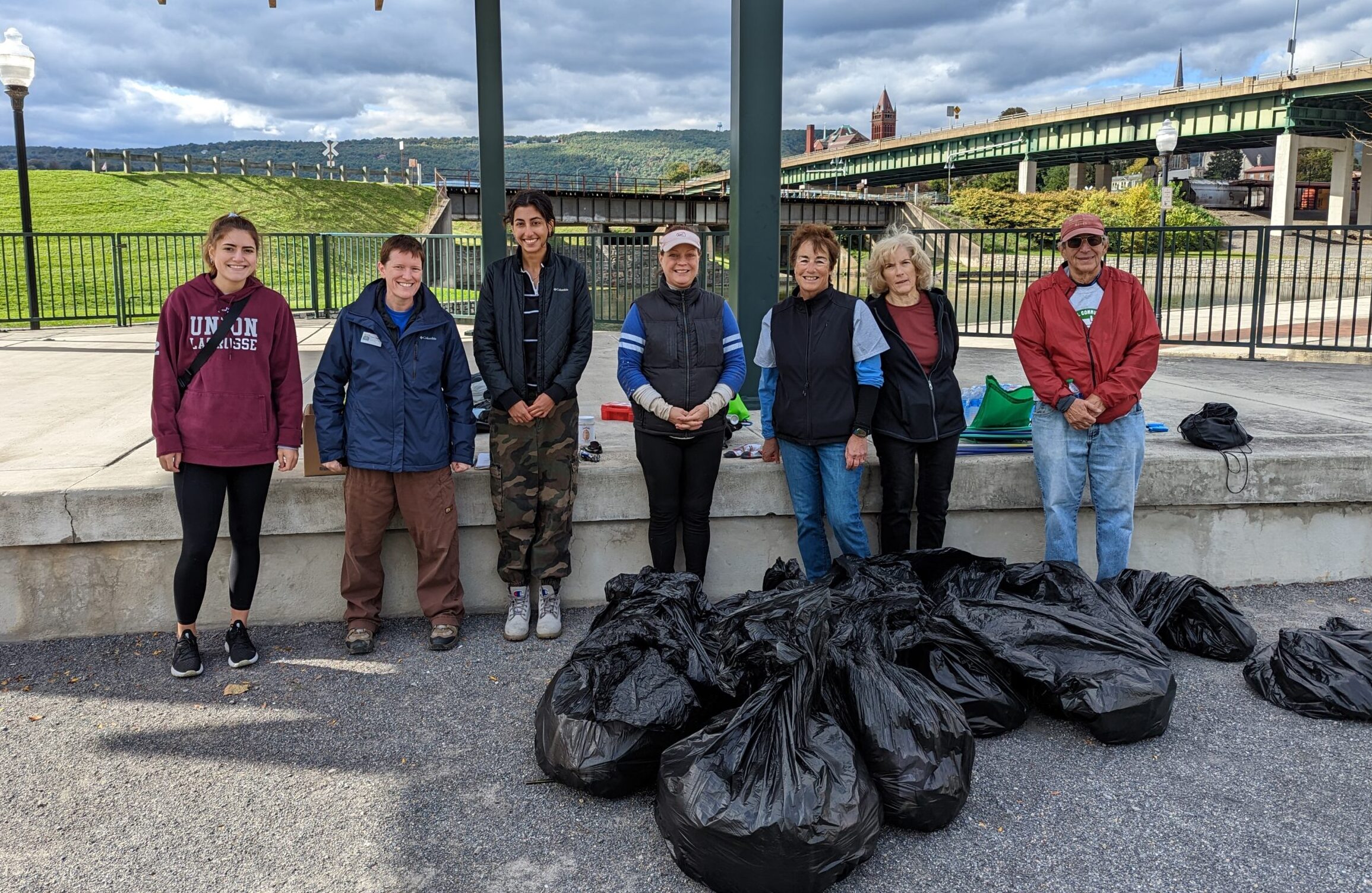 Canal Community Days in Allegany County
June 24, 2023
9 a.m. – 12 p.m.
2023 Allegany Co. CCD Locations Include:
Canal Place
Paw Paw Campground
Spring Gap Campground
Please fill out one form per person, including child participants.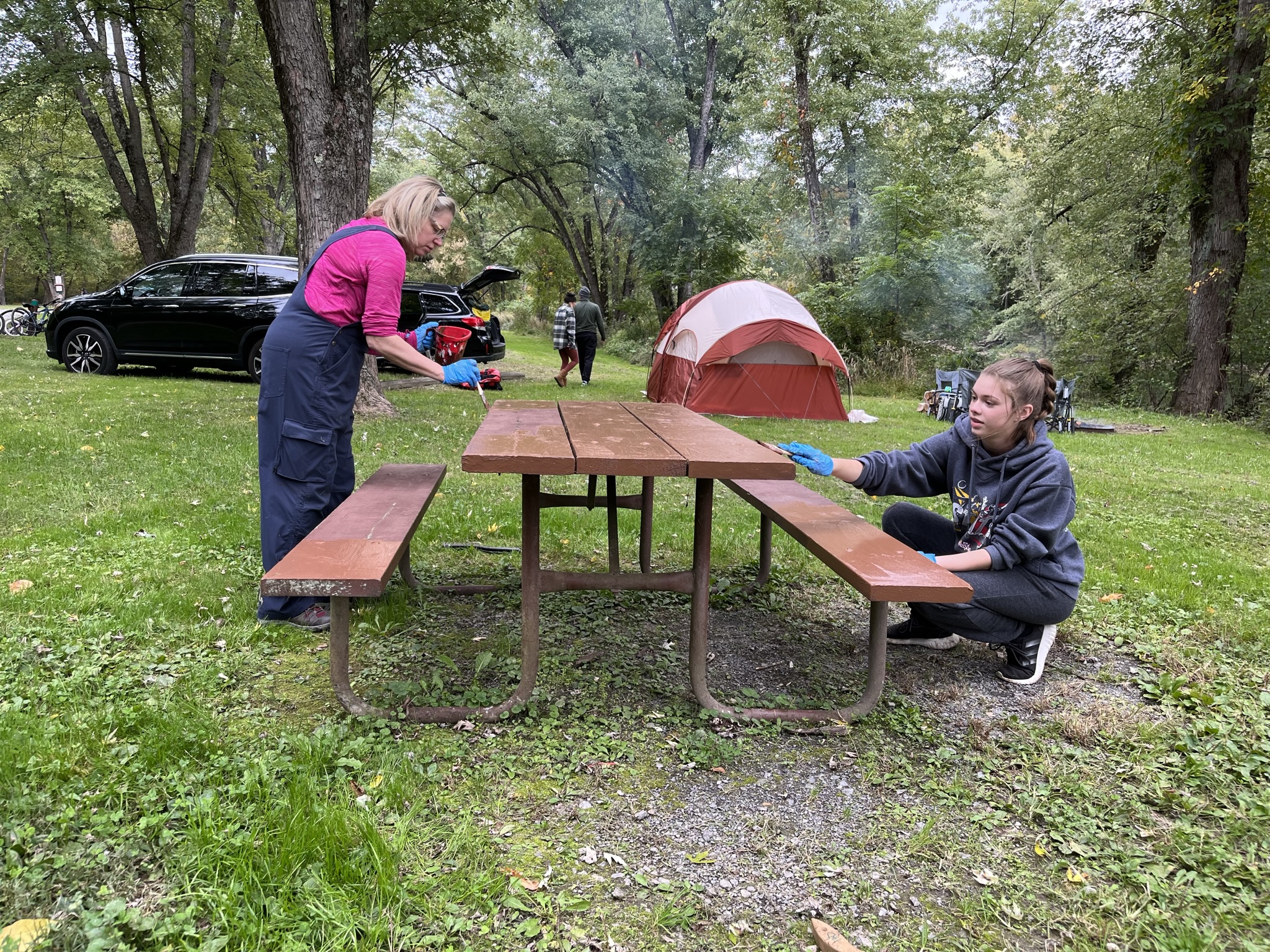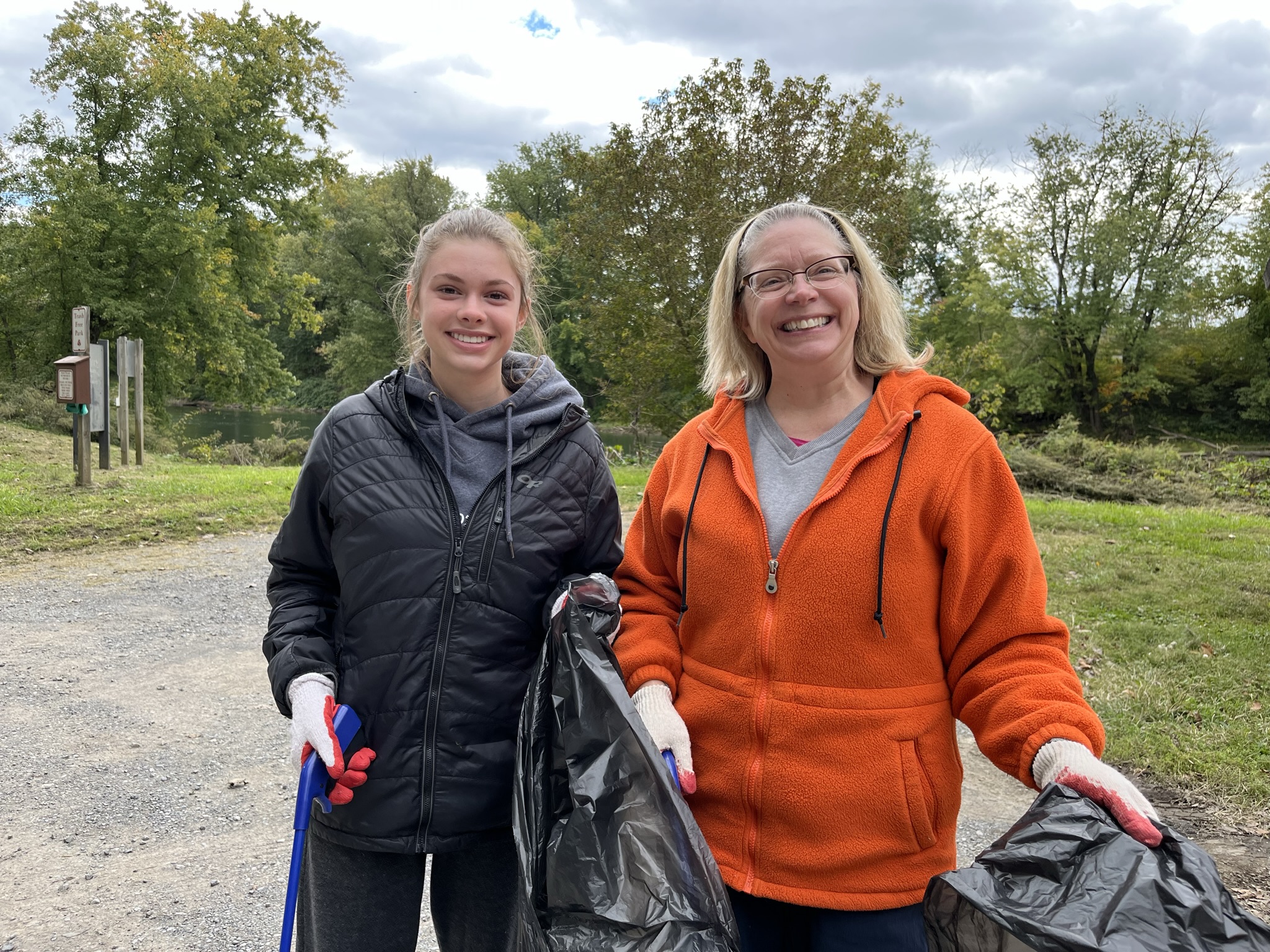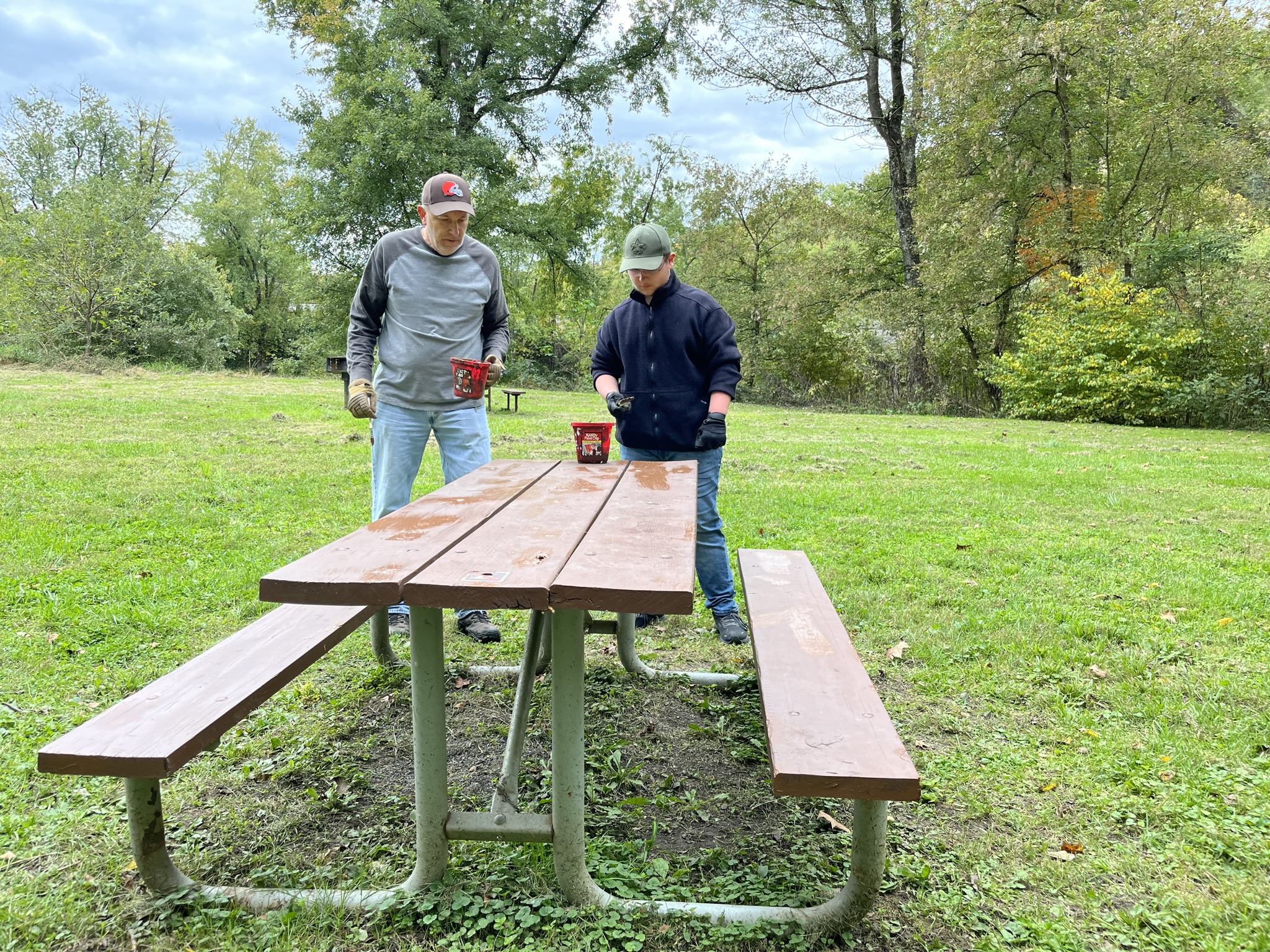 Safety Protocols
Gloves and closed-toe shoes are required when volunteering in the park. Volunteers may bring their own gloves, but we will also provide them on-site.
Anyone not feeling well should not enter the Park or participate in any Park-related programs.
The Trust will supply garbage bags, and other supplies needed for the event.
Questions?
Please contact Jacob Rockwell, Program and Volunteer Coordinator, at [email protected].