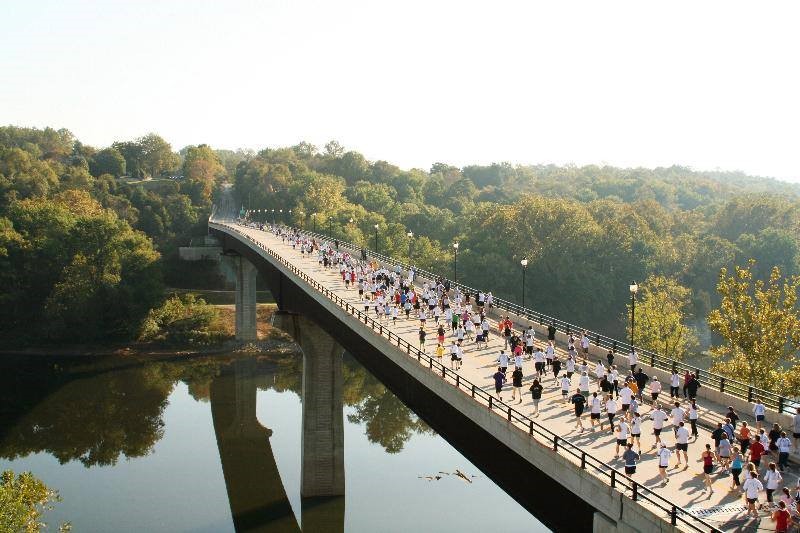 Join the Canal Towns as they kick off October with a festival and a marathon!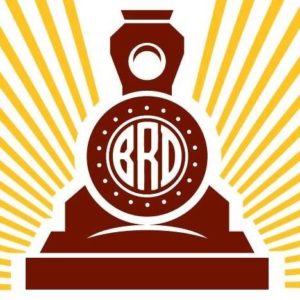 Brunswick Railroad days: October 5-6
Brunswick highlights its history as a major railroad town with the 36th Annual Brunswick Railroad Days. Enjoy train rides, a petting zoo, music, games, a rock wall, food and drink in this two-day festival. Come see why Brunswick calls itself a Big Town, Small City. Visit the Brunswick Railroad Days website or Facebook event to learn more.
Freedom's Run: October 5
Freedom's Run is a marathon (half marathon, 10K, and 5K) that starts in Harpers Ferry, runs along the C&O Canal towpath, through Antietam National Battlefield, Sharpsburg, and finishes in Shepherdstown. Featuring three national parks and two states, this is an iconic race. Get your running shoes out or come cheer on these athletes. Visit Freedom's Run's website or Facebook event to learn more.
Brunswick, Shepherdstown, Harpers Ferry, and Sharpsburg are part of the Canal Towns Partnership (CTP), a partnership made up of nine communities along the C&O Canal National Historical Park working to give visitors the best experience possible. Learn more the CTP here.